Download the latest global mammal checklist in Excel (as at January 2023).
Download the latest primate checklist in Excel (as at January 2023)
Download the latest cat checklist in Excel (as at January 2023)
I developed this checklist after discussions in 2014 on the community forum. It remains a work in progress and I update it every 12 months or so. The checklist started life based on the IUCN's Red List data but is now very closely aligned with the American Society of Mammalogists' Mammal Diversity Database (MDD) which is far more current than most of the IUCN list.
My list differs from the the MDD very occasionally. In 2023 I included the Bornean Striped Palm Civet, because I know many mammalwatchers recognise this split, and I also follow the IUCN's primate list rather which differs slightly from that in the AMS. The taxonomic order largely follows Wilson & Reeder's Mammals of the World (2005, Johns Hopkins University Press).
It isn't perfect, and I know not everyone will agree. But it might be the least imperfect list there is from a mammalwatcher's point of view and it provides a common point of reference to compare species lists. Please send comments to me, or post them on the forum.
The spreadsheet lists changes made over time since I started it, though you can figure most stuff out direct from the MDD list (which is downloadable) if you are trying to work out the current name of that monkey you saw back in 2003.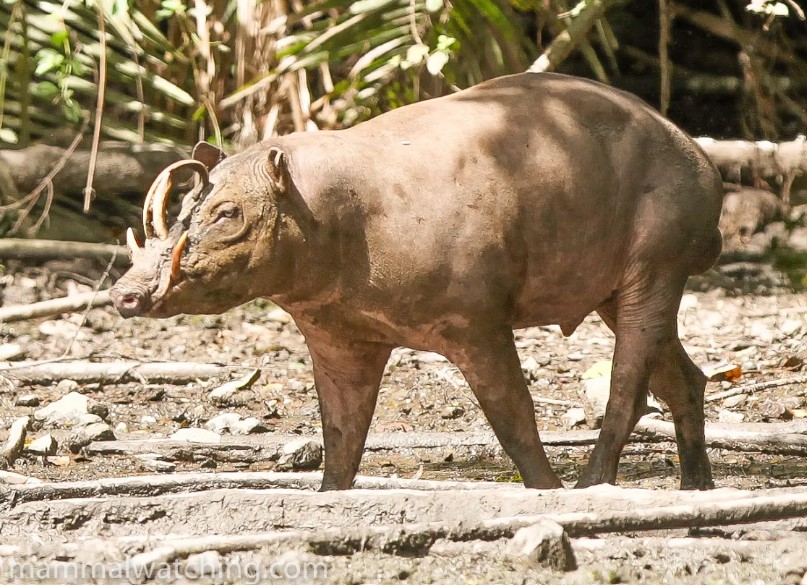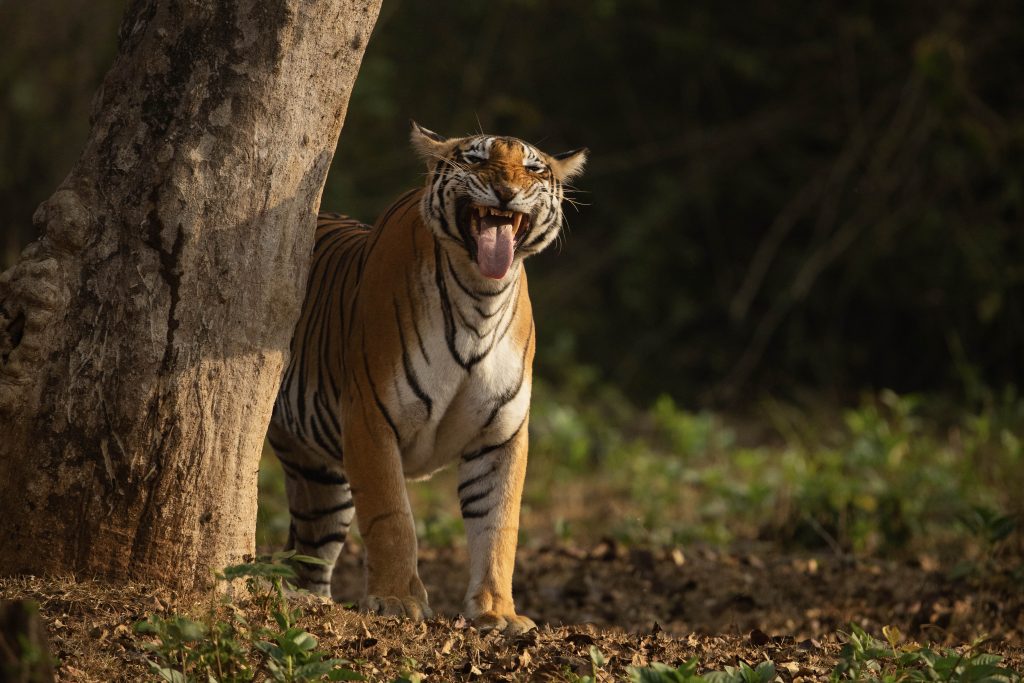 You can also record your mammal sightings with the excellent Scythebill listing software. It uses my list as its taxonomy.
Here is some interesting discussion on differing taxonomies that influenced the presentation of this list. And here is more.