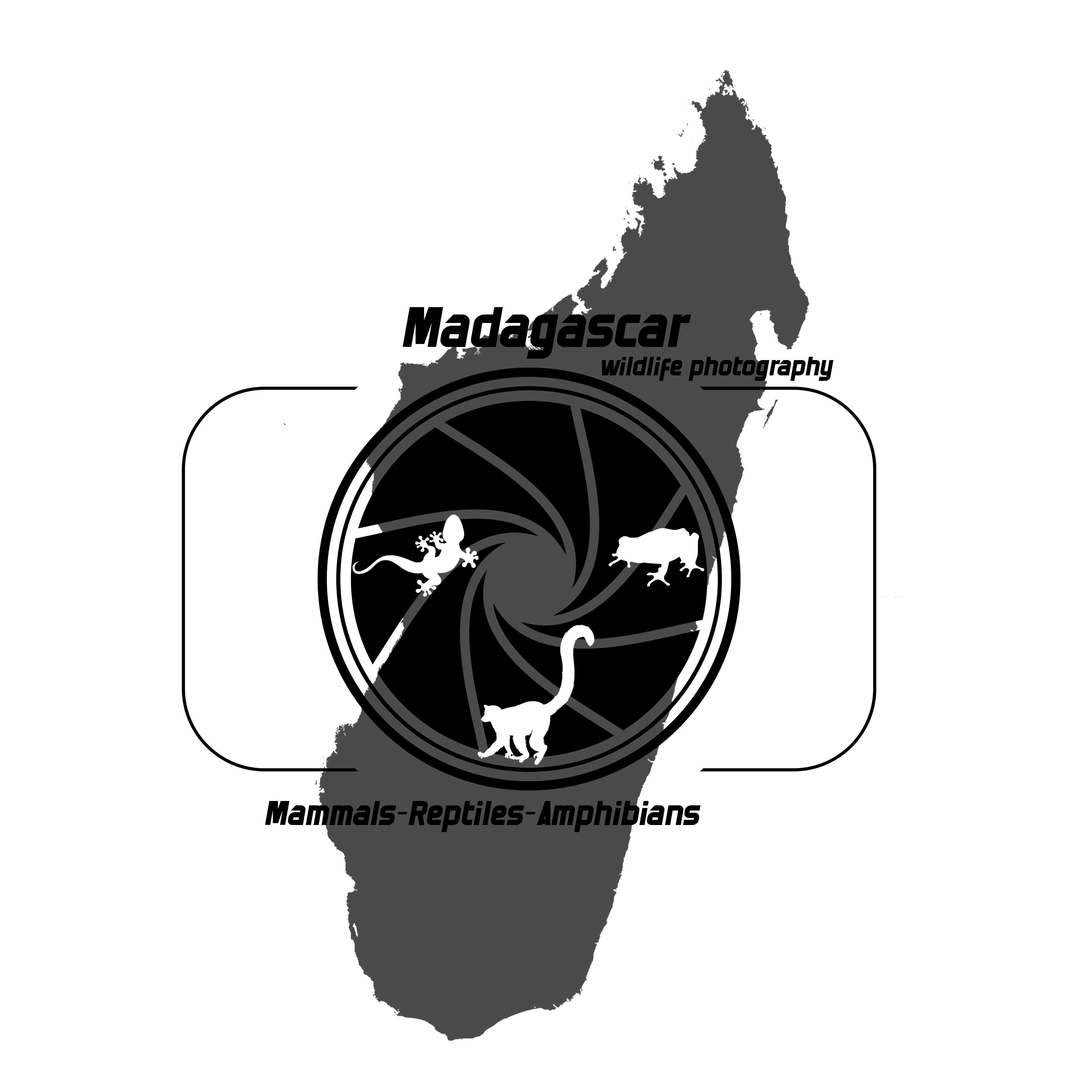 Patrick Richard
Madagascar Tourguide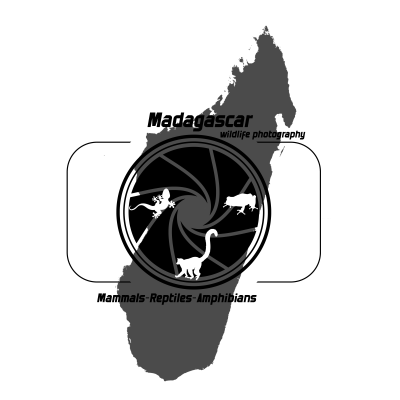 Area: Madagascar
Type: Tour operator and Guide
Patrick Richard is a wildlife guide and tour operator. He grew up in Ranomafana National Park where his dad – Richard Randriamampionona – still works as a research assistant with biologists. So Patrick has grown up with a deep knowledge of Madagascar's fauna and a strong network of biologist friends around the country.
Patrick can organise a trip anywhere in Madagascar and will help perfect your itinerary, arrange for vehicles, accommodation and the best local guides and, of course, accompany you around the country.
He speaks French, English and Malagasy
"Patrick is the single biggest reason my 2022 trip to Madagascar was such a success. His hard work, good humour, flexibility and local knowledge is the perfect set of ingredients for a productive and fun trip."  Jon Hall, 2022
Patrick Richard lives on the edge of Ranomafana National Park.
You can see his Instagram feed here.
And his Facebook is here.
Email: patrickv7v@gmail.com
WhatsApp/Phone: +261 34 71 864 33
Reports
Northern Madagascar, 2022: Jon Hall, 12 nights & 40 species including Perrier's, Silky & Golden-Crowned Sifakas, Aye-aye and Omura's Whale.
Madagascar, 2022: Ian Thompson, 3 weeks & 62 species including Lowland Streaked Tenrec, Hubbard's Sportive Lemur and Black and White Ruffed Lemur. (Two of these three weeks were also covered in Jon Hall's Northern Madagascar report above). 
Kirindy, Ranomafana & Kianjavato, 2022: Jon Hall, 5 nights & 19 species including Eastern Sucker-footed Bat, Bastard Mouse and Fanaloka.