Vana Safaris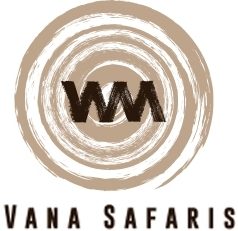 Area: India
Type: Tour Operator
Cell (hand) Phone +91-9818330707; 
Land Line  +91-1147512262; 
Email  vana@vanasafaris.com
Instagram  @vanasafaris
Vana Safaris organises fully guided and semi-guided tours all over India, Nepal and Bhutan with expert guides and local trackers. We specialise in organising a wide range of mammal-watching/mammal-photography tours with special focus on endangered and range-restricted mammals such as the lesser cats of Indian Sub-continent (Asiatic Golden Cat, Mainland Clouded Leopard, Fishing Cat and more); bats; endemic mammals; Red Pandas; Binturong; big cats (Tiger, Snow Leopards, melanistic Leopard and more) & primates (Golden Langur, Lion-tailed Macaque, Bengal Slow Loris and more).
The guides & local trackers who lead the tours are researchers and passionate conservationists with excellent field knowledge. The owner participates at all stages of the planning and designs the tours with active participation from the trackers and the guides to make the tours productive and rewarding for the clients.
Follow us on Instagram to know more about our tours and enjoy the images from the tours.
*Mammal-watching tours are a new concept in India (and Nepal and Bhutan) and the national parks authorities are yet to open up to the idea of tourists entering a park in the dark – so tours are kept flexible & are subject to permissions from the authorities in some areas.