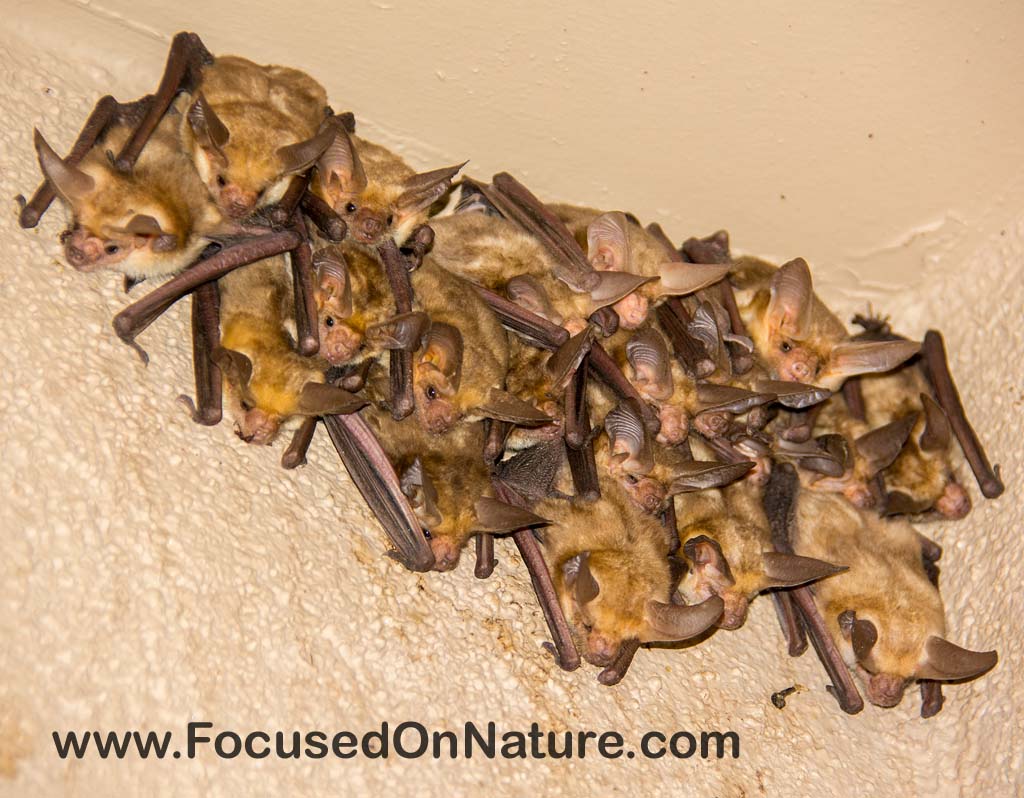 Arizona Bats
Well, the bats are certainly back at our place here north of Tucson. Here is what was waiting for us after a trip to Yellowstone a few weeks back: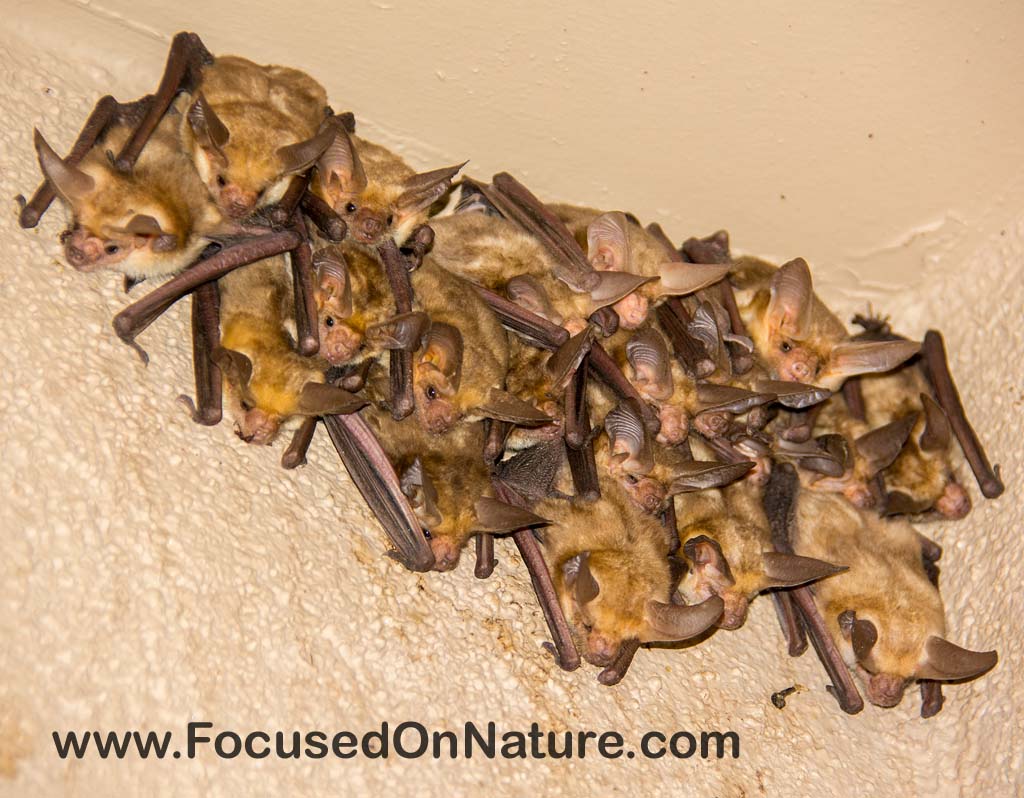 I count about 20 Pallid bats. While we like bats we would prefer them to hang out in their bat house which has yet to be used. The poop from 20 bats on your porch is a bit much.
I was hoping for some ID help with another bat that visited us. We have had the Big Brown Bat before but this bat was smaller, blonder and seemed to have longer ears: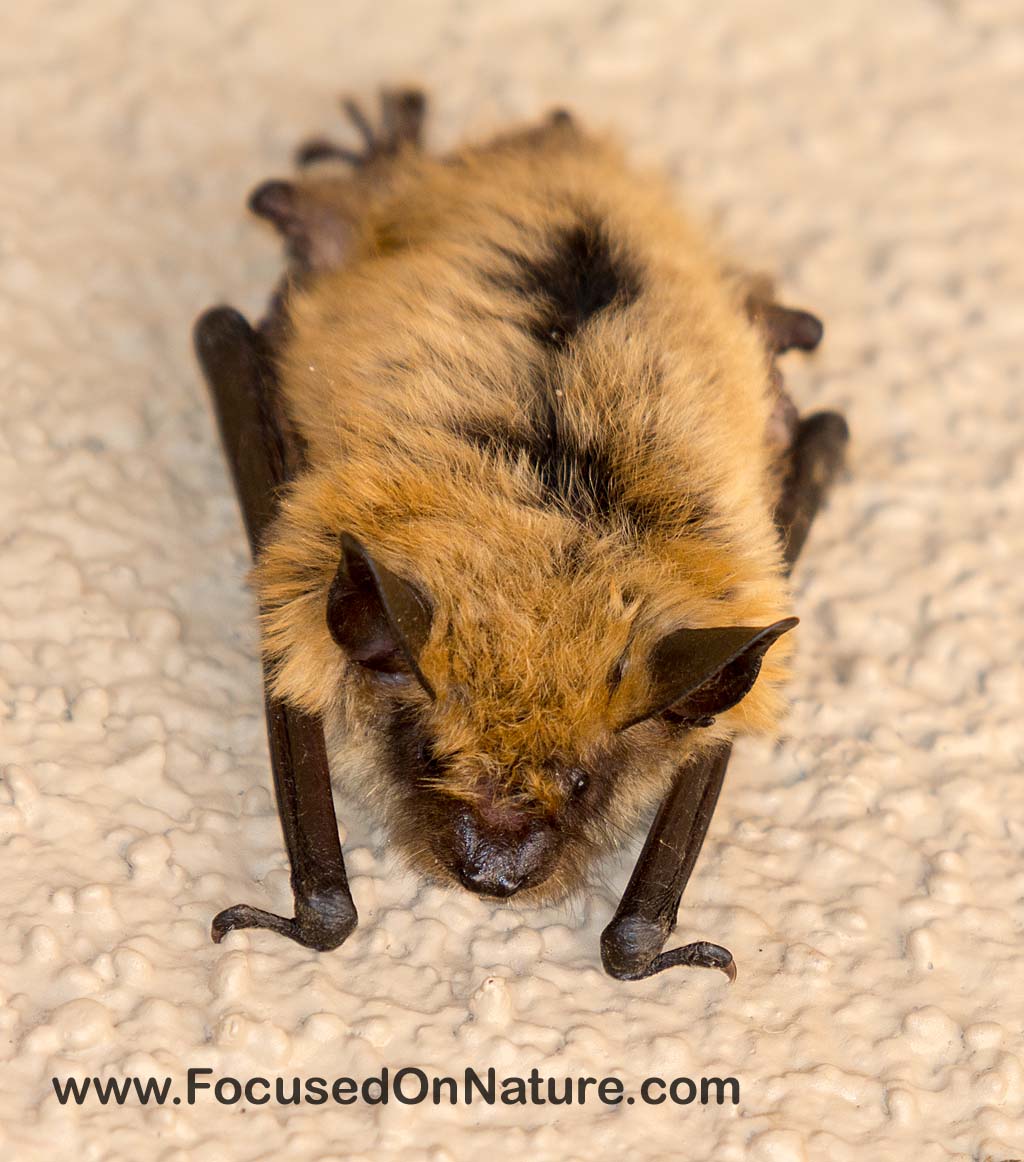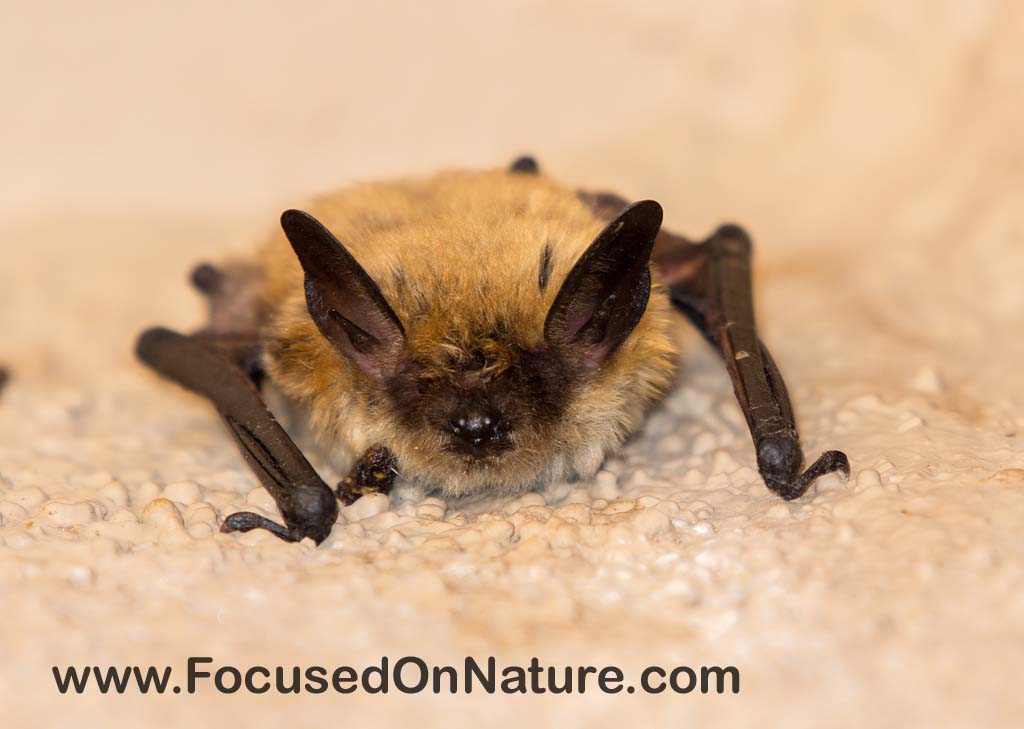 Thanks in advance.
Alan