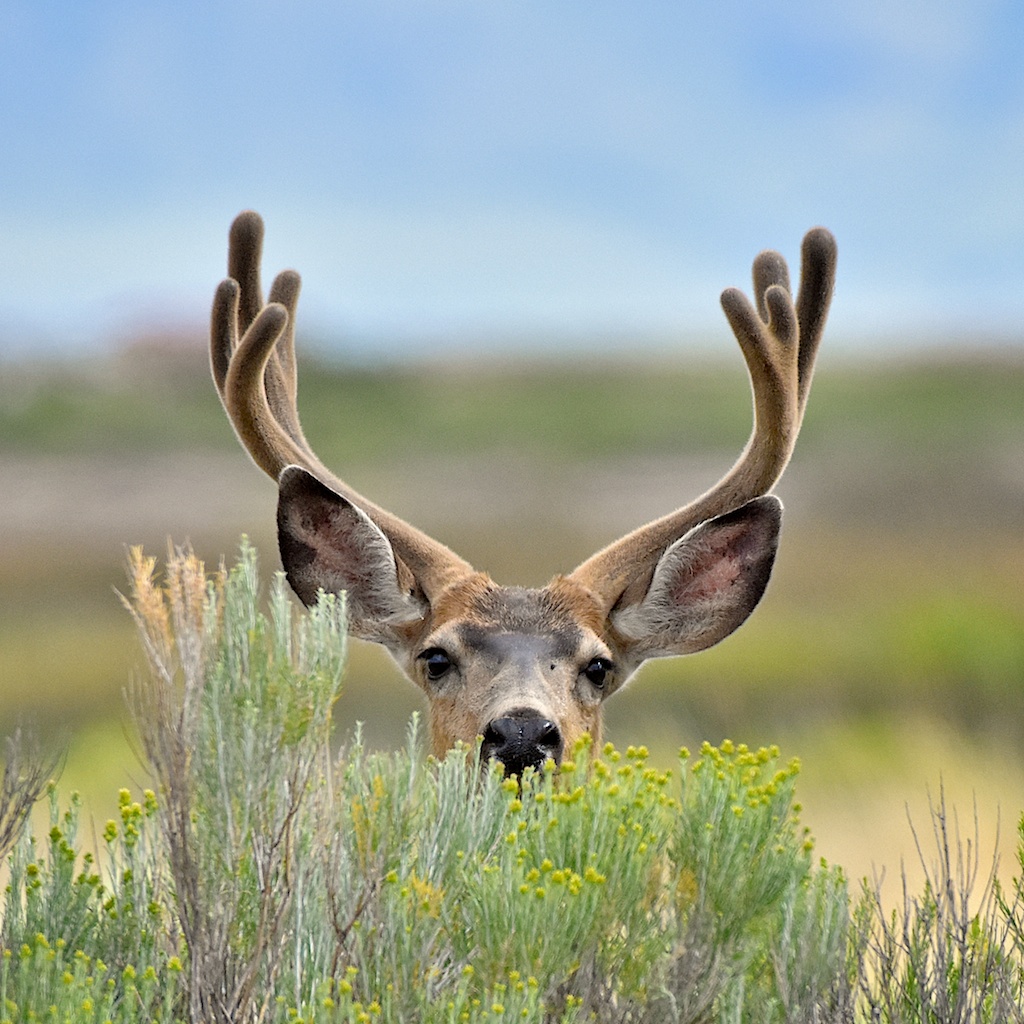 New Website with World Mammal List
The American Society of Mammalogists has sponsored a new Mammal Diversity Database. It intends to collate new species as they are published into a frequently-updated master list. As published now, they give a world total of 6,495 species.
The site is free and open to the public.
The address is https://mammaldiversity.org
The site is not fully built out — I couldn't download a pdf of the world list, and I see that for New World chipmunks, the common names were all missing — but I assume functionality will improve with time.
Their choices seem a bit splitty, but maybe that suits your own tastes — and it is the academic trend, in any case. Nobody will get fast-tracked for tenure as a lumper. (I can say that since I am a tenure chair of a biology committee.) If you like the HWM taxonomy, you will like this. If you don't like it, make your own (as at least one member of this community is currently doing). Since my own list is an uncollated mess of trip reports and journal entries and hand-written notes, I suppose even the splitiest of lists would be superior to my current method.
Your list is just a number anyway. (Unless you are Jon Hall, in which case your list is Mt. Everest and the rest of us are just mucking about at the bottom of Mt. Snowdon.)
Charles Hood, Palmdale, CA