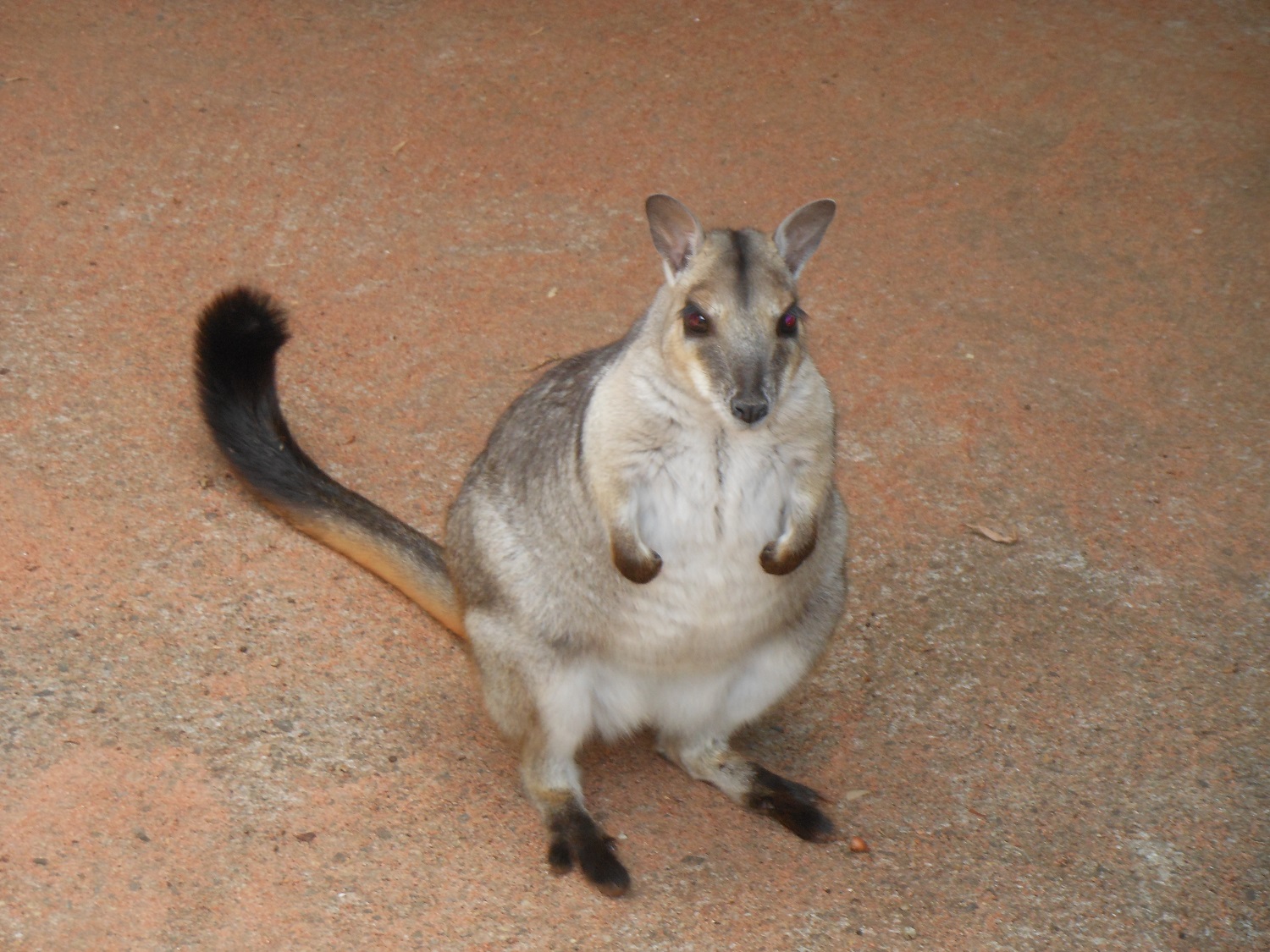 Kimberley trip – Bachsten Creek Bush Camp, September 2018
Kimberley trip – Bachsten Creek Bush Camp
Planning a trip to Bachsten Creek Bush Camp in Australia's north-west and looking for a second person (or more) to join me and my thermal imager. Bachsten Creek is one of the two main reliable sites for Kimberley endemic mammals (like Monjon, Scaly-tailed Possum, Golden-backed Tree Rat, Golden Bandicoot, etc.) as well as a good set of birds (f.e. Black Grasswren, Kimberley Honeyeater, etc.).
Dates: 02.09.-09.09.18 (might be able to add a day, depending on my work situation)
Two travel options:
1.) Rental Car
This option would mean getting a rental 4×4 from Broome which would cost roughly $2500 (incl. insurance, excess reduction, fridge and two spare tires) + fuel. Additional costs would be track fees for the Munja track at a $100 and then cost for the chosen accommodation/meal option.
Cost for the Camp: https://www.facebook.com/BachstenCreekBushcamp/posts/bachsten-creek-bush-camp-fees/1723799541021956/
As the drive via Mt Hart Station is fairly long this should give us 4 nights at the camp itself.
2.) Helicopter Charter
With this option we'd get a helicopter from Derby and fly straight to Bachsten cutting out the long drive and giving us the full 7 nights at the camp itself (3 pax with light luggage max). The flight would be $3102. Additional costs would only be meals/accomodation for the pilot during our stay as well as for yourself (s. link above).
As the camp is set to close mid-September this is one of the last chances to see it in it's current state before the arrival of the Cane Toad, which is thought to get there this wet season.
If needed I could offer a ride share from Port Hedland, pick up in Broome or anywhere in between and could maybe even try to organize a second tent (if we were to choose the camping option).
Cheers
Simon Greppler