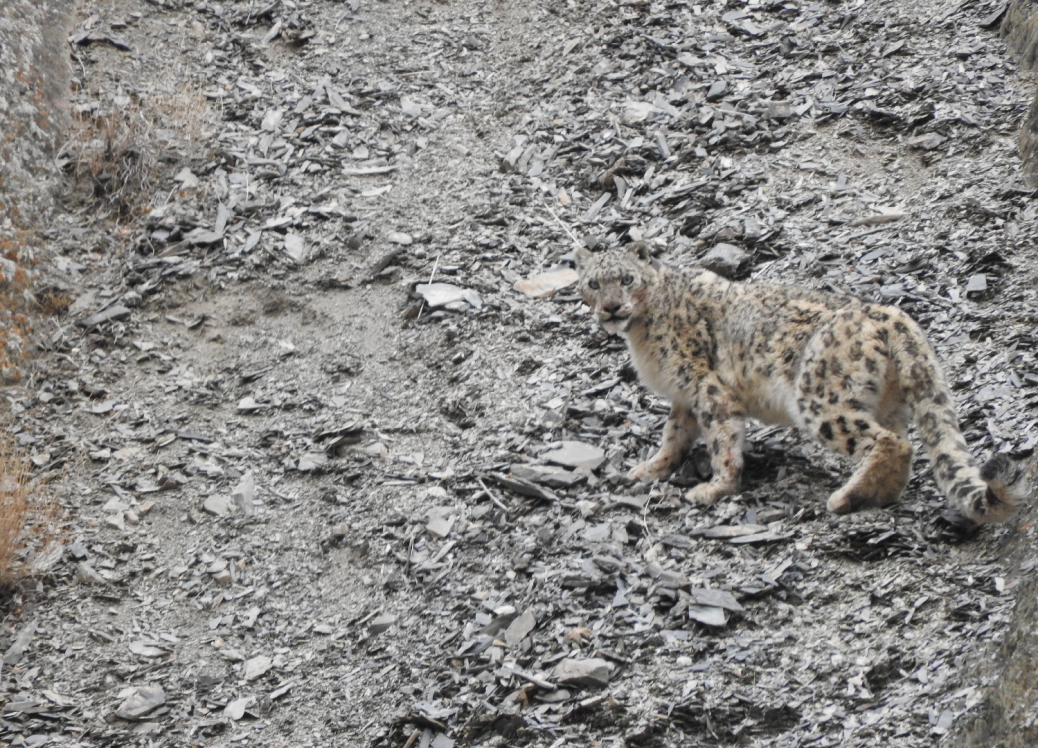 Related Articles
Jon Hall

, , Africa, Oriental, 0

---

No wonder they are so hard to see. Very sad http://www.wildlifeextra.com/do/ecco.py/view_item?listid=1&listcatid=1&listitemid=18651&live=0#cr Jon

ficustours

, , Oriental, assam, golden langur, hoolock gibbon, kaziranga, one-horned rhinoceros, Primates, stump-tailed macaque, 0

---

For a detailed report please visit https://ficustours.blogspot.com/2020/03/stump-tailed-macaque-golden-langur-and.html A summary of a mammal-watching oriented guided trip (with a focus on Primates)...

Jon Hall

, , Oriental, Cambodia, 0

---

Cheryl Antonucci is catching up on a trip report backlog, Yay!  Here's her report from a visit to Cambodia...

Jon Hall

, , Oriental, 0

---

And here's another report from Curtis Hart for 3.5 weeks in India. Highlights include Tigers, River Dolphins and Nilgri...

Jon Hall

, , Oriental, 0

---

Snow Leopard Population Discovered in Afghanistan ScienceDaily (July 13, 2011) — The Wildlife Conservation Society has discovered a surprisingly...
Subscribe to mammalwatching.com
Community Forum Archives