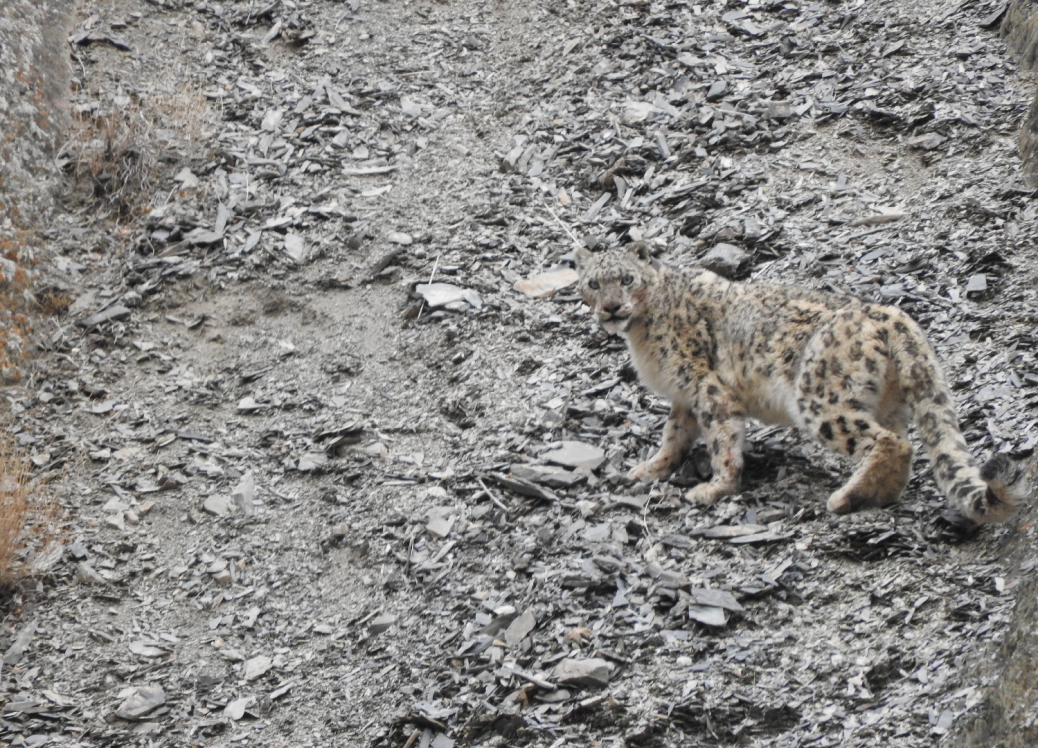 Related Articles
Jon Hall

, , Oriental, 3

---

I'm sorry mammalwatching.com has been quiet for a while. I just got back from a very nice 6 week...

mattinidaho

, , Oriental, 0

---

My colleague Eddie Game recently went on a mountain biking journey across Northern Tibet, encountering many great mammals along...

kittykat23uk

, , Oriental, Danum Valley Field Centre, Dearmakot, Kinabatangan, Leopard Cat, Marbled Cat, Osman Homestay, 5

---

BORNEAN MAMMAL TOUR 2017 – A Quest For The Elusive Mammals of The Bornean Rainforest Jo Dale, Jens Hauser,...

Jon Hall

, , Oriental, 0

---

Hi, just back from Brazil and here are a couple of stories that came in while I was away....

Jon Hall

, , Oriental, Thailand, 4

---

I spent a couple of weeks in Thailand in July 2017. I've been to Thailand many times and July...
Subscribe to mammalwatching.com
Recent Posts
Community Forum Archives