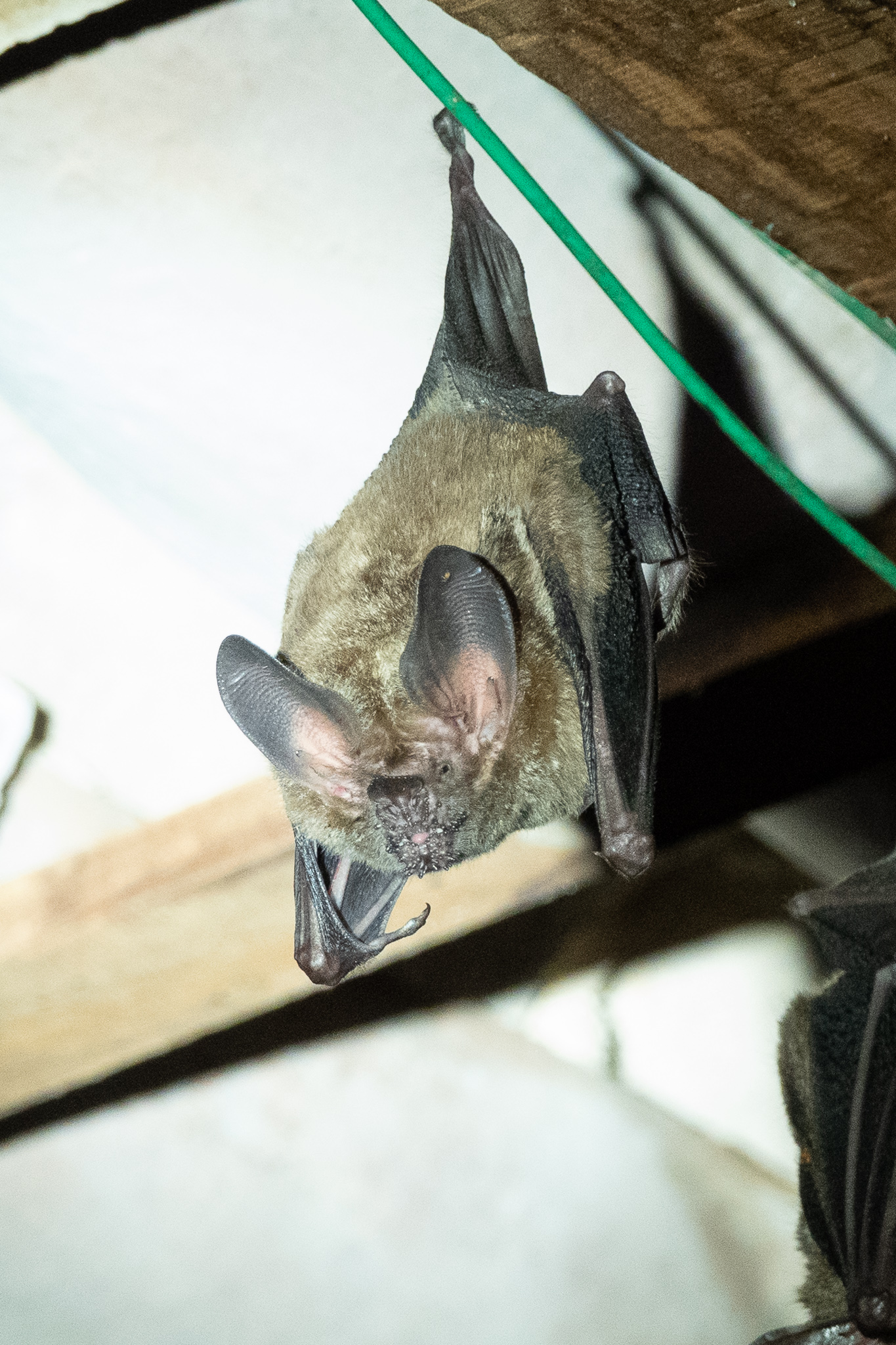 Bat ID Pantanal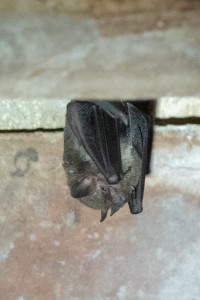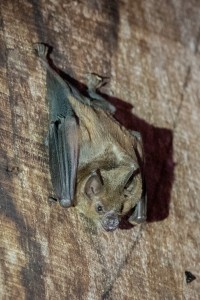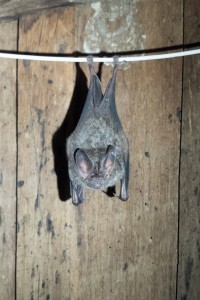 Hi there
We are currently in Pouso Alegre and found these bats in the wooden house behind the lodge.
We are a bit struggeling with the ID and would be grateful for help.
For the first two bats we think about the Silky short-tailed bat and the Seba's short-tailed bat.
Thanks a lot!
Sophie and Manuel
__________________________________________
This one is about 10-12 cm big we would say: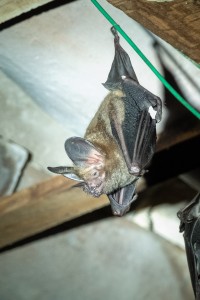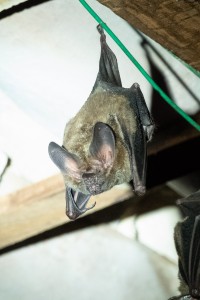 ___________________________________________
This one about 7-8 cm big: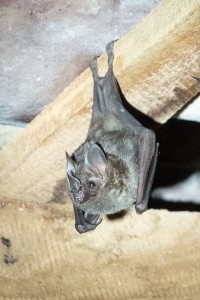 ____________________________________________
This one is about 4-5cm big: