Book Review: Indian Mammals: A Field Guide. 2014 Edition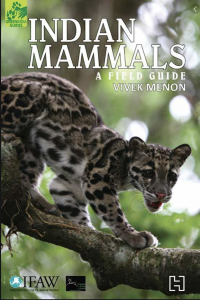 If you have travelled to India during the past 15 years you have probably travelled with Vivek Menon's field guide. I got my copy when it was first published in 2003 and it was a quantum leap beyond anything else available then for India. However, although it mentioned all of India's smaller mammals, there was  just a little information about most of them.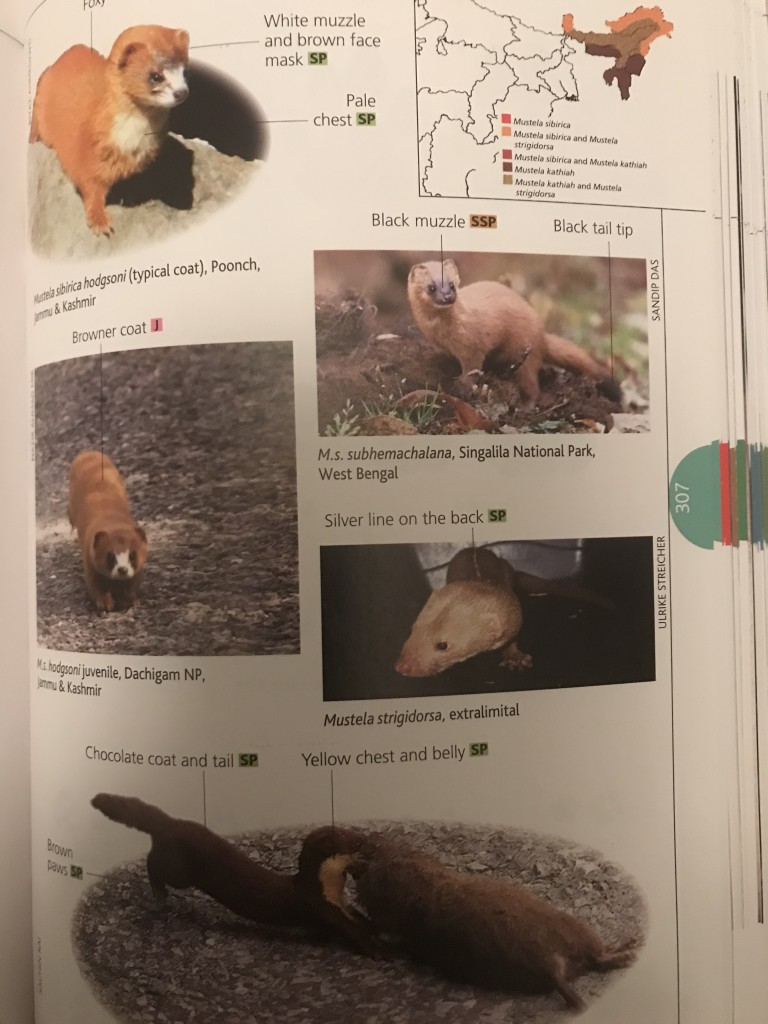 A few months ago I got an email from Vivek and I was delighted to discover he uses this website for his own mammal watching around the worl ( though how he finds time for mammalwatching between writing books and running the Wildlife Trust of India is another question). Naturally I started pestering him for information and we quickly realized that many of my questions would be answered if I looked at a copy of the latest edition of his field guide.
Vivek was in New York at the weekend and was kind enough to give me the book. When I think of second edition field guides I generally think of basically the same book, albeit with a  new photo on the cover and some minimal updates. But this 2014 edition is a whole different animal altogether. At over 500 pages it is approaching three times  the length of the original. It covers ever Indian mammal in some detail and reflects the latest taxonomy. It also has a lots of extra information on things like mammal watching, track identification and conservation. For many species there is invaluable (and in my experience very reliable) advice on the best places to see the animal  in question.
But I didn't even know it existed. So if like me you thought the 2003 version is the final word in Indian field guides think again! Now I just need to return to India to use the book in earnest.
Jon