Gear Review: Swarovski Optik EL 8.5 x 42 binoculars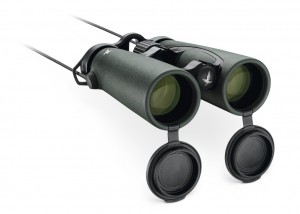 Life has many important decisions. Work. Marriage. Children. But if you make a mistake there are options: you can change careers, file for divorce or leave the kids at an adoption agency. But if you are standing in the Congo, failing to see the Okapi that the guy next to you is watching, there are no second chances. Choosing the right pair of binoculars is likely the single most important decision any mammal watcher will ever make.
OK. So I realize that not everyone may fully agree. But I doubt whether any of us has ever bought new binoculars without fairly careful consideration. I certainly – and this is no word of a lie – gave mine considerably more thought than I put into choosing any of the apartments I have lived in.
In 2018, after a ton of research, I bought a pair of Swarovski Optik EL 8.5 x 42 binoculars. I feel I know them well enough now to talk about them in public.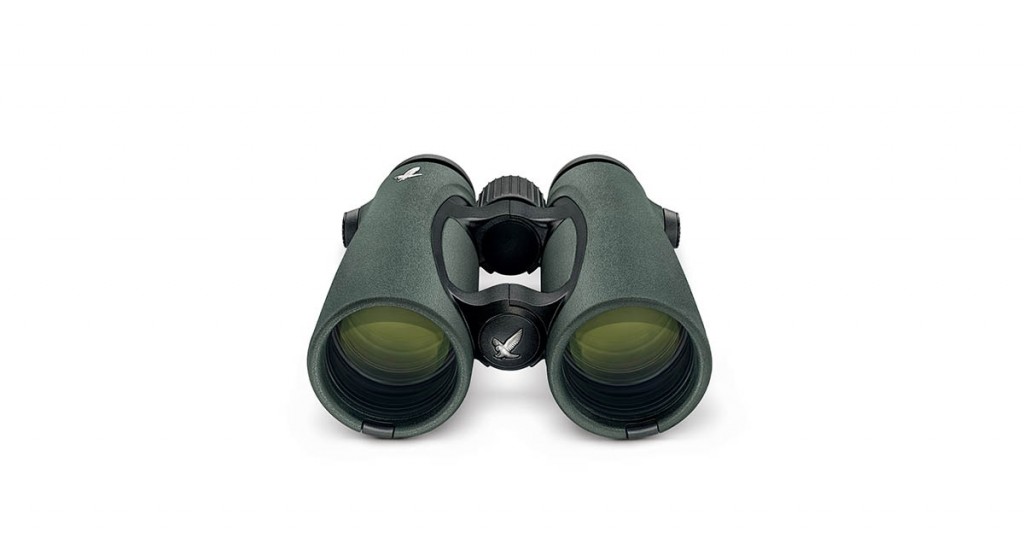 I've used Leica, Zeiss and Swarovski over the years. And, in the right conditions at least, I struggle to find much of a difference between the quality of the optics in these top brands. But other factors are also important for a mammal watcher.
How close will the glasses focus: can I study a bat's face from 2 meters away?
How heavy are they: will I need to see a physio for my neck pain after an 8 hour hike?
How good are they in low light? Because that is when I will need them most.
Are they water and fog proof? I have a recurring nightmare that I am deep into a trip and I ruin my binoculars, several thousand miles from the nearest Amazon delivery centre.
All those questions were in the back of my mind when I was binocular shopping, and I have not been disappointed.
The close focusing (to 1.5 meters) with these glasses is excellent. They have a good field of view, are superb in low light and weigh in under 800 grams.
They are totally waterproof. When they get dirty just wash them under a tap. I also find them very easy to use quickly. Add to that Swarovski Optik's legendary customer service – if you have pretty much any problem they WILL fix it –  and we have a winner.
I had one gripe with my last pair of Swarovski bins. The eye pieces are adjustable. If you do not wear glasses you need twist and extend the eyepieces outwards. There was a definite art form to the type of twist needed and I couldn't master it. More often than not I would detach the eye piece totally. This was easily fixed but annoying. The new EL model has corrected this problem.
The one thing – and its a small thing – I would change about these are the lens caps that attach to objective lenses at the base of the binociulars. It took me about 2 months – and one walk through thick brush – to lose them. Not really a problem and in fact there might even be some benefit in having them fall off: there is now no chance they will accidentally drop over the lenses when that Okapi does appear. But if you really love those lens caps then treat your binoculars better than I treat mine. 
Anyone else want to share binocular advice?