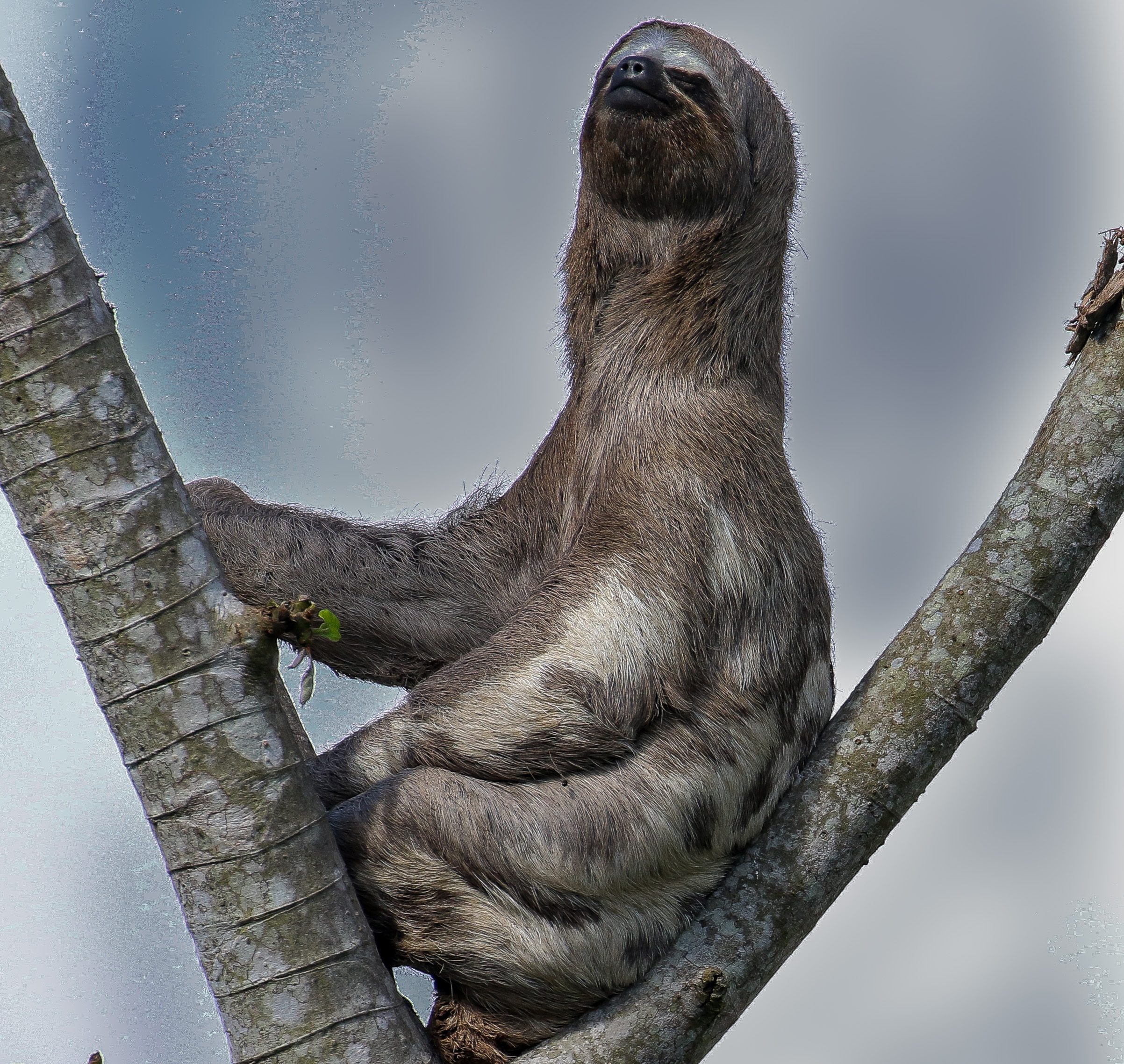 Introducing the Mammalwatching Podcast
Charles Foley, world Big Mammal Day record holder; José G. Martínez-Fonseca, legendary Yapok, bat and rat catcher; and I are excited to share the very first episode in our new podcast.
We will interview mammalwatchers, biologists and conservationists and focus on the great stories that every mammalwatcher has. Half hour episodes will appear every two weeks. It goes without saying that we will not be taking ourselves too seriously.
We would love your feedback,  both praise and criticism, as well as suggestions for people we could interview. We are of course hoping that many of this site's subscribers will agree to come on the show. Please send all your thoughts to me at jon@mammalwatching.com.
Jose Gabriel made this video trailer (Oscar worthy in my opinion) for us all to share with the mammalwatching skeptics in our lives.
More information and the first episode is up on mammalwatching.com/podcast and on Spotify and Stitcher. It should be appear on other podcast platforms over the coming days.
Hope you enjoy it!
Jon