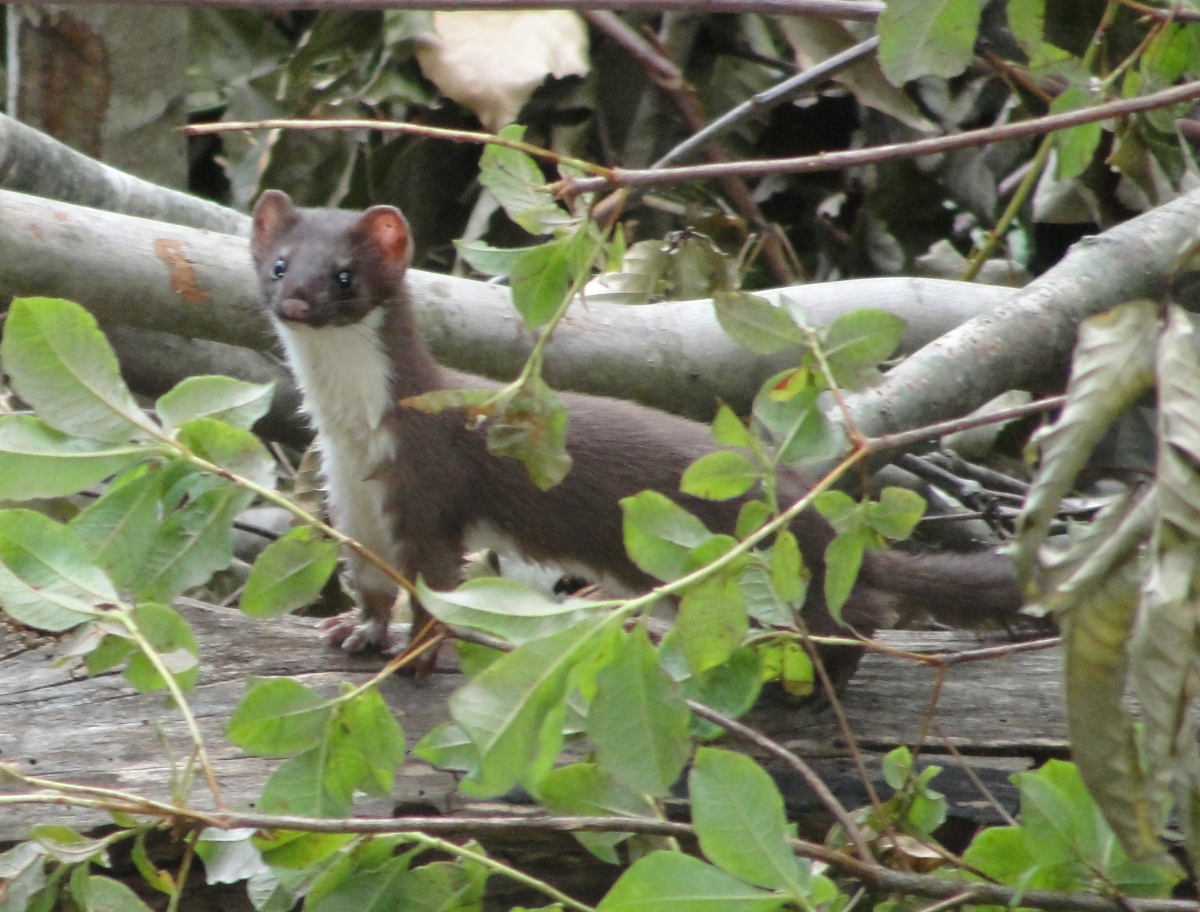 massachusetts mammals
This isn't really a trip report but more a report on some of the more interesting mammals I've seen and where I found them.
Moose: Belchertown, running along a road during the middle of the day.
Bear: I've seen these a few places the North end of Quabbin, Near the river by Acadia Audubon, and at Bear Swamp trail.
Porcupine: I've seen them at various places in the Quabbin and the western part of the state. Unfortunately I often see them hit by cars.
Bobcat: I've seen one cross the road. From what I'm seeing on trail cams they are very common and widespread properties surrounding the Quabbin but I've not been able to get a good picture of one I saw with my own eyes.
Found a weasel a few years back in CT at a salt marsh but have not seen one sense. Wish I could find more