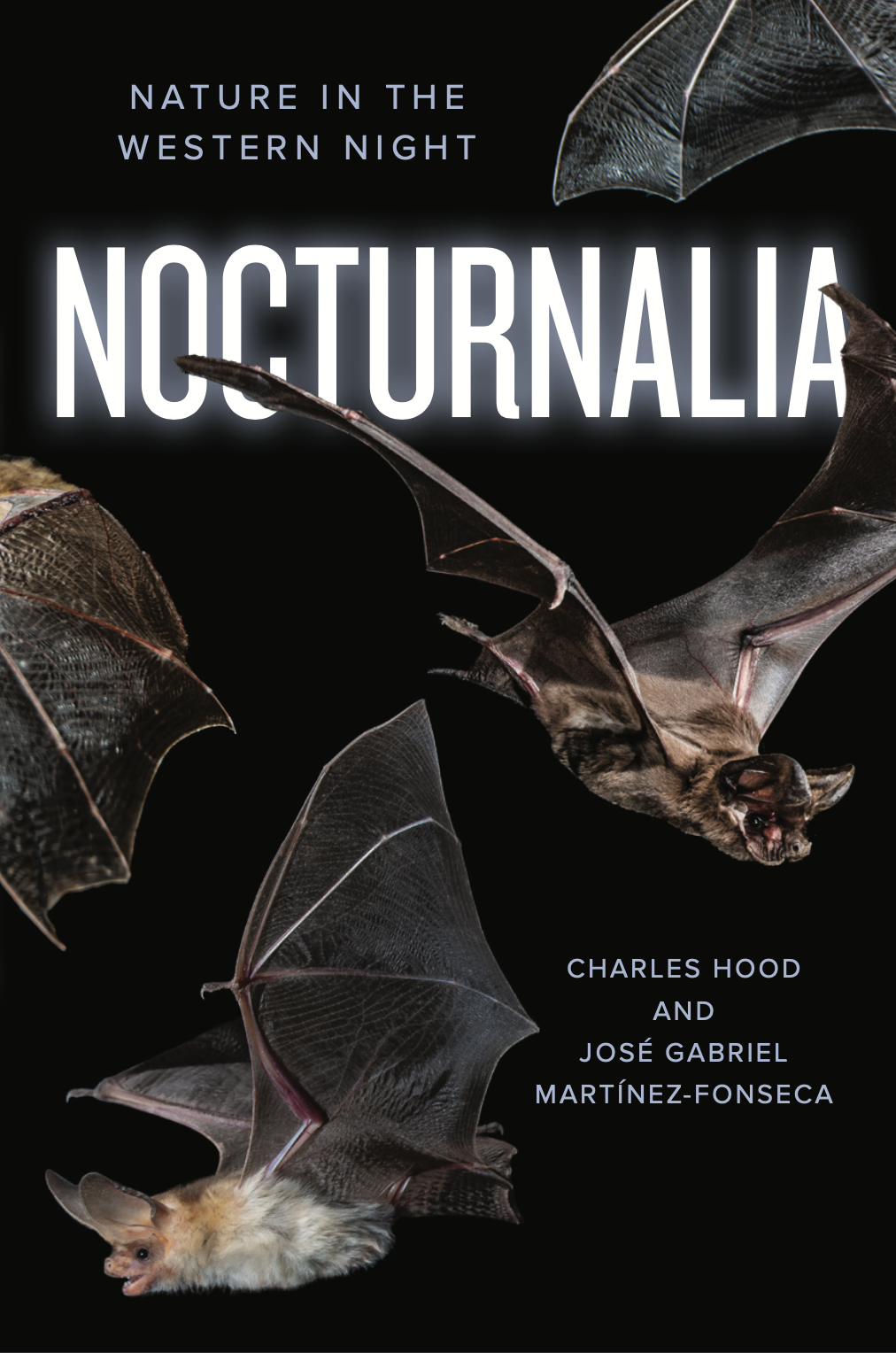 Book Review — Nocturnalia: Nature in the Western Night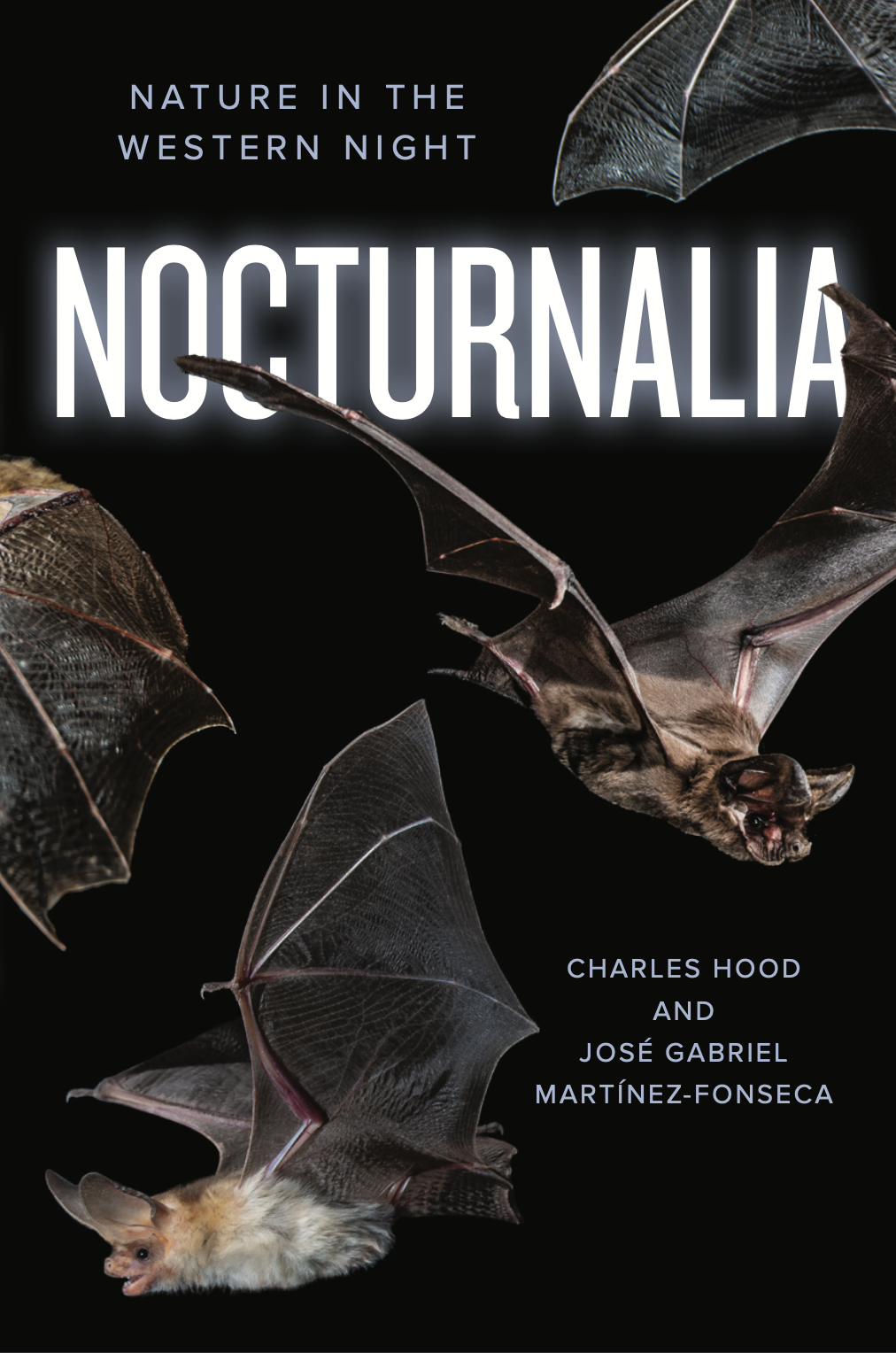 Mammalwatching.com's very own Charles Hood and Jose Gabriel Martinez-Fonseca have just published a new book to encourage people to get out after dark and enjoy nature. Written in Charles's inimitable style, and crammed full of his and Jose Gabriel's photography, this is a fun book to give to someone who still doesn't get why you like to go out at night with a spotlight but might be persuaded to join you. It is focussed on the Western USA but most of the advice is valuable anywhere.
A fun read and available to buy here and many other places too. Books start shipping on Halloween, appropriately.