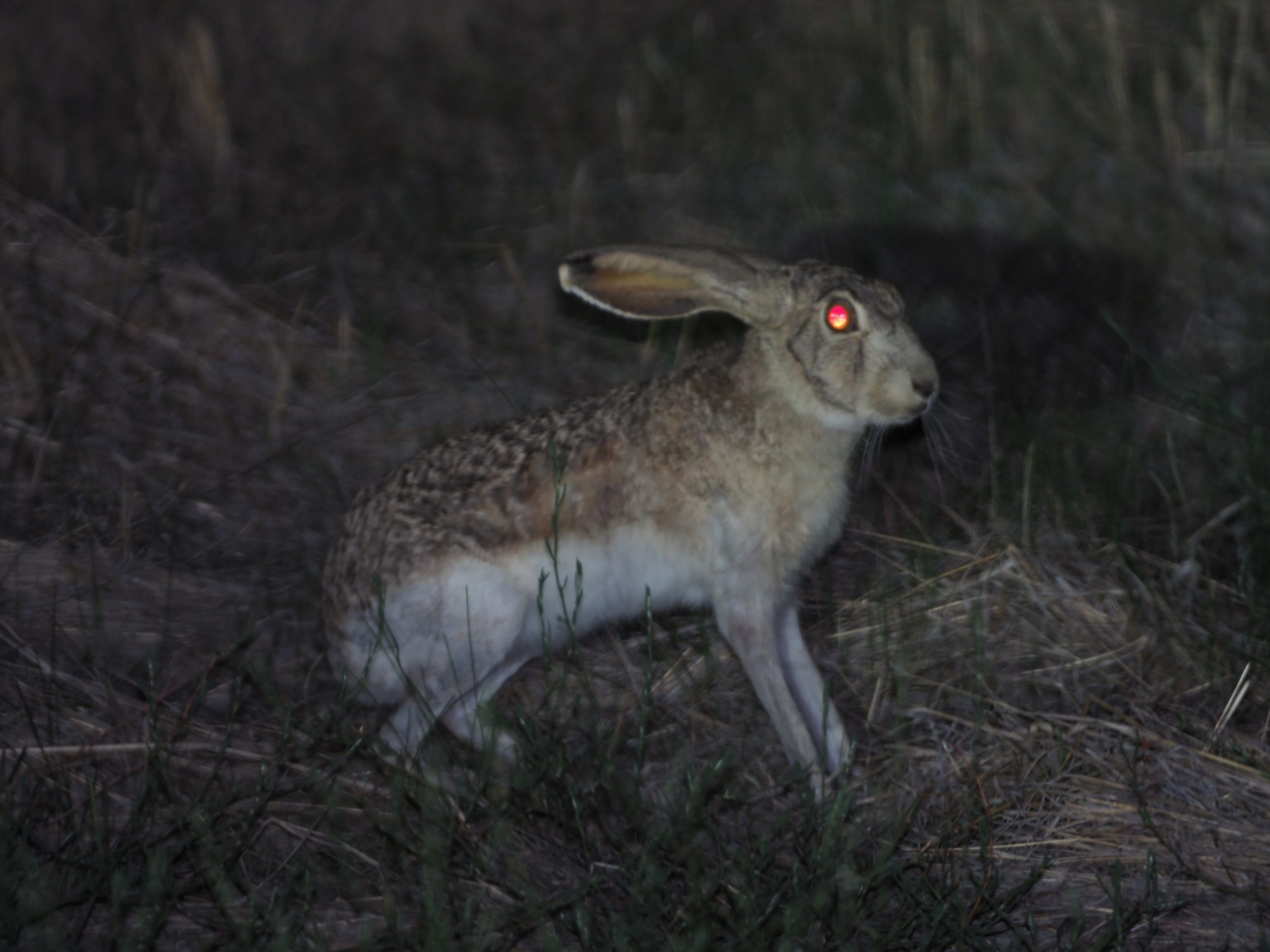 Chiricahuas, September 2023 (Venkat Sankar)
Hi all,
Sharing a report from a great (but rather sleep-deprived) long weekend the Chiricahua Mountains and Animas Valley in SE AZ and SW NM, respectively. We saw a lot more than I was expecting, including a major milestone mammal for me and several other species I've wanted to see for years.
In total, 53 species in 4 days including Puma, Banner-tailed Kangaroo Rat, Chihuahuan Grasshopper Mouse, Allen's Big-eared Bat, White-backed Hog-nosed Skunk, and Ringtail. The featured image is of a White-sided Jackrabbit, another great mammal we saw.
What a place!
Venkat
Chiricahuas, September 2023 (Venkat Sankar)