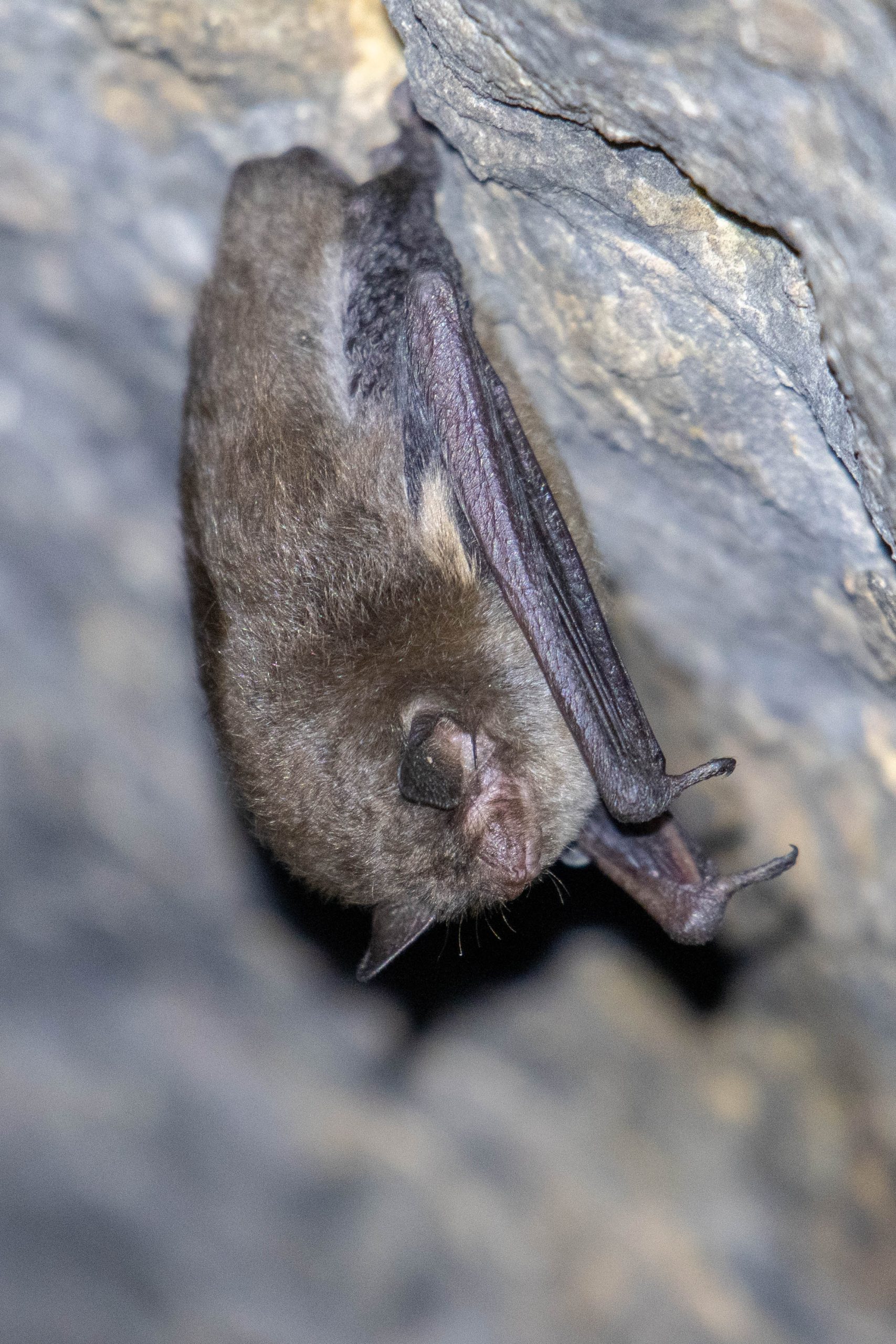 Highland and Pendleton (VA/WV)
I visited this beautiful region of Appalachia Feb 11-12.
Caves are extremely sensitive and possibly dangerous places. I entered these caves with an experienced and careful caving group. We followed WNS protocol by sanitizing all gear before and after leaving. We also didn't enter any caves that had recorded WNS in the past.  We were also extremely careful to minimize disturbance, by briefly photographing them and staying far away (15-20 back). I used a telephoto lens for all of the photographs. If you enter any caves please make sure you follow these procedures.
Please note for the photograph of the Tricolored Bat it was already out of torpor. As were a few other bats in the caves, although I'm not sure why exactly.
Highland and Pendleton (VA/WV)