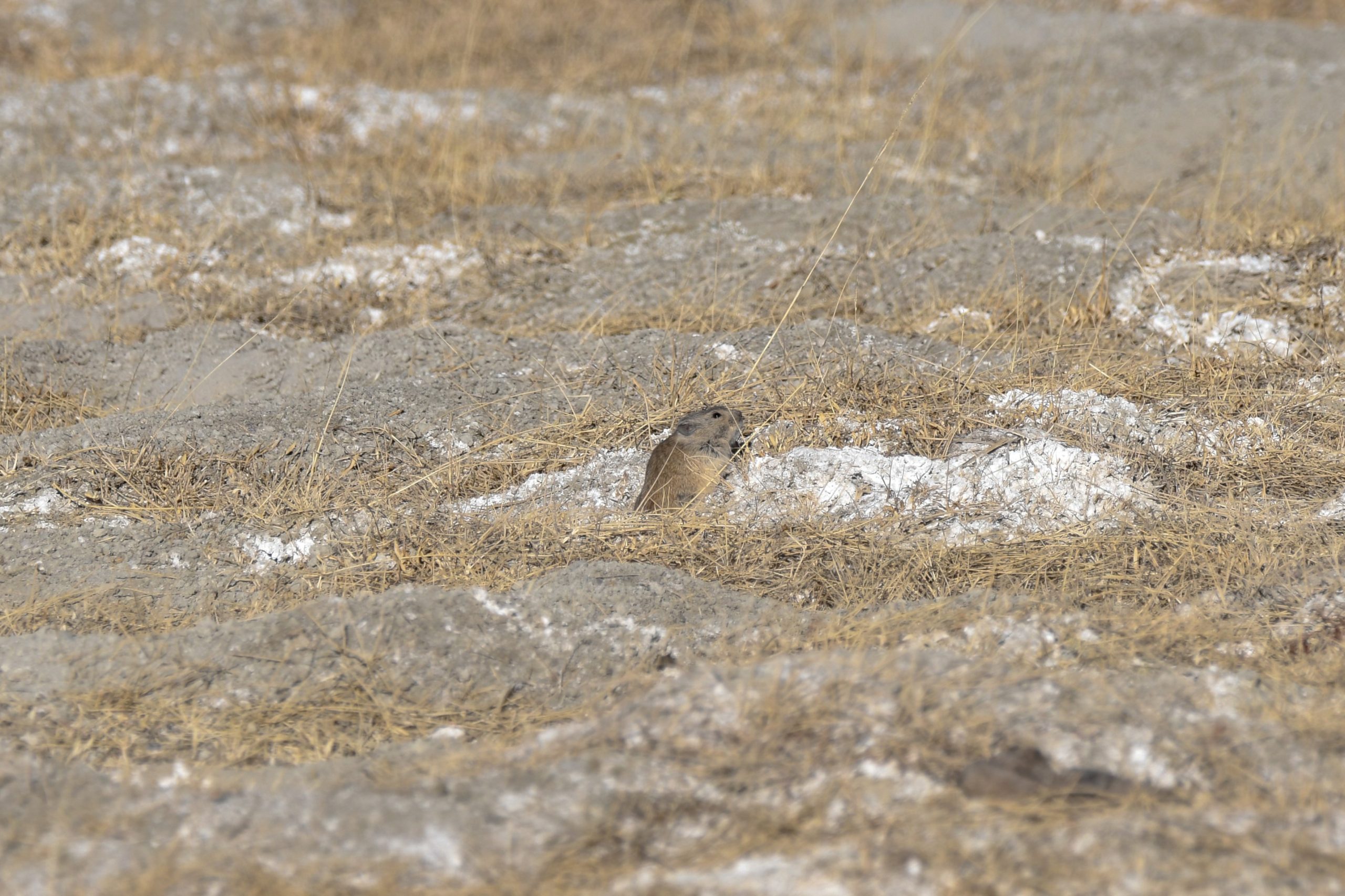 ID Vole/Pika species from Hanle – Ladakh (India)
Dear mammalwatchers,
Just homecoming from another tour in India I need a second opinion about some Vole/Pika species found in the wetlands of Hanle in Ladakh.
All of them found on 4200m and they seemed to live in burrows in the grasslands (no rocks). Shy and immediately disappeared underground when noticed you.
I lean towards Stoliczka's mountain vole (Alticola stoliczkanus) , what do you think?