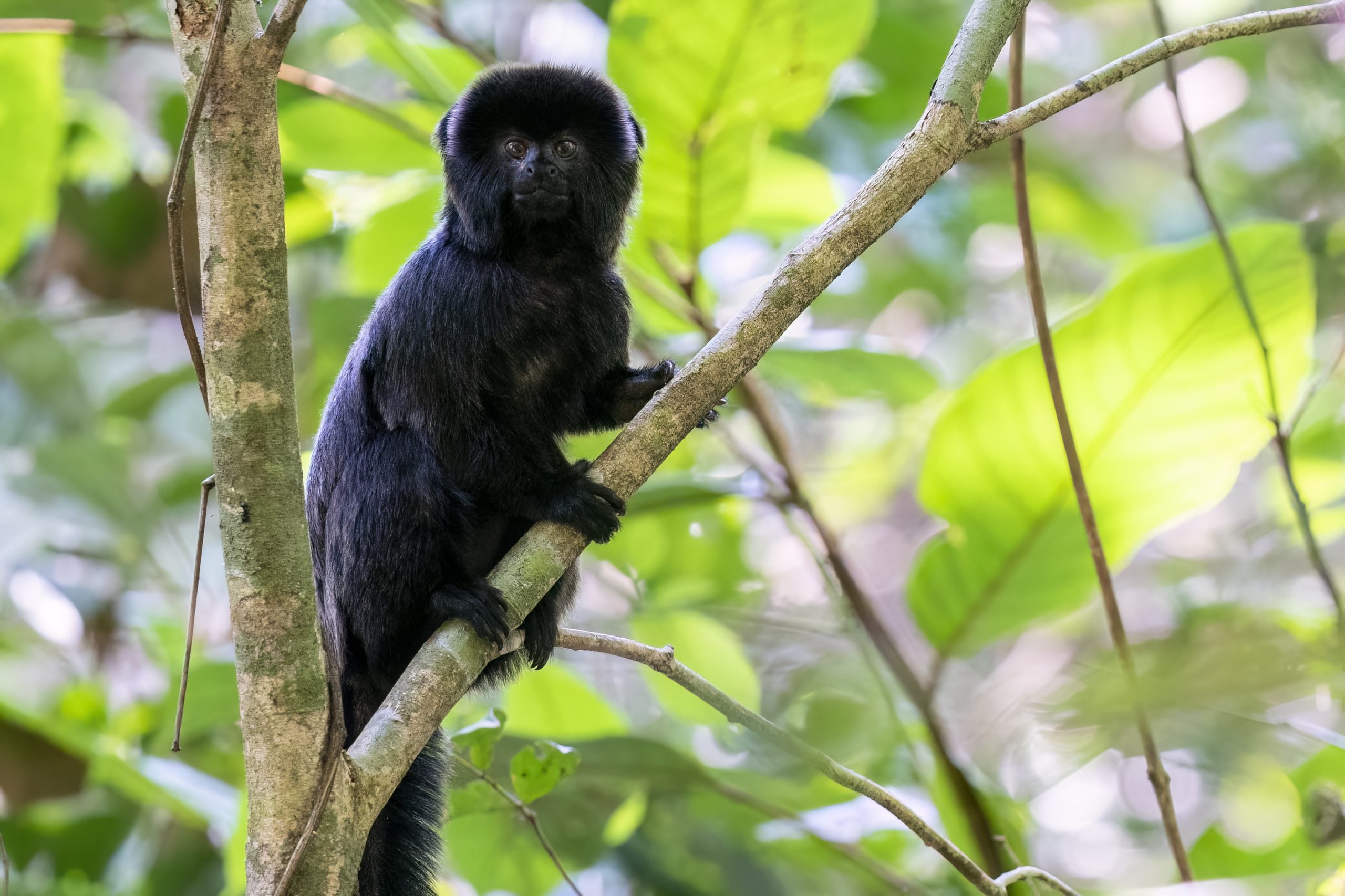 IT'S A WILD LIFE! – TRIP REPORT BOLIVIA 2022/2023 – UPDATED VERSION!
We (Rob Jansen & Romy Jansen-Houtzager) are two enthusiastic nature lovers who travel the world together to search for stunning birds, fascinating mammals and incredible nature. Our world travel (with the title: It's a Wild Life!) started in October 2021 in Chile, where we bought a car to drive through South-America in search of birds and mammals for about 2-3 years. During this time we also visited Bolivia, and of course we wrote a trip report about that:
This trip report covers the country Bolivia, mostly focussing on the region between Santa Cruz and La Paz, including El Beni region. We travelled this part in about 2.5 months from the 26th of July until the 12th of October 2022, including about 2 weeks of rest in hotels (so ±2 months birding). In September 2023 we passed again through Bolivia, this time visiting some places in the far north (around Cobija and Riberalta).
We observed a total of about 836 bird species and 47 mammal species in Bolivia. Mammal species seen include Goeldi's Monkey, Olalla's Titi, Rio Beni Titi, Giant Anteater, Puma, Jaguarundi, Bolivian Pink River Dolphin and Bicolor-spined Porcupine.
For more photo's, trip reports or information see also: https://www.robjansenphotography.com/world-travel
All the best, Rob & Romy
Rob Jansen – Bird & Mammal Trip Report Bolivia (2022/2023)