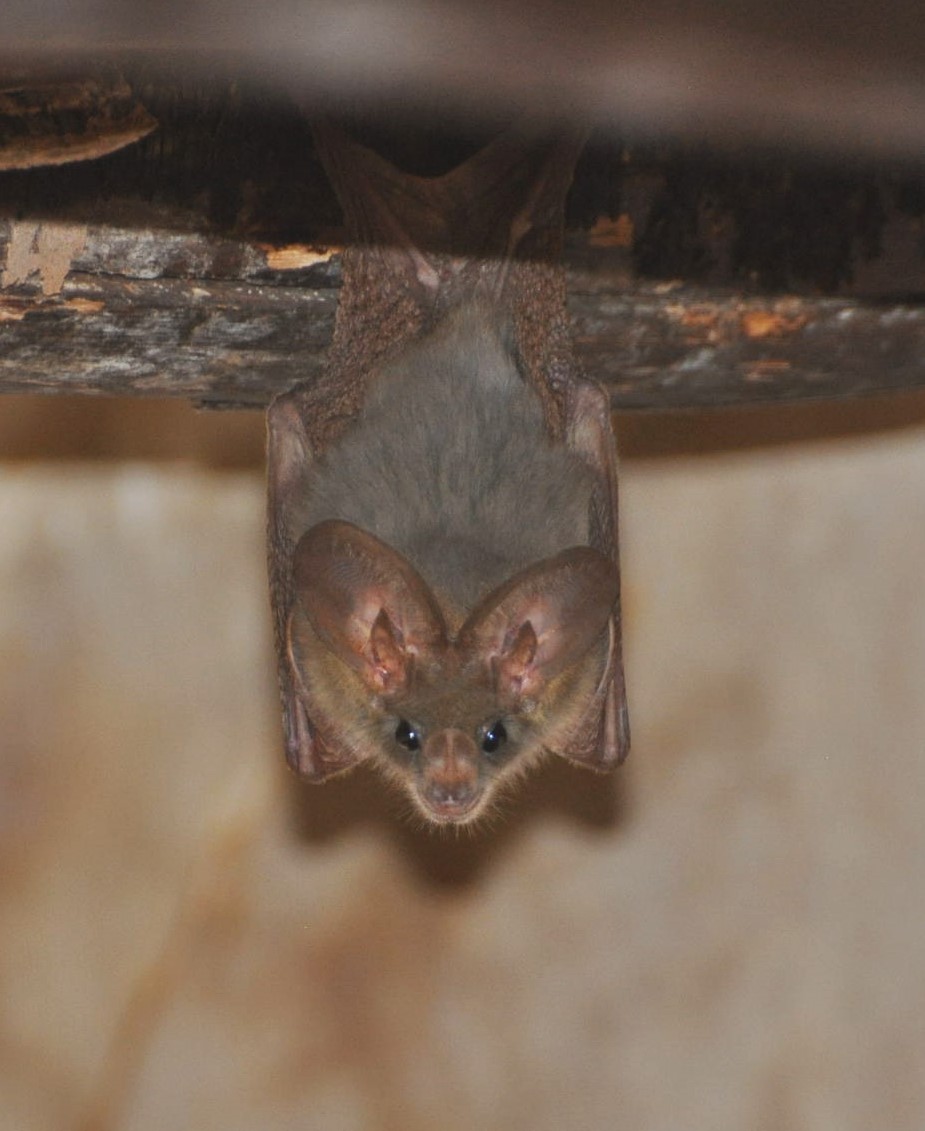 Kenya Mammals, Birds, & Herps 2023
In July-August this year, I took a couple of clients (Tyler Santiago-Gamble) out on a trip looking primarily for Mammal targets, but with some bird, reptile, & amphibian targets thrown in. Overall, we had a successful trip, clocking over 100 mammal species, just under 400 bird species, and a healthy dose of herps, including one or 2 endemics. As is typical with any trip I guide, we visited some obscure areas that not many other mainstream wildlife tourists get to, and it paid off with some great sightings and experiences. I've written up a quick, very basic trip report here.  The full list of species can be found on the last pages of the report. I believe Tyler is writing his own, more extensive report (with much better photos). Once he uploads it here, I'd be happy to remove mine to avoid confusion.
If you have questions about the species we encountered or would like to organise a similar trip yourself, please don't hesitate to get in touch!
Kenya Mammal Tour – Tyler Santiago-Gamble & Zarek Cockar