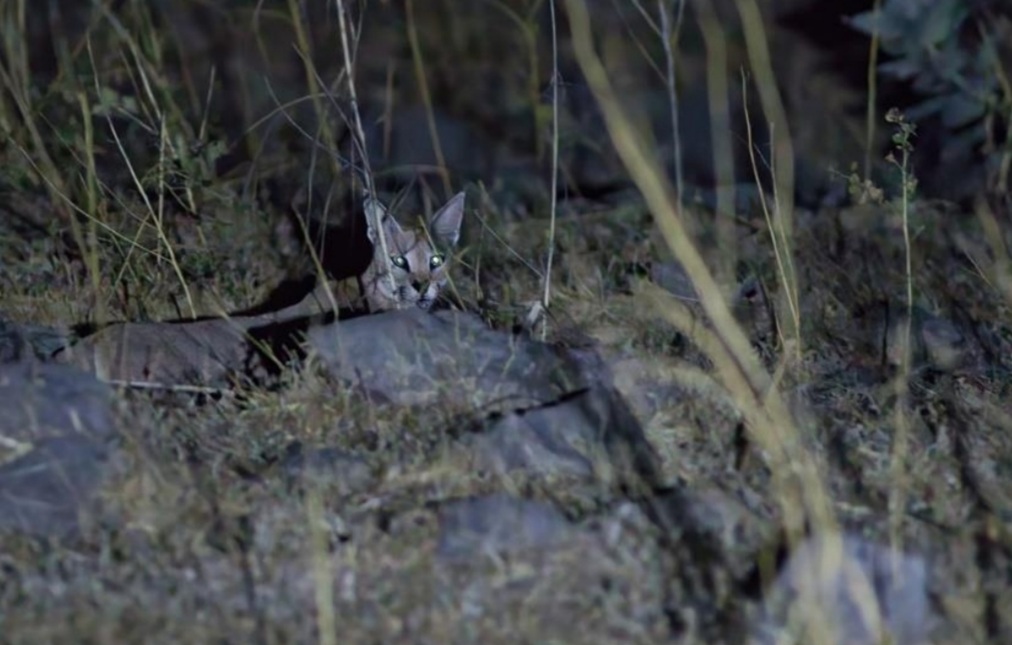 Mammalwatching Oman 2023
Dear Mammal Watchers,

My name is Nick Peeters and this is my first post on this forum, which I only just got to know.

Last month I traveled to Oman with three friends to enjoy nature here for sixteen days.

In the end it unintentionally turned into a rather fanatical mammal trip, of which I would like to share my report with you via the attached PDF.
Hope you like it. Kind regards, Nick Peeters