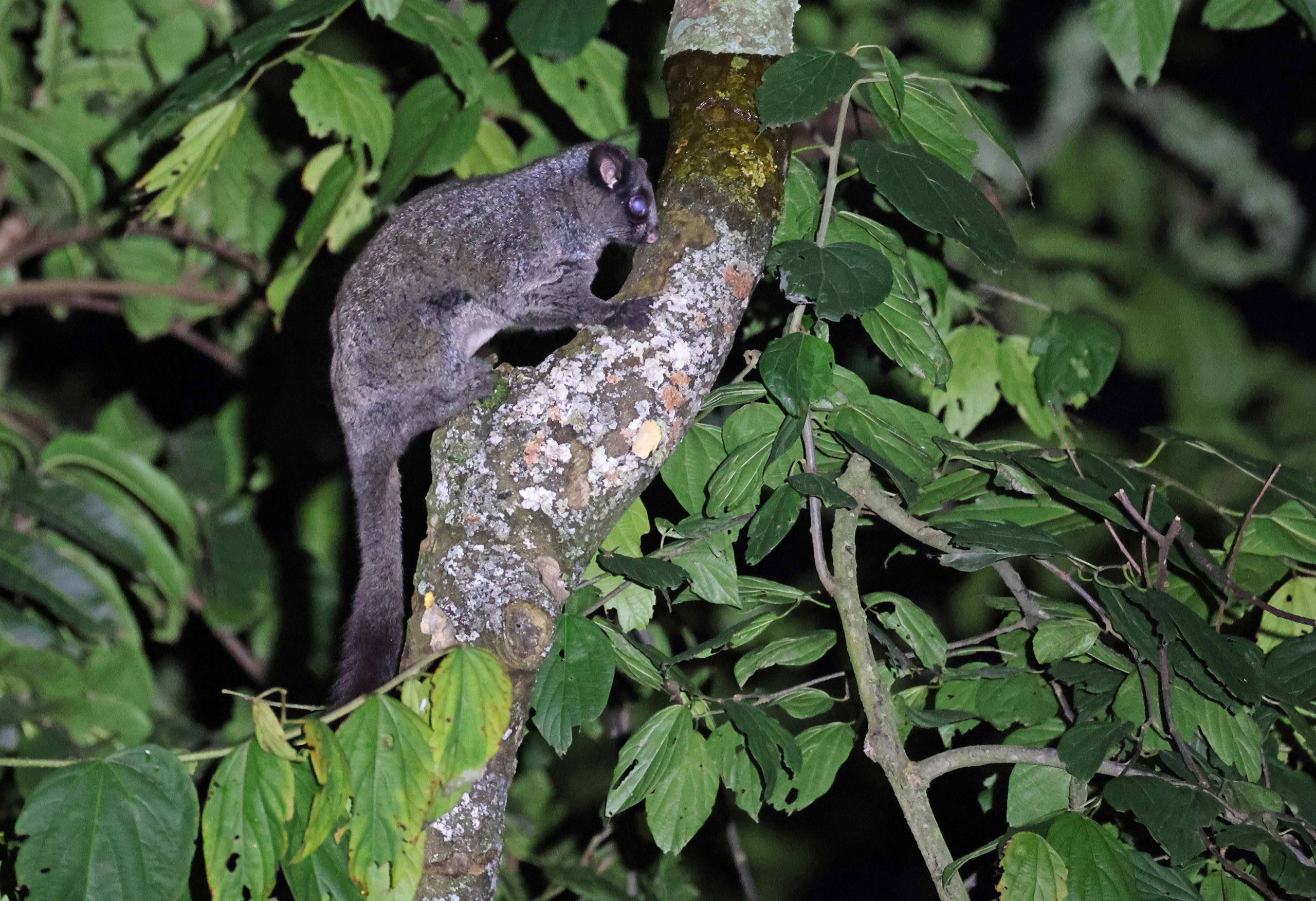 UGANDA: African Golden Cat Quest Take 2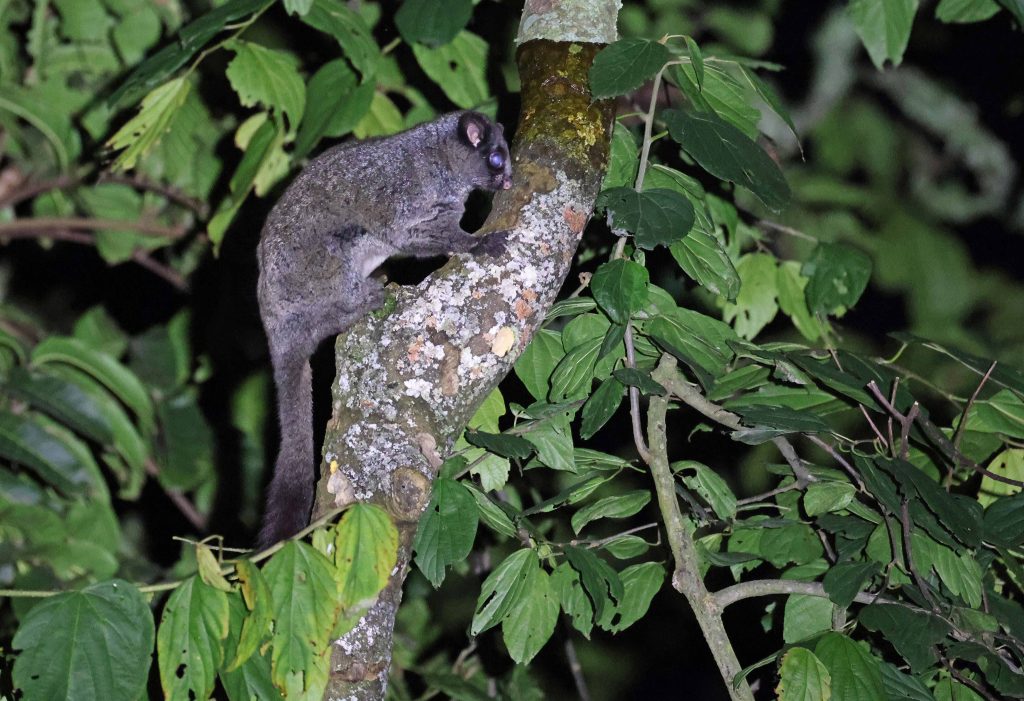 Lord Derby's Flying Squirrel
Tour Report from our 2nd tour to try and see African Golden Cat: https://www.wisebirding.co.uk/wp-content/uploads/UGANDA-MARCH-2023.pdf
A total of 47 mammals including White-bellied Pangolin, Lord Derby's Flying Squirrel, East African Potto, Serval, Gorilla and Chimpanzee and 4 species of Galago. Plus a great selection of birds too!
We will be returning for our 3rd successive tour in April 2024. Places still available.