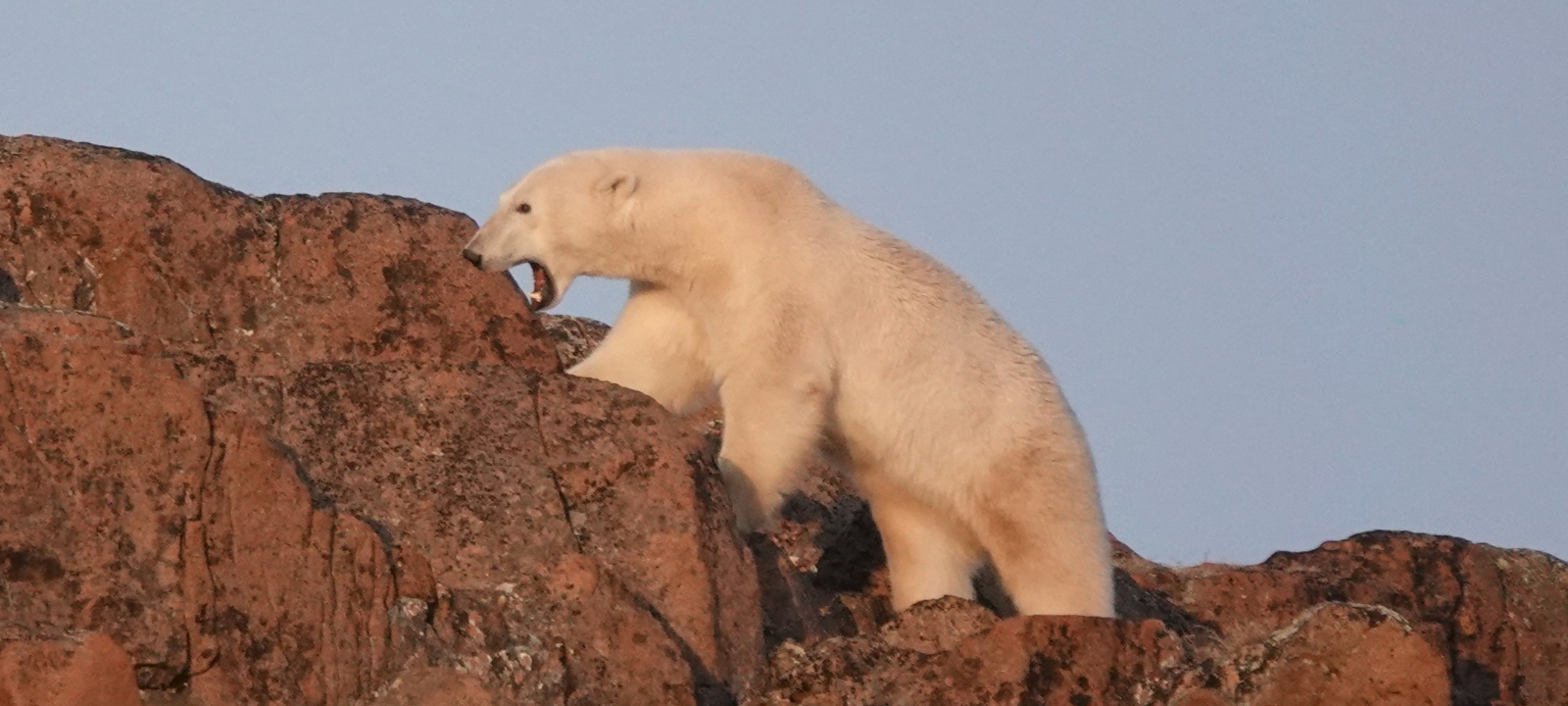 Greenland
I have not been to Greenland yet, but I have included posts from those who have.
Community Reports
Greenland, 2023: Curtis Hart, a 9 day cruise with 9 species including Arctic Hare, Polar Bears and Musk Ox.
Also See
Please email me if you have tips for mammal watching in this area.