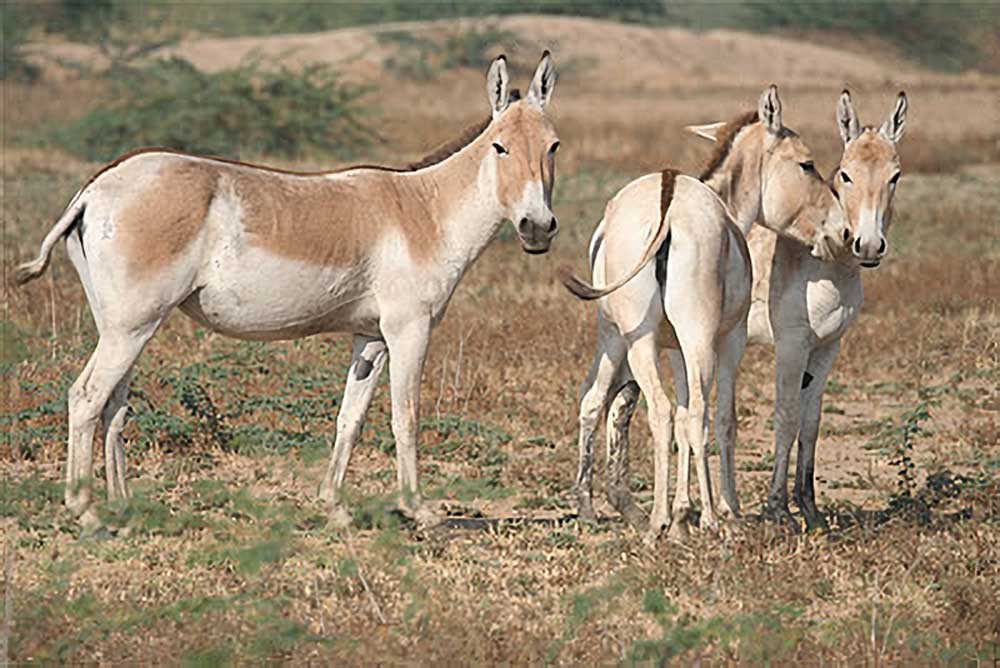 Iran
I haven't been to Iran yet, but I've included community reports from those that have.
Community Reports
Iran, 2009: Erik Foekens, a little time mammal watching during a 2 week birding trip, with 14 species including Onagers and Striped Hyenas.
Also See
Please email me if you have tips for mammal watching in this area.