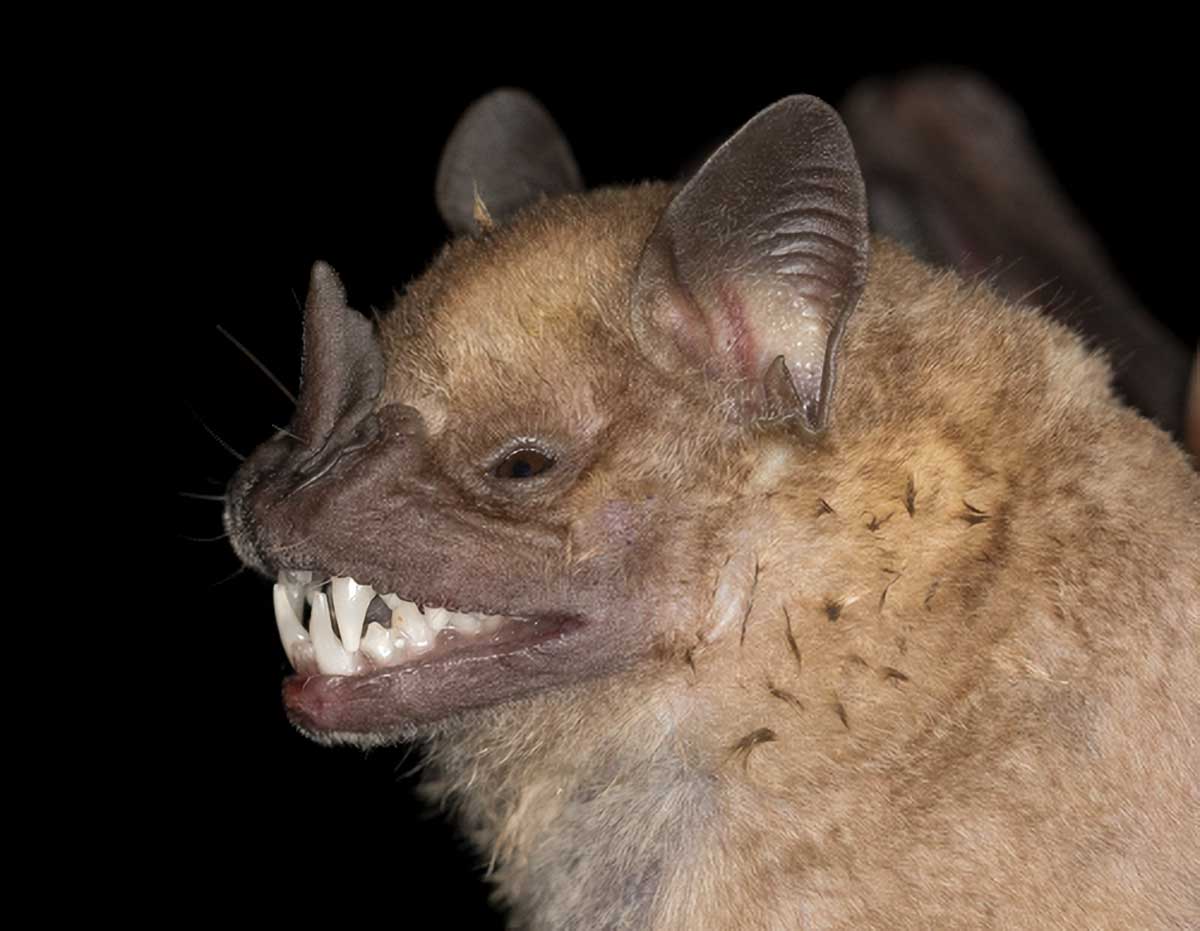 Jamaica
I visited a mate who was living in Jamaica in 1998. Our focus was diving, not mammal spotting. But we visited the Windsor Caves, a well known local bat roost. It was very difficult to get a good look at the bats in the cave as the only light we had was from a flaming torch. The Common Moustached Bat is the most numerous species there, though it also houses good numbers of Waterhouse's Leafnosed Bat and Jamaican Fruit-eating Bat.
Community Reports
Jamaica, 2009: Vladimr Dinets's notes of 20 species, mainly bats plus a Jamaican Hutia.
Also See
Please email me if you have tips for mammal watching in this area.