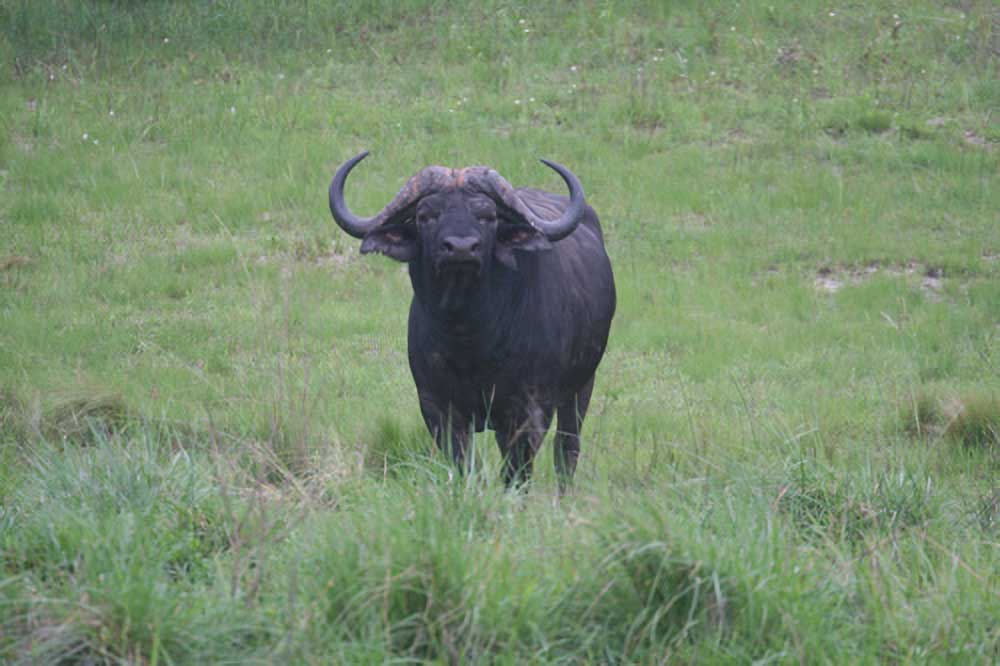 Malawi
I haven't been to Malawi yet, but I've included community reports from those that have.
Community Reports
Malawi, 2022: Pictus Safaris, 9 days & 29 species including Wild Dog, Cheetah and Nyala.
Malawi & Mozambique, 2022: Pictus Safaris, 2 weeks & 46 species including Meller's Mongoose, Mozambique Dwarf Galago and Dugong.
Malawi, 2015: Dominic Couzens, 5 days & 26 species including Marsh Mongoose, Harrison's Soft-furred Fruit Bat, African Hedgehog and a Mutable Sun Squirrel.
Malawi, 2013: Sjef Ollers, 3 weeks & 33+ species including Marsh & Mellers Mongoose, Serval and Bushpig.
Zambia & Malawi, 2011: Dominique Brugiere, 6 weeks & 51 species including Sable, Spot-necked Otters, Bush Hyrax and Bushy-tailed Mongoose.
Southern Africa, 2008-09: Vadimir Dinets's notes of a long trip through 9 Countries. Many mammals including interesting rodents in Malawi.
Also See
Please email me if you have tips for mammal watching in this area.