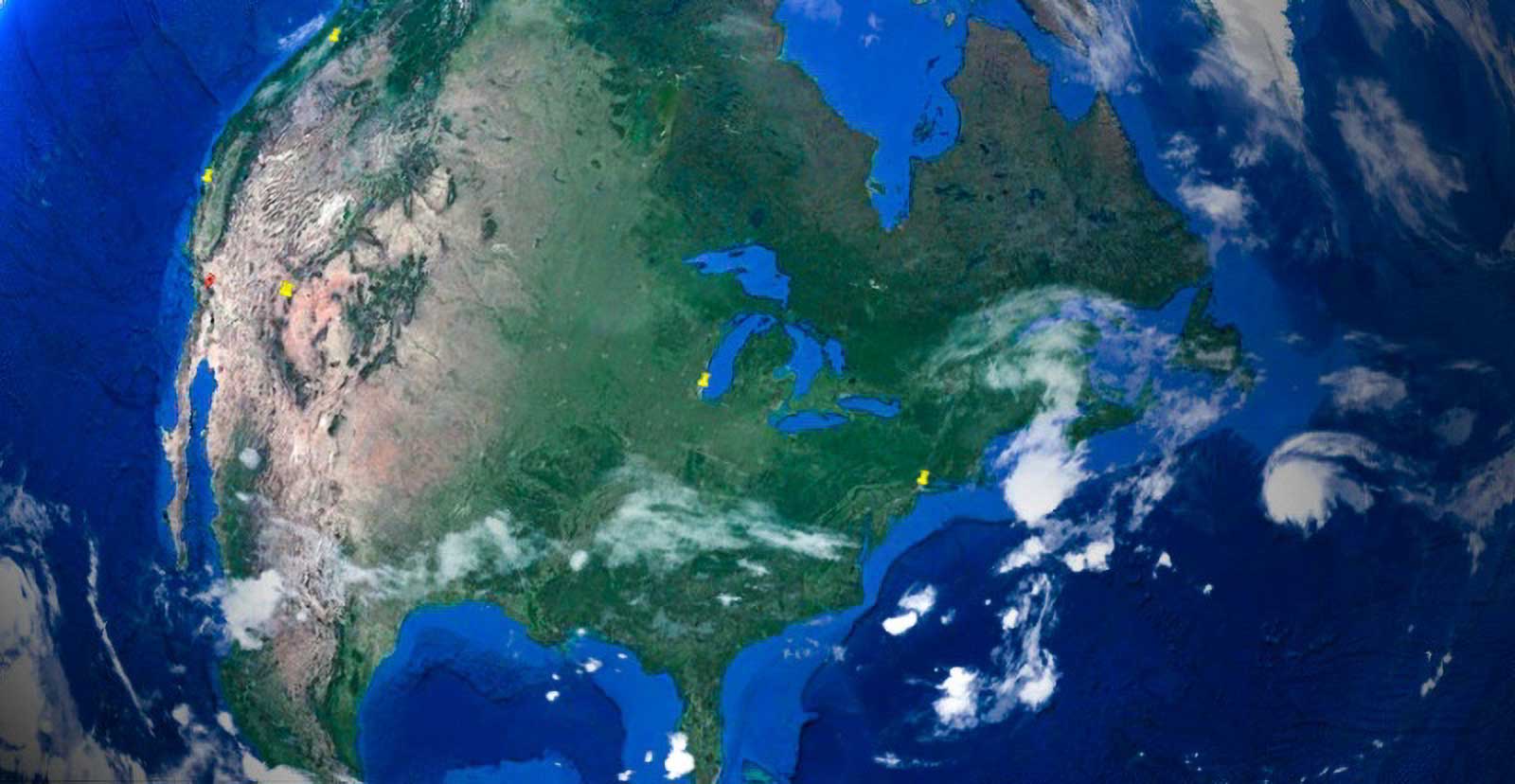 Nearctic
The Nearctic (North American) Ecozone
The Nearctic. Home to Groundhogs, Ground Squirrels and ground beef. Where the scenery is larger than life and so are the meals.
The Nearctic (North American) Ecozone covers all of  Canada and the USA (I include southern Florida here though it technically belongs in the Neotropical Zone), the highlands of Mexico and Greenland.
Information – sometimes detailed, sometimes less so – on mammal watching in many areas is included on this site. Country (or State and Territory) pages include lists of resources specific to them.  Some more general resources are listed below.