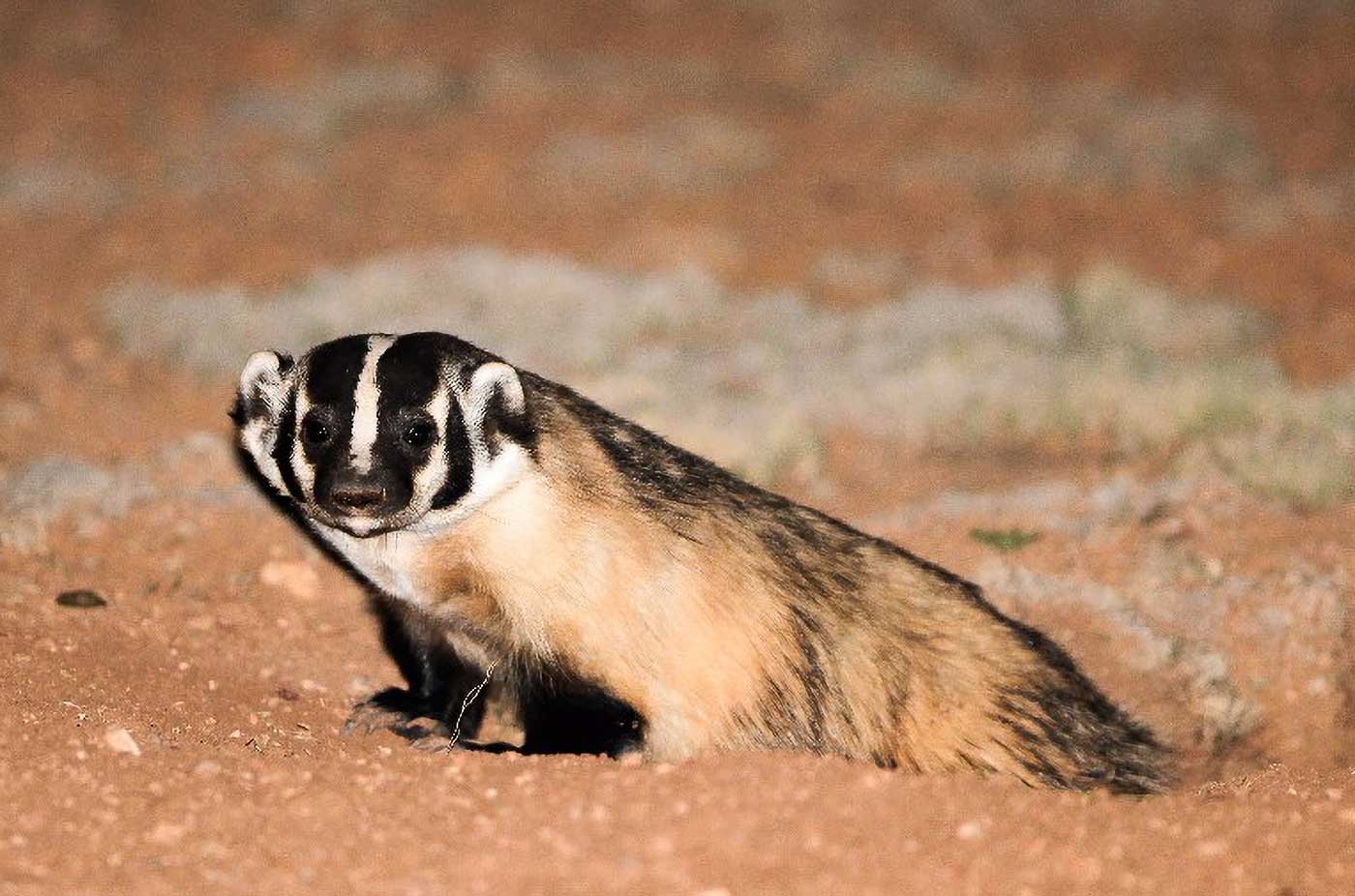 Nebraska
I haven't been to Nebraska yet, but I've included community reports from those that have.
Community Reports
Nebraska and South Dakota, 2023: Amiel Hopkins's report of mammals seen working over the summer in Yankton SD, including Plains Pocket Mouse, Prairie Vole, Northern Grasshopper Mouse and Badger.
South Central Rockies, 2017: Sjef Ollers, 3 weeks & 44 mammals including American Badger, Swift Fox, Black-footed Ferret and Long-tailed Weasel.
Also See
Please email me if you have tips for mammal watching in this area.