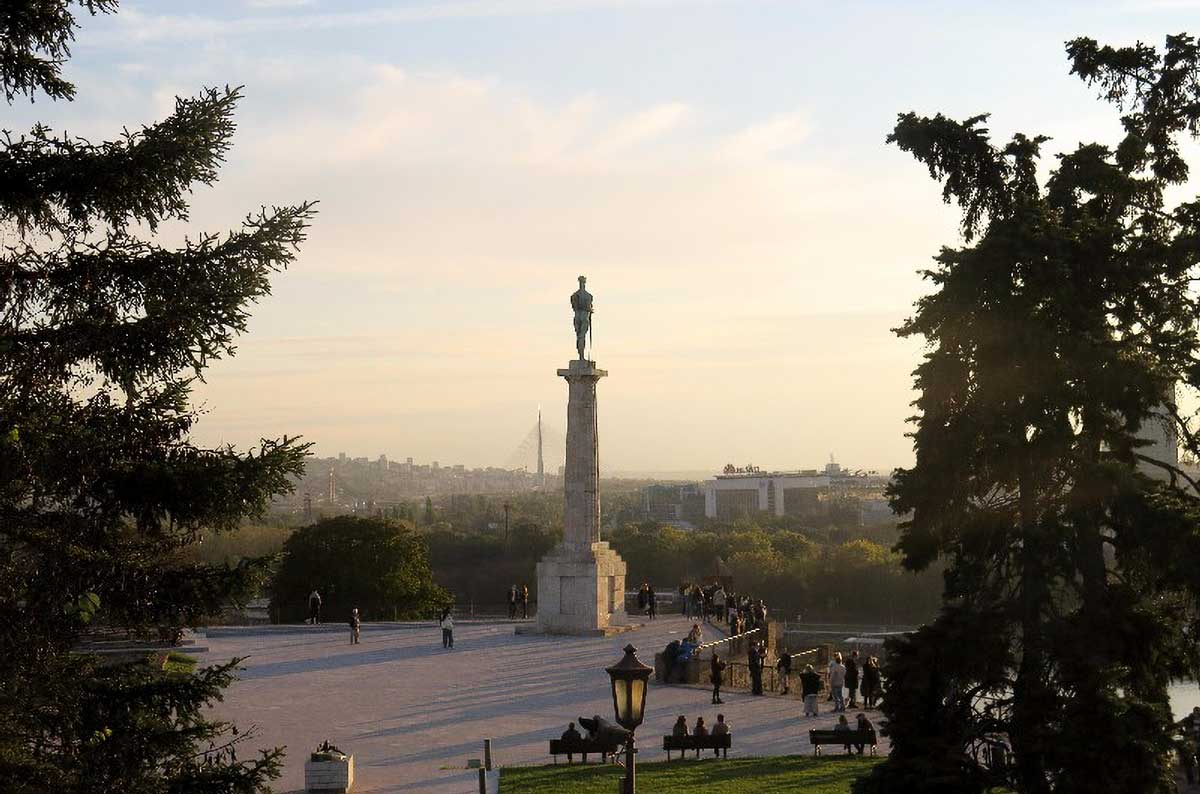 Serbia
I spent a week in Belgrade in October 2016. I didn't see – nor make any effort to see – any mammals. But I have included community reports from those that did.
Community Reports
The Balkans, 2016 (and some flashbacks to the early 1990s): Vladimir Dinets, 6 weeks and 100+ mammals including Martino's Snow Vole, Romanian Hamster, Western Broad-toothed Mouse, Bicoloured and Etruscan Shrews, a Mediterranean Monk Seal and European Polecat.
Serbia, 2009: Jeroen Verhoeff, some nice mammals including Pine Martens and Golden Jackals.
Also See
Please email me if you have tips for mammal watching in this area.