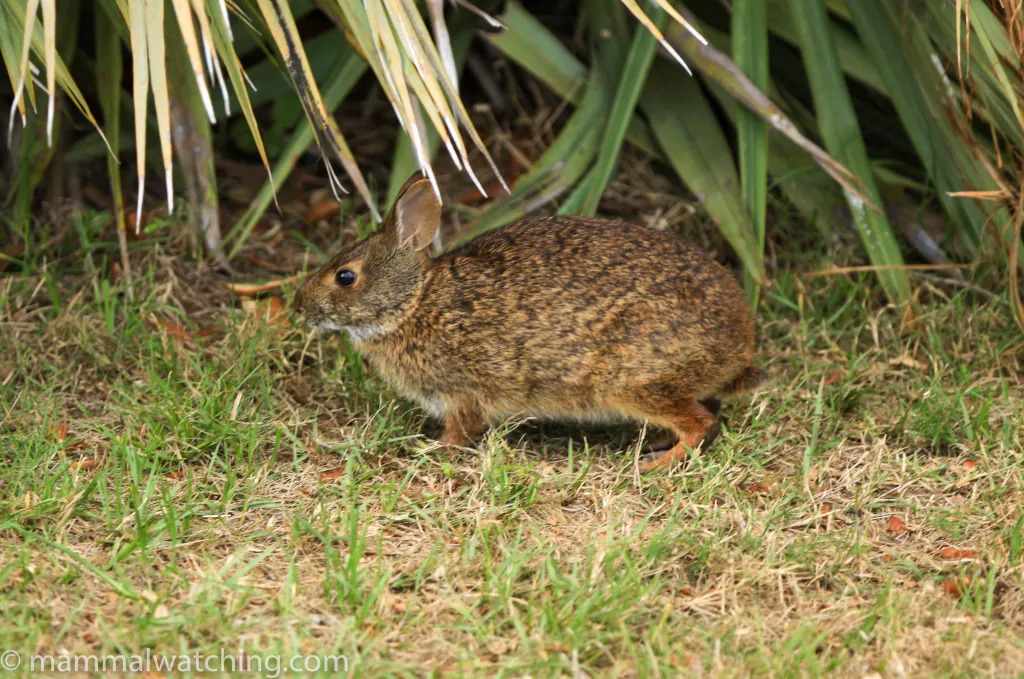 South Carolina
I haven't looked for mammals in South Carolina, but I've included community reports from those that have.
Community Reports
Charleston, 2023: a short report from Vladimir Dinets, with mammals including Golden Mouse and Southern Short-tailed Shrew.
The Carolinas, 2022: a short note from Vladimir Dinets with sites for Marsh Rabbits and Eastern Moles.
Also See
Please email me if you have tips for mammal watching in this area.