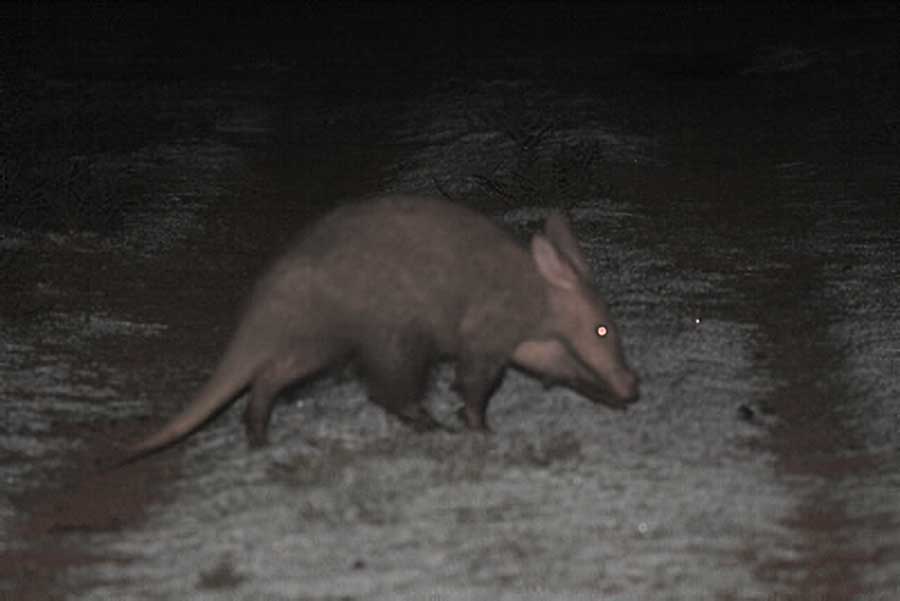 Swaziland
I haven't been to Swaziland yet, but I've included community reports from those that have.
Community Reports
South Africa and Swaziland, 2013: Dominque Brugiere, 5 weeks & many species including Water Mongoose, Natal Red Rock Rabbit, Aardvark, Black-footed Cat, Honey Badger and Brown Hyena.
Southern Africa, 2008-09: Vadimir Dinets's notes of a long trip through 9 Countries. Many mammals including Black Wildebeest in Swaziland.
Also See
Please email me if you have tips for mammal watching in this area.