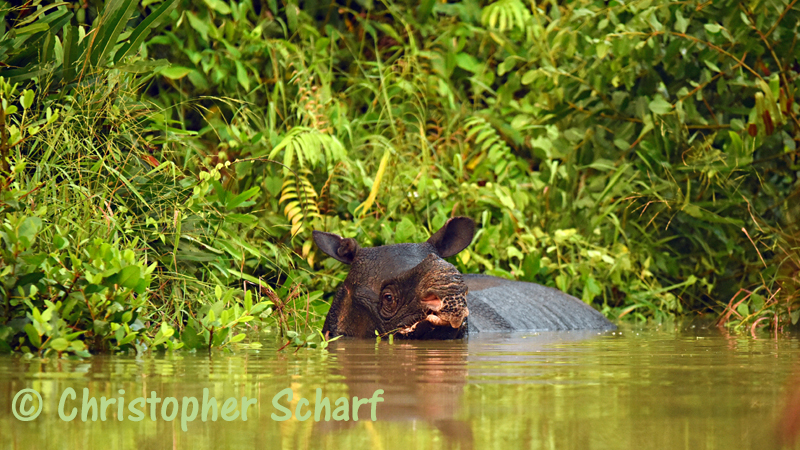 Javan Rhino Expedition 2018 – Spaces Still Available
Royle Safaris has a Javan Rhino expedition planned for 2018, we have dates and prices finalised and have bookings. There are still some spaces available if you are interested. We also have an optional extension for other endemic mammals of the island including Javan small-toothed palm civet, Javan slow loris, Javan gibbon, Ebony langur, Javan warty pig to go alongside the possible chance of seeing the critically endangered and wonderful Javan rhino. There are other species observable such as banteng, rusa, flying foxes and various squirrels.
Please contact me via here or direct at martin@royle-safaris.co.uk for more information.
Royle Safaris specialises in trips for some of the rarest and most elusive species and we hope you can join us on our quest for the Javan Rhino.