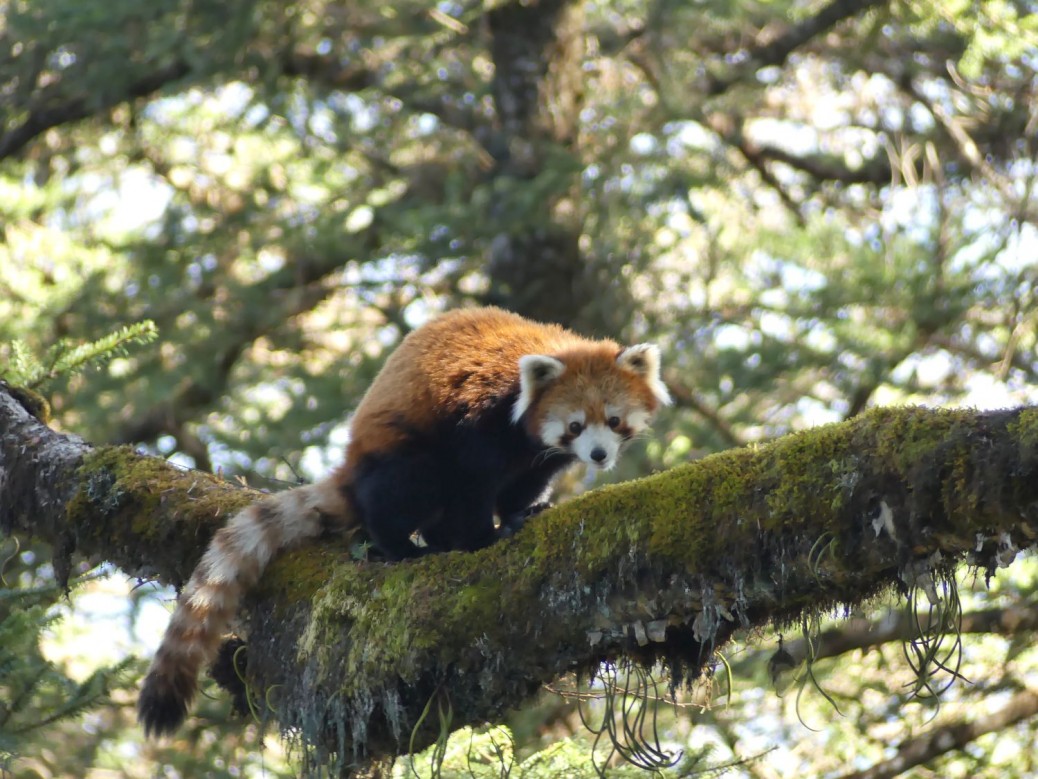 Related Articles
JanEbr

, , Oriental, Oman, 0

---

In two weeks in Oman, we saw only 7 species of mammals – Striped Hyena, Wolf, Common Genet, Arabian...

jvnmammals

, , Oriental, India, 9

---

Hello, I am John Van Niel. My wife and I suddenly find ourselves with two weeks to travel over...

Jon Hall

, , Oriental, Vietnam, 0

---

Southern Vietnam, 2018: Romain Bocquier, 1 week & 13 species including Red-shanked and Black-shanked Douc Langurs and Silvered Langur....

Jon Hall

, , Oriental, laos, 5

---

For a few years now I had wanted to visit the Gibbon Experience, which combines ziplining, spectacular treehouse accommodation and...

Jon Hall

, , Oriental, 0

---

A BBC film crew has found Tigers living up to 4000m in the Bhutanese mountains

Jon Hall

, , Oriental, Malaysia, 0

---

I spent a month mammal watching in S.E. Asia during the early part of the rainy season in September...
Subscribe to mammalwatching.com
Recent Posts
Community Forum Archives