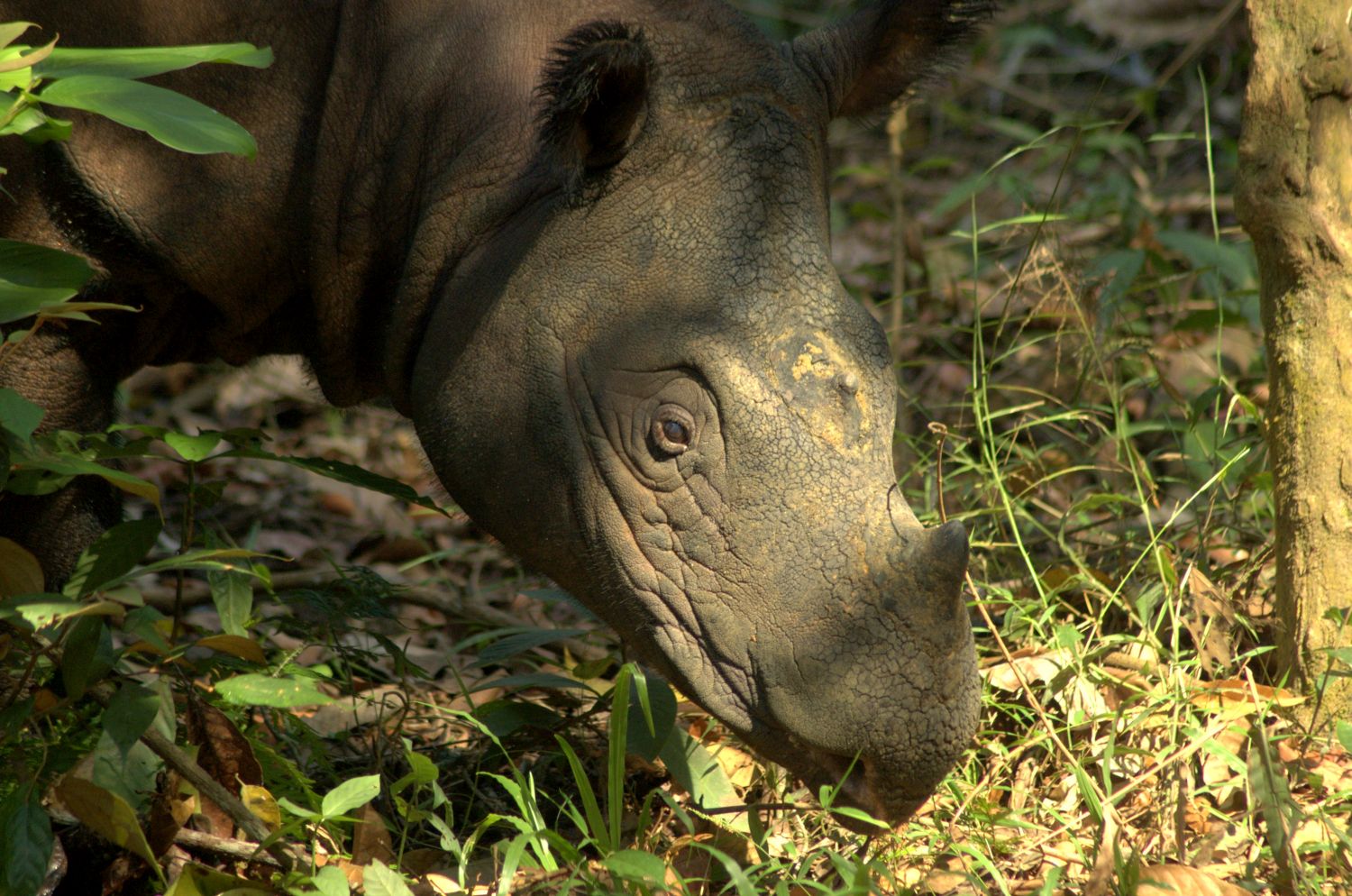 Sumatran Rhino Expedition Trip Report – Royle Safaris
A couple of months ago Royle Safaris led a very specialist expedition to try and see one of the very few remaining wild Sumatran rhinos. We cannot give very many details out here, as the location and population and people who helped us are all secret. The fate of the last few Sumatran rhinos is hanging by a thread, but we were very happy to find evidence of a large population (certainly larger than we ever previously thought possible) and having spent 3 weeks with the rangers and the people in charge of protecting them we were very impressed and believe that the Sumatran rhino may not be as close to extinction as previously thought. However, even with this new population (this secret population) and the incredible work being done by a handful of people and combined with the most optimistic estimates of their numbers there are still fewer than 100 in the world.
Sumatran Rhino Expedition Trip Report from Royle Safaris
The picture attached to this post is from a captive Sumatran rhino taken in Way Kambas Sumatran Rhino Sanctuary back in 2015.