Book Review: Felids and Hyenas of the World, José R. Castelló (Princeton Field Guide)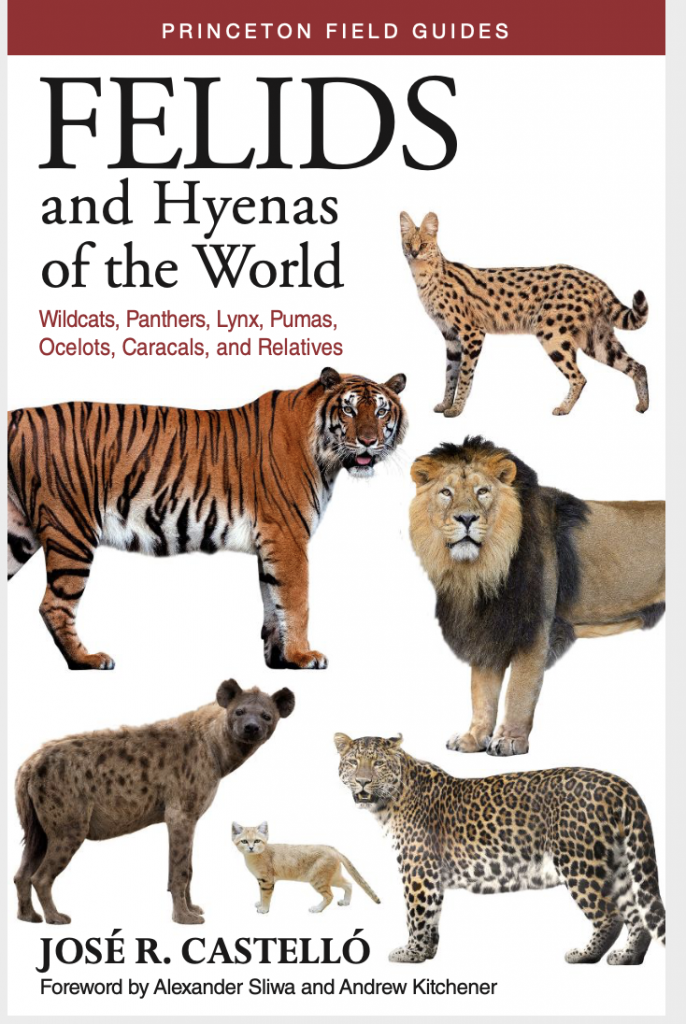 José R. Castelló's latest book has just arrived and it is every bit as good as I expected. The publishers claim it is "The most comprehensive and user-friendly photographic field guide to the world's wildcats and hyenas". I don't disagree.
Some of you will be familiar's with José's guides to the world's bovids and canids. This latest book follows the same format which makes it particularly easy to use. Some 42 species of cats are included, along with all the major subspecies (the recent, proposed split of the Pampas Cat is included albeit still listed as sub species). And there are also entries for the three hyenas and Aardwolf (plus subspecies).
Each entry is a two page spread, with a set of photos from different angles, identification characteristics, a range map and a page of information covering behaviour, habitat, taxonomy and more.
As always the image are strikingly good, with photos of animals often so perfectly posed you could be forgiven for thinking they are illustrations.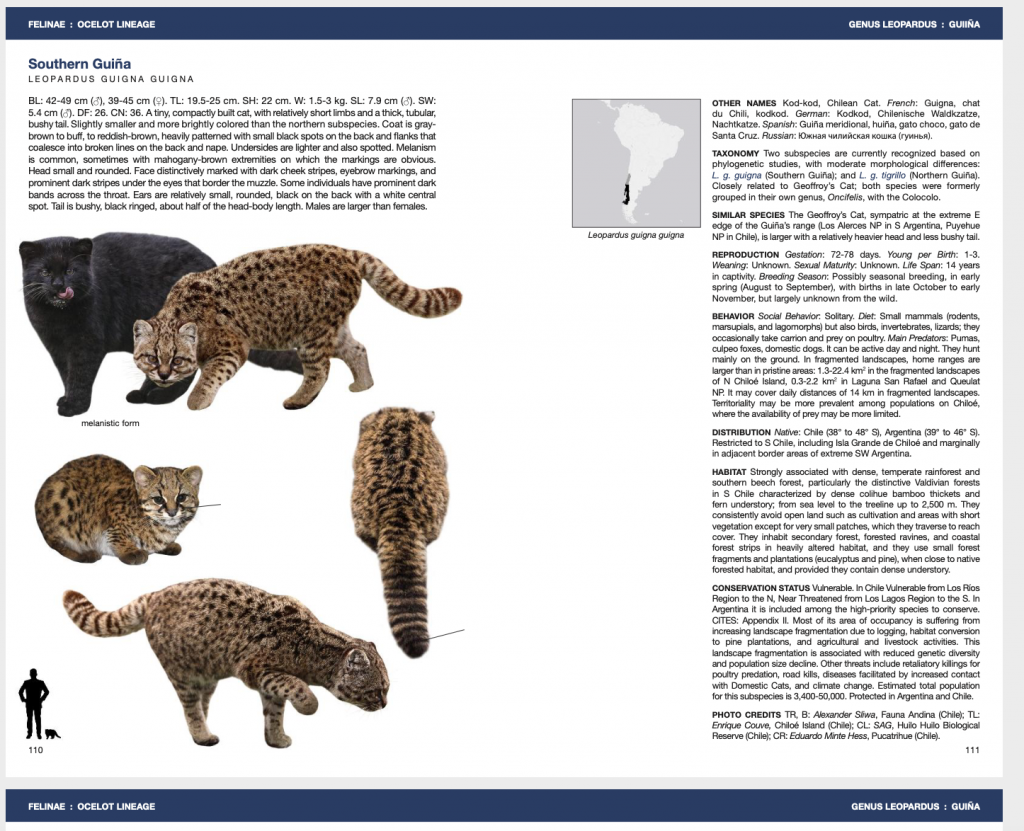 This will surely be a must have for all the felid fanatics out there and a very nice addition to every mammalwatcher's collection.
Now all we need are for some borders to reopen so we can go look for these charismatic creatures in person.
Felids and Hyenas of the World, José R. Castelló is available from Princeton Press and elsewhere.
Jon, September 2020