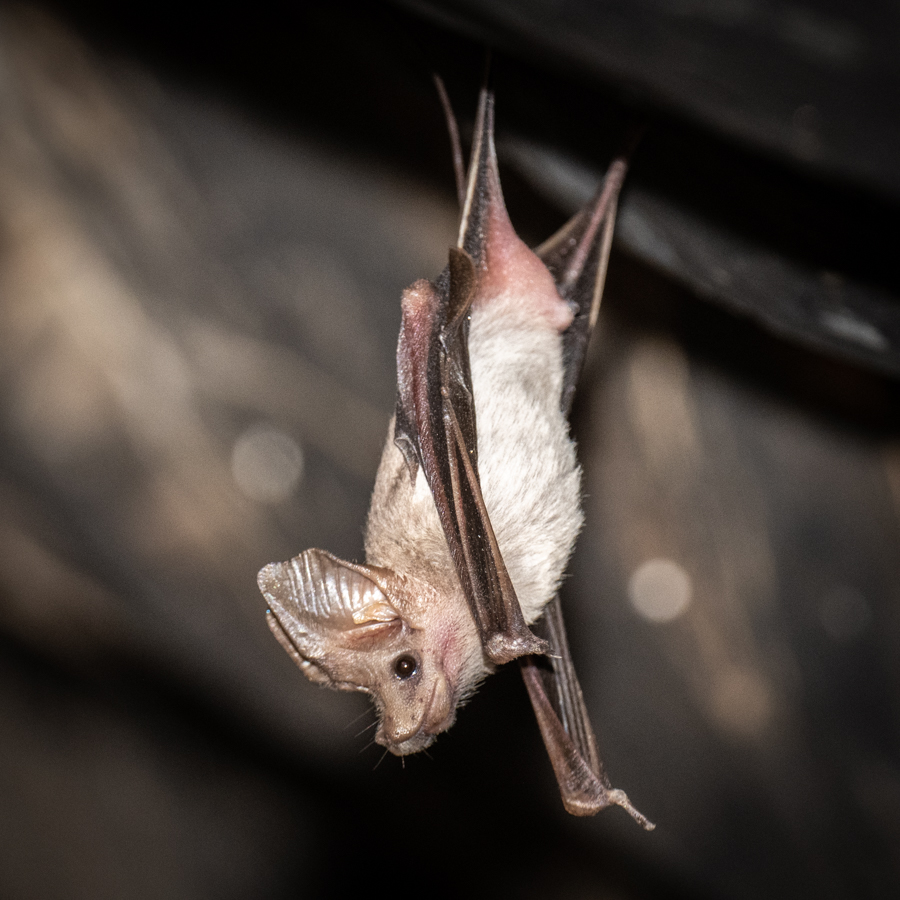 Oman Trip Report, December 2021
Trip report for December 2021, Sultanate of Oman, Charles Hood and Mike Richardson, with information on Blanford's Fox, Muscat Mouse-tailed Bat, Wolf, a short pelagic trip, and Indian Ocean Humpbacked Dolphin.
As with the UAE report I posted yesterday, this opens with notes on travel in the times of covid regimes and also has hire car info, then has sites, then has our species list. Our email addresses are in the report.
Posting trip reports seems to crash the website? Jon is aware of this and I apologize in advance if that is about to happen again.
Trip report is here. With some additional bat records detailed here.