Advertising: Mongolia's Enigmatic Wildlife, June 2022. Last minute opening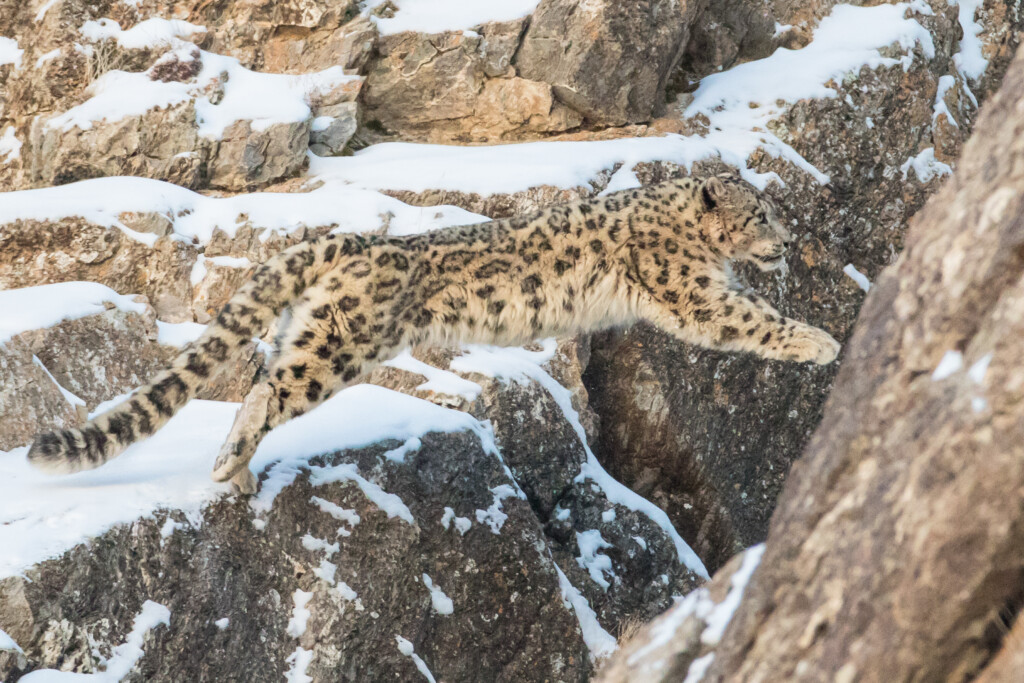 Mongolia's Enigmatic Wildlife
Main tour: 31 May – 17 June 2022
Extension: 16 – 19 June 2022
With Tropical Birding's Enigmatic Wildlife
Due to cancellations by some of the participants for personal reasons, we now have late availability on this once-in-a-lifetime tour that targets Snow Leopard, Bactrian Camel, Altai Snowcock, Relict Gull, jerboas galore and a slew of other amazing enigmas in the untamed wildlands of Mongolia.
Mongolia is open for tourism. Visas are not required for US citizens, and you do not need a Covid test to travel there. Check our the full itinerary and other details on our website.
Special last-minute pricing may be available. Please email keith@tropicalbirding.com if you are interested in joining.