Podcast Season 2 Episode 2: Robert Shumaker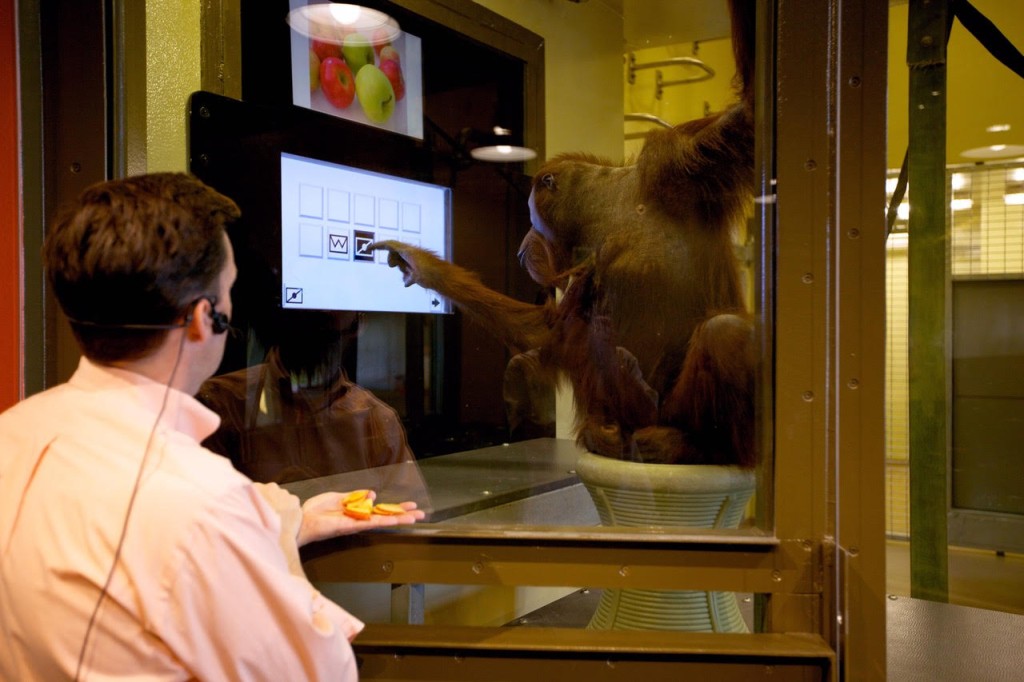 In the latest podcast episode Charles and I have a fascinating chat with Dr Robert Shumaker, the President and CEO of the Indianapolis Zoo. Rob is a renowned expert on primate cognition (i.e. primate behaviour and intelligence),  a widely published scientist, and a leader in the zoo world. We hear about his fascinating research on Great Ape cognition and the very fine line between the abilities of humans and other apes. Rob discusses the future of zoos in the US and the rapidly expanding conservation efforts of the Indianapolis Zoo, and tells enthralling tales of orangutans outwitting both him and their keepers.
You can stream the episode here or find it on your favourite podcast platform.
Jon