And another Madagascar Report (this time Charles Hood)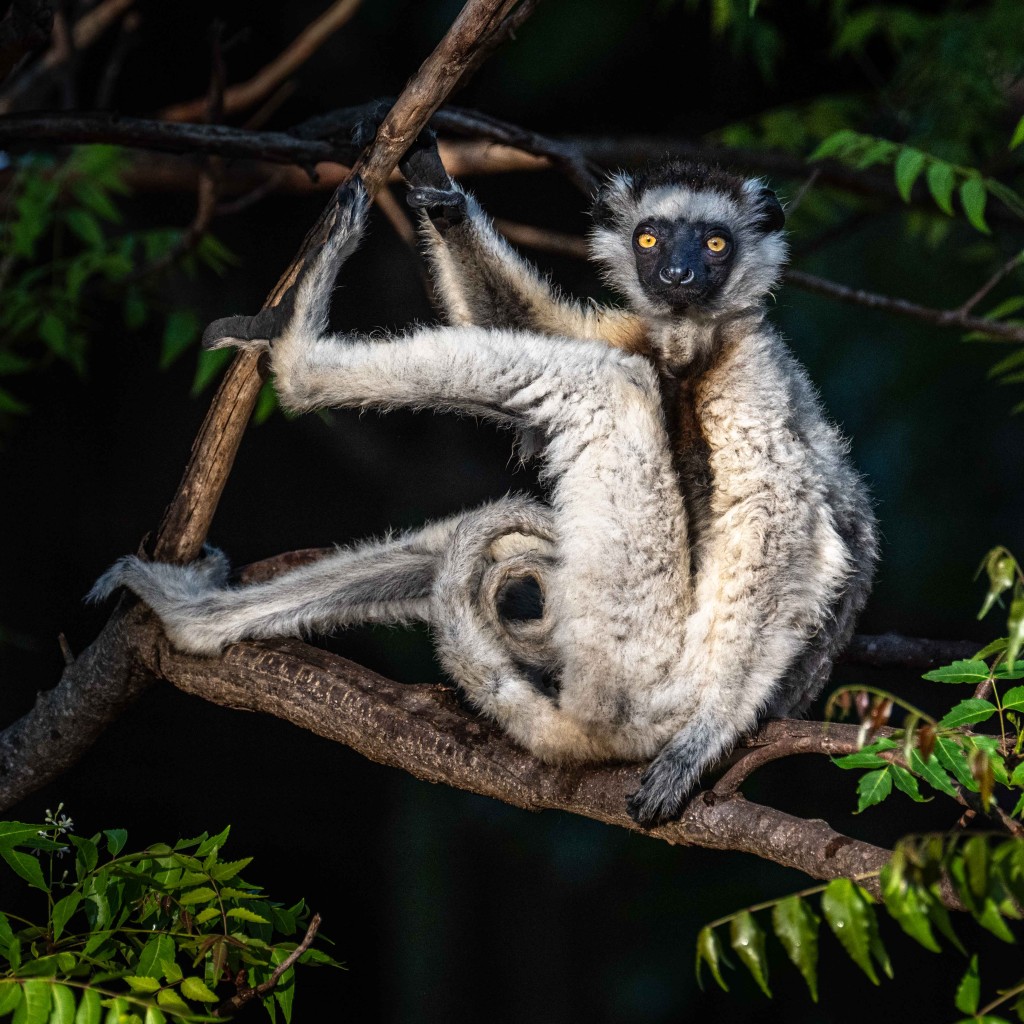 Here's a report of another November trip to Madagascar, which is clearly the hottest mammal destination for late 2023.
Madagascar: 44 species in 3 weeks, Charles Hood, Jose Gabriel Martinez Fonseca, Mike Richardson, Sarah Winch. Best on list was Fossa and bats. Report – 2MB pdf  – is here.
Happy New Year everyone! I'm excited to see what mammals we all see in 2023.
Jon