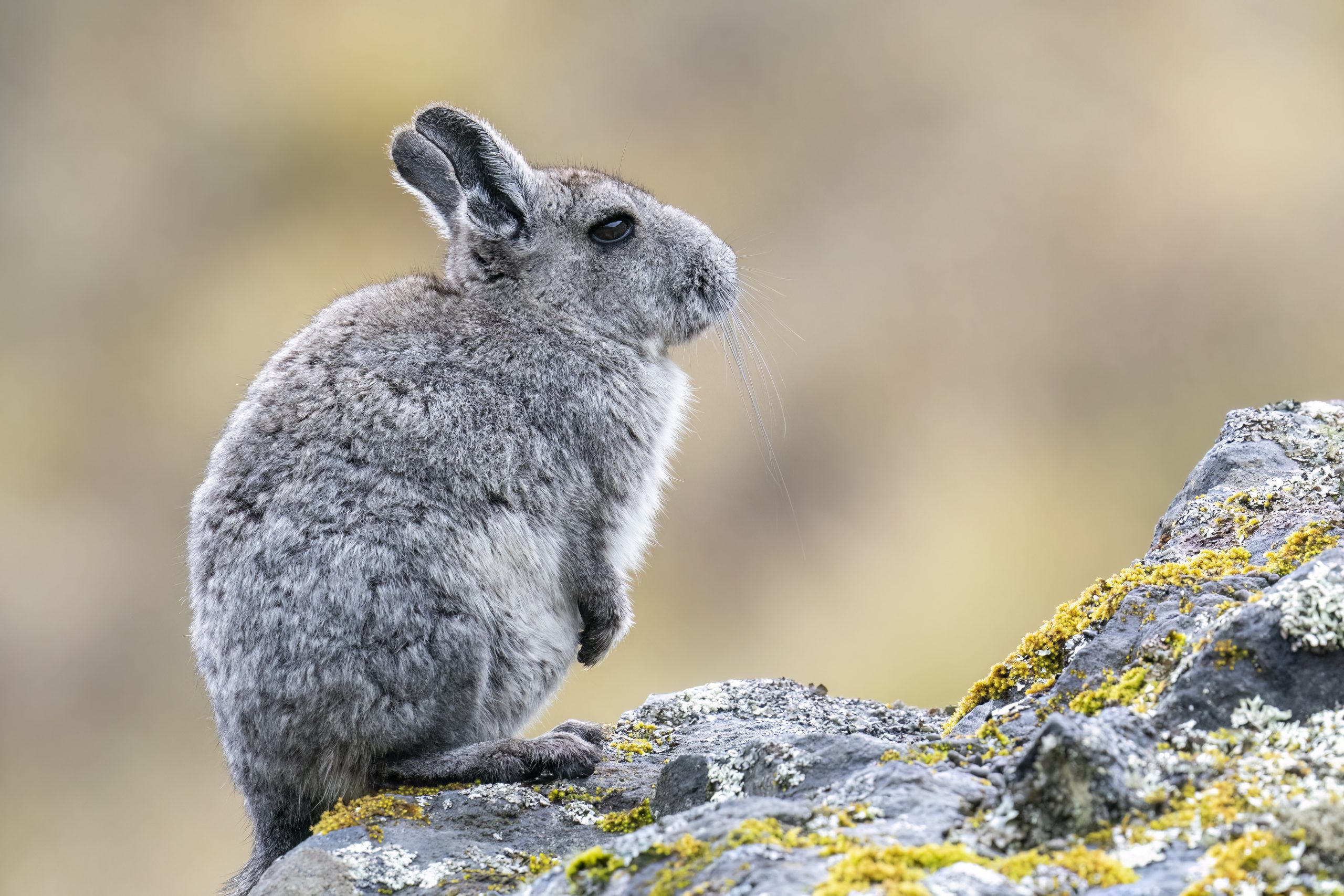 It's a Wild Life! – Trip Report Peru 2022
We (Rob Jansen & Romy Jansen-Houtzager) are two enthusiastic nature lovers who travel the world together to search for stunning birds, fascinating mammals and incredible nature. Our world travel (with the title: It's a Wild Life!) started in October 2021 in Chile, where we bought a car to drive through South-America in search of birds and mammals for about 2-3 years. During this time we also visited Peru, and of course we wrote a trip report about that:
This trip report covers the country Peru. As we will travel through Peru again on our way back south this year (2023), we decided to visit some locations in 2022 and others in 2023. The trip report will be extended next year, but hopefully people travelling there soon can already use this part!
We observed a total of about 556 bird species and 15 mammal species in Peru.
For more photo's, trip reports or information see also: https://www.robjansenphotography.com/world-travel
All the best, Rob & Romy
Rob Jansen – Bird & Mammal Trip Report Peru (October-December 2022)