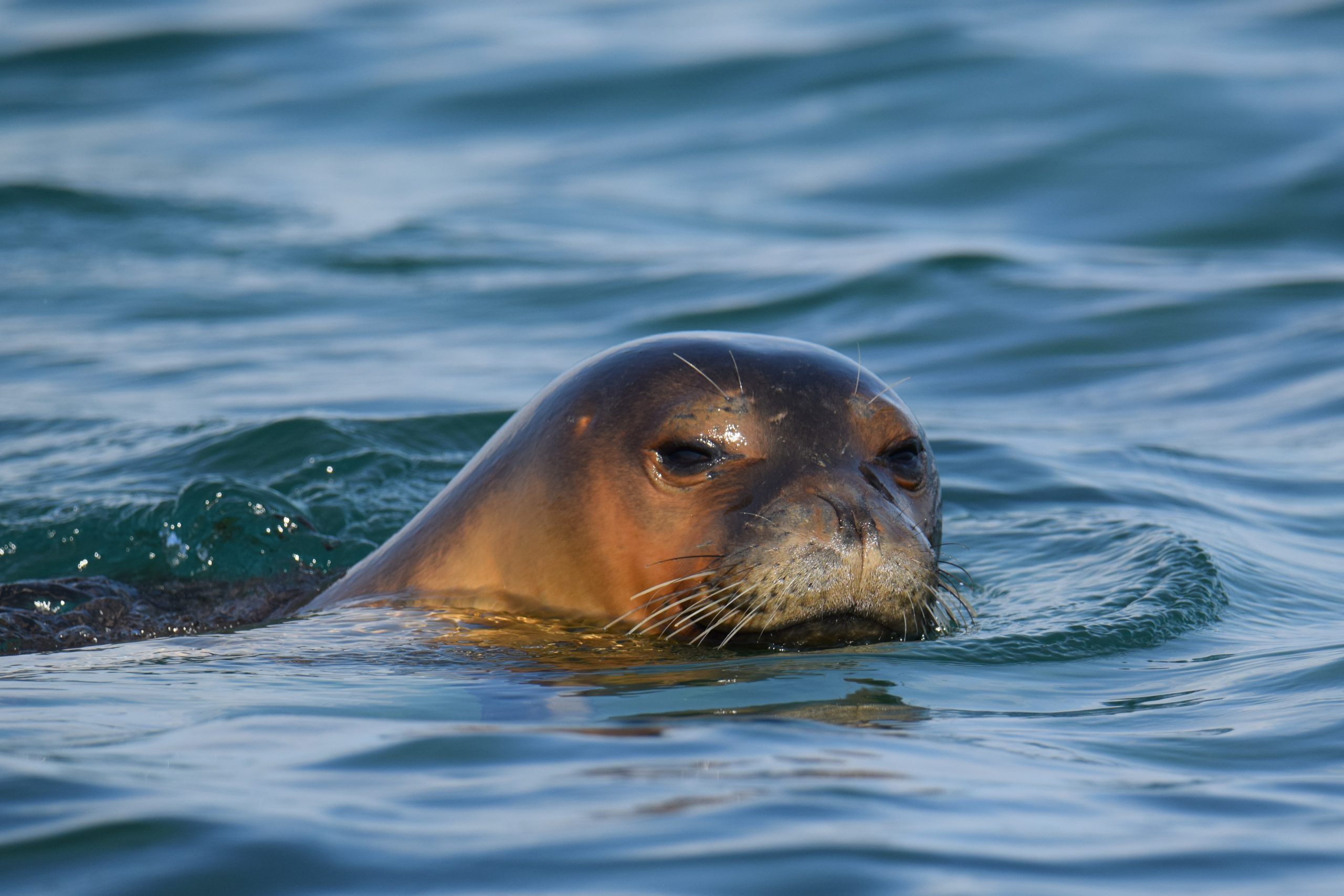 Mediterranean monk seal Licadonisia
Hi everyone,
I just read a recent report from Lichadonisia about monk seals and wanted to briefly add my experience there.
In June 2022 I visited the islands for three days and I was successful in finding them every day, they were all adult females except for a young one (about one year old) the last day. They are not particularly shy and you can expect to see them as close as 20 m from te boat or less, I was told that adult males are much more wary and seldom come closer than 100 m from boats. The seals can be found there from February/March to November, during winter they disperse to give birth and to make their annual molt. Seals aside there are also good chances of spotting bottlenose dolphins in the area, I saw two of them on the second day between the islands and Evia. I recommend visiting during spring or late summer to avoid both heat and crowds in summer, the only obstacles to consider in spring and autumn are storms and winds that can create waves and make it more difficult to spot seals.
Hope this is helpful