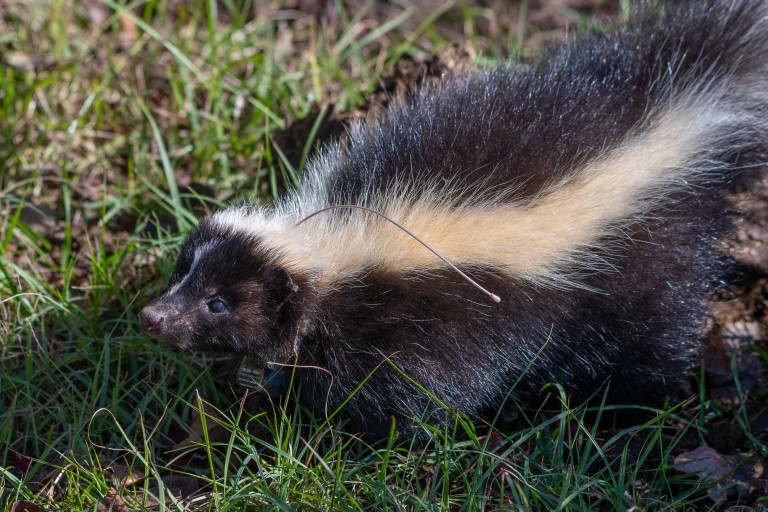 Delaware
I have had lunch in Delaware but I didn't see any mammals.
Community Reports
Community Reports
Delmarva Peninsula, 2021: Andrew Block's notes on 2.5 weeks & 13 species including Eastern Red Bats and Delmarva Fox Squirrels.
Also See
Please email me if you have tips for mammalwatching in this area.