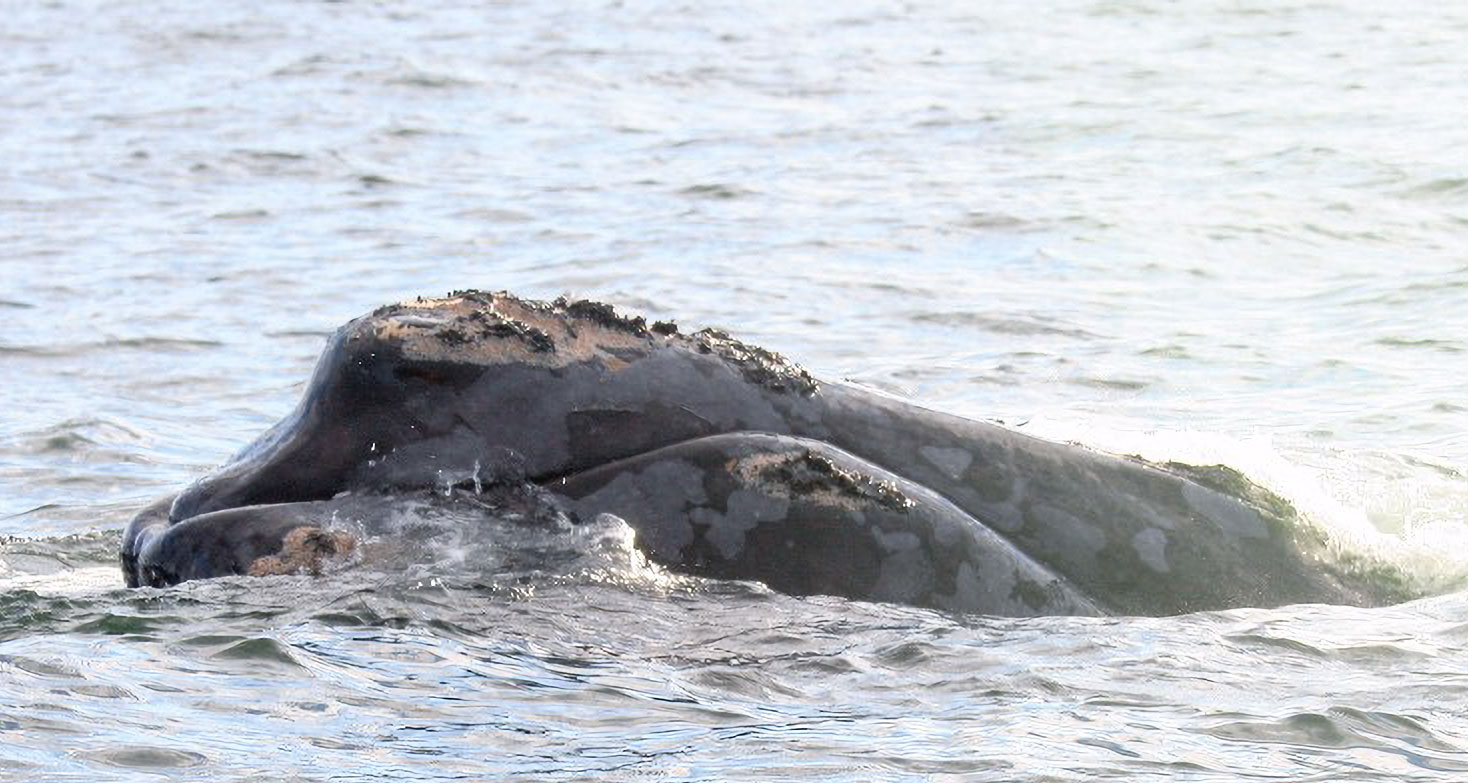 New Brunswick
Grand Manan Island
I visited New Brunswick's Grand Manan Island in July 2006 to try to see a critically endangered Northern Right Whale.
Right whales can be seen in the Bay of Fundy reliably from mid August through October. Humpbacks, Minkes, Atlantic White-sided and White-beaked Dolphins, Fin Whales and Harbor Porpoises are all regular too, though the White-sided Dolphins don't arrive until later in the summer.
Grand Manan seems the best place to see Northern Right Whales in the bay. The island is a one and a half hour ferry ride from Black's Harbour which in turn is an hour or so from St John in New Brunswick. There are at least two whale watching operators on the island.
On July 22 2006 the whales had not yet arrived. Several animals had been around for a few days in mid-July, but they usually don't become permanent fixtures in the bay until early August. I'd booked on a whale watching trip that was cancelled because of thick fog – a common enough event in the summer – so I left empty handed. If you are traveling to the island to look for the whales it would be worth factoring in a few days to allow for bad weather.
I eventually saw Northern Right Whales in October 2008 off of Grand Manan on a boat that left from Nova Scotia.
Community Reports
We don't have any reports for this area yet. Please submit one.
Also See
Please email me if you have tips for mammal watching in this area.