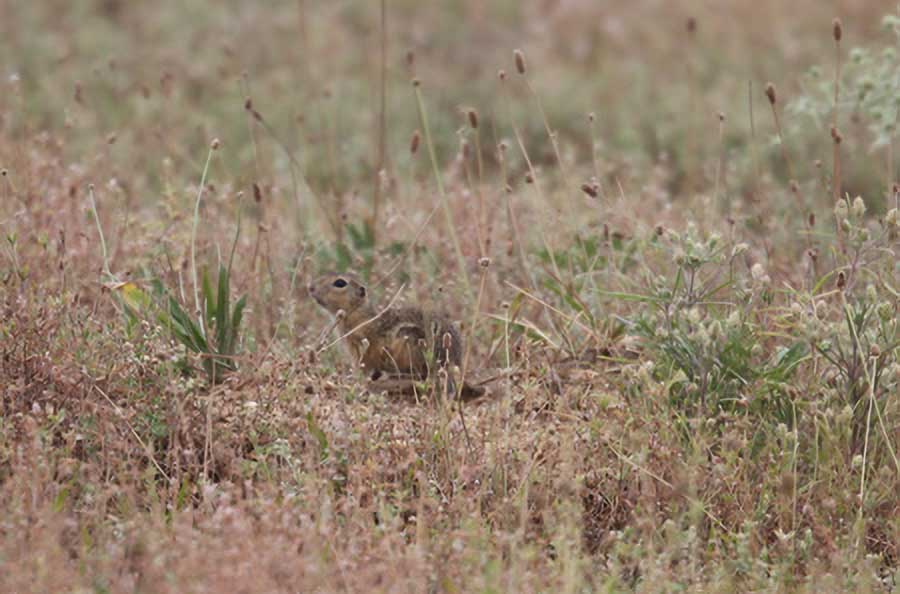 Slovakia
I visited Slovakia in 2008 for work but am pretty sure I didn't see any mammals.
Community Reports
Western Tatras, 2021: Ralf Bürglin, 3 days including Tatra Chamois, Water Shrew and Harvest Mouse.
High Tatras, Slovakia, 2018: Ralf Bürglin, 2 days & 6 species including Tatra Chamois and a Wolf.
Hungary and Slovakia, 2017: Steve Morgan, 9 days & 30 species including European Hamster, Forest Dormouse, Western Barbastelle and a Parti-coloured Bat.
Slovakia, 2017: Matt and Maureen Steer, 3 days & 3 species – Red Deer, European Badger and European Souslik.
Also See