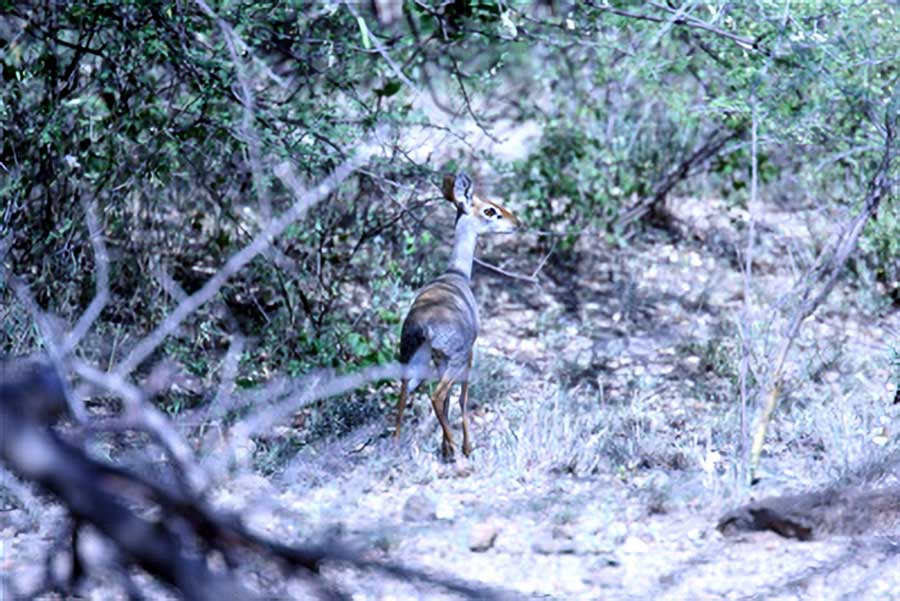 Somalia & Somaliland
I haven't been to Somalia or Somaliland yet, but I've included community reports from those that have.
Community Reports
Somaliland and the Ogaden, 2018: Andrew Holman, 2 weeks & some nice species including Beira, Gerenuk, Speke's Gazelles and Speke's Pectinator, and a just missed Dibatag.
Djibouti & Somaliland 2010: Hugh Buck, 2 weeks & 17 mammals including Speke's Pectinator, Naked Mole Rat, Desert Warthog and Beira. A fascinating place.
Somalia, 2005: Vladimir Dinets's notes of a brief visit with species including Silver Dik-dik.
Also See
Please email me if you have tips for mammal watching in this area.