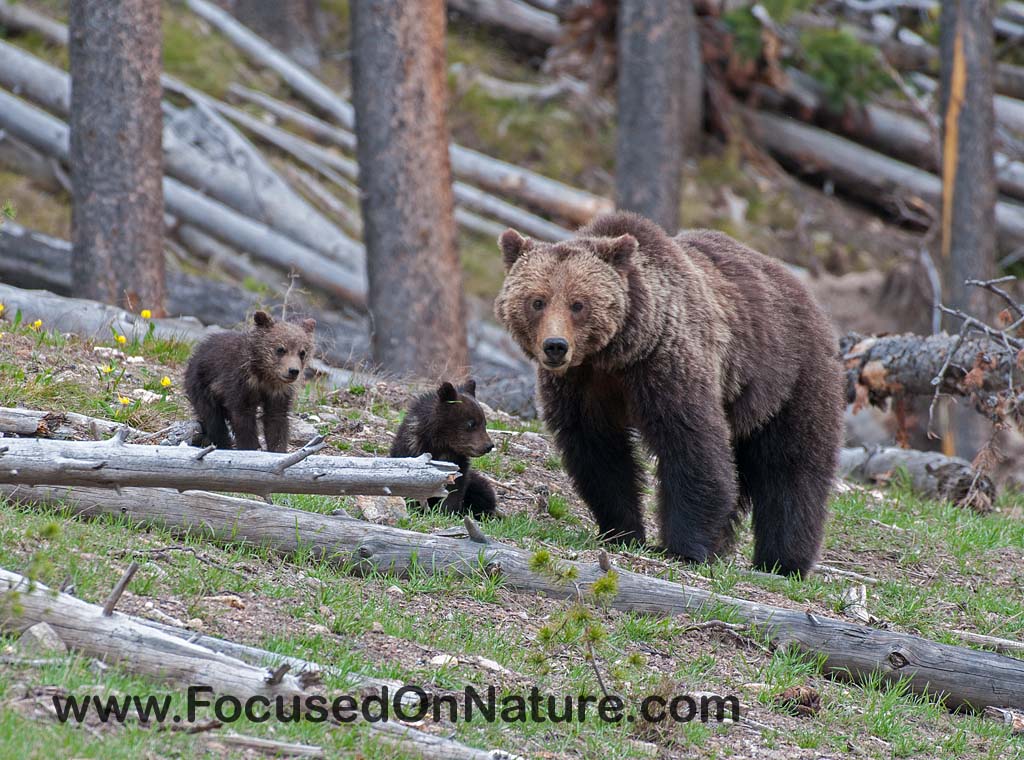 Yellowstone Report – May 2016
We spent a week in Yellowstone in mid May and had a great time. Of our 9 trips so far this one was likely the best. The bears were everywhere, we saw our first Long-tailed Weasel, and we saw some great wolf behavior.
The only bad news is that May was more crowded than usual (1st May ever with more than 400k visitors). But as usual, getting out early and staying out late helped to beat the crowds. Here are a few links for those interested.
Here's a sampling of some pictures: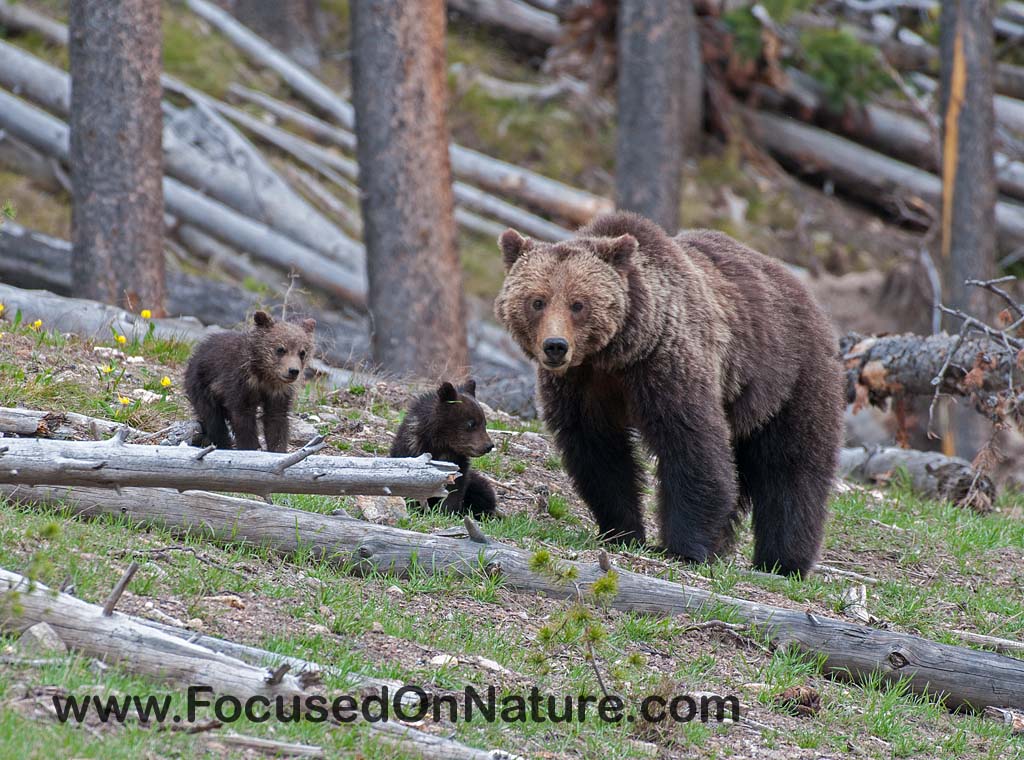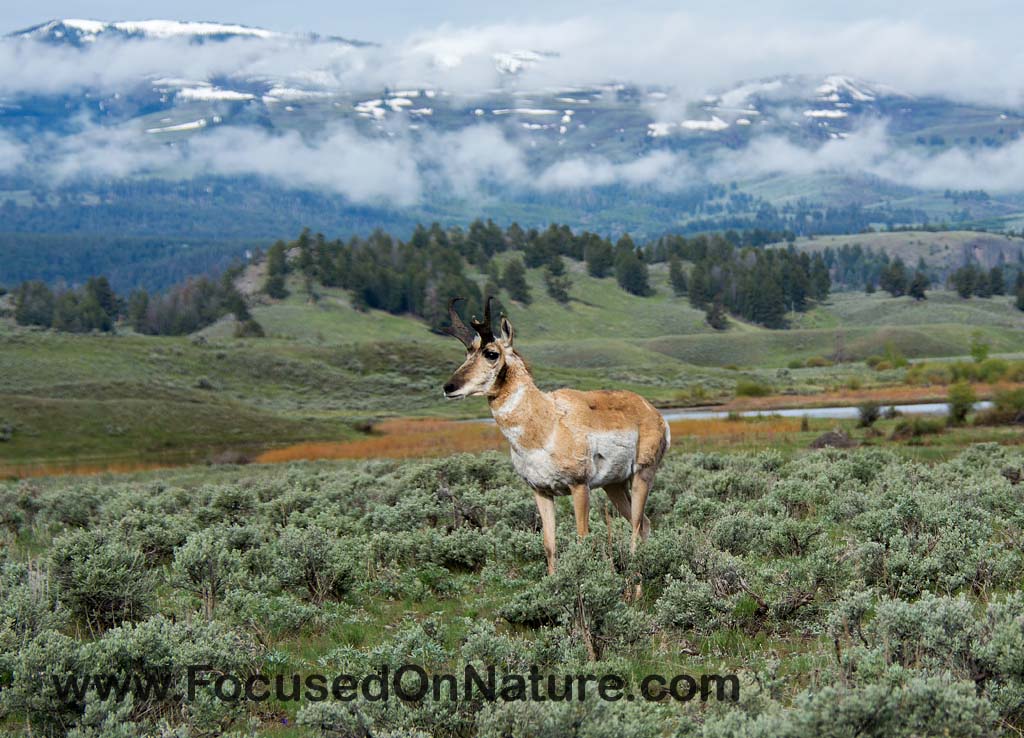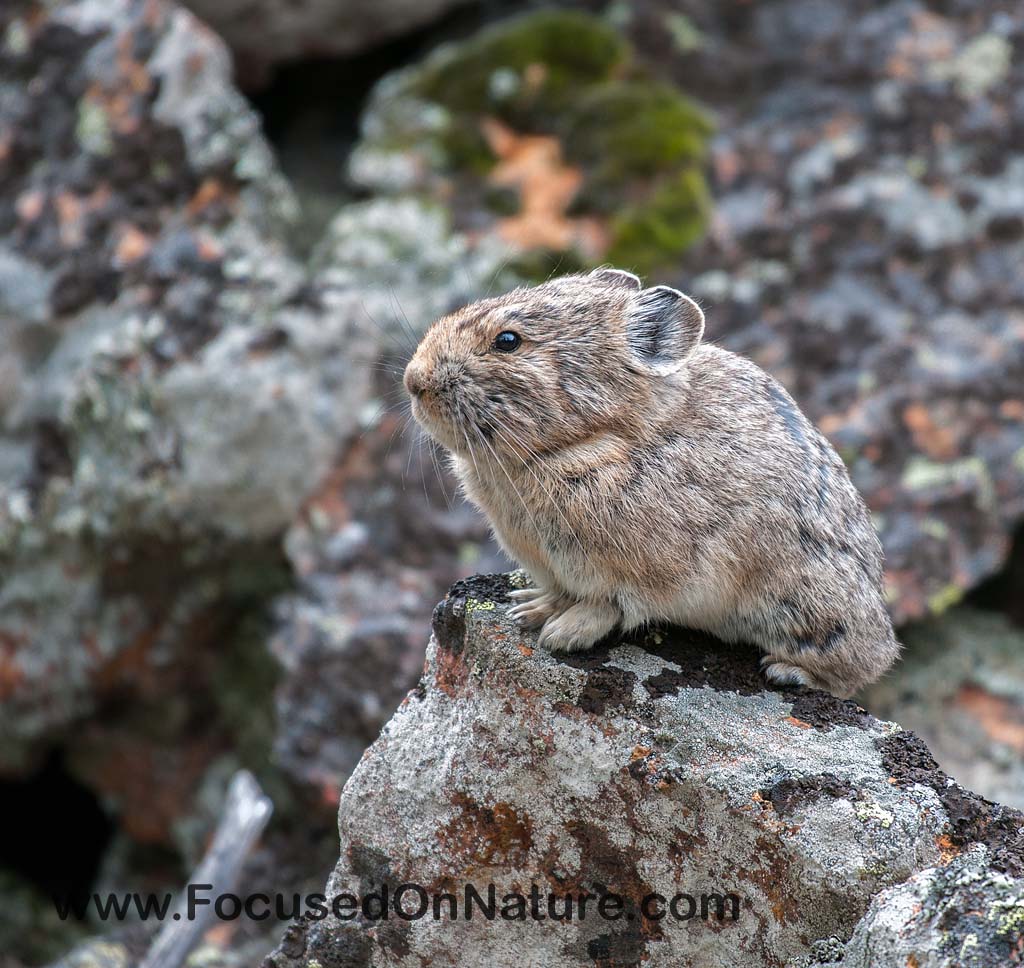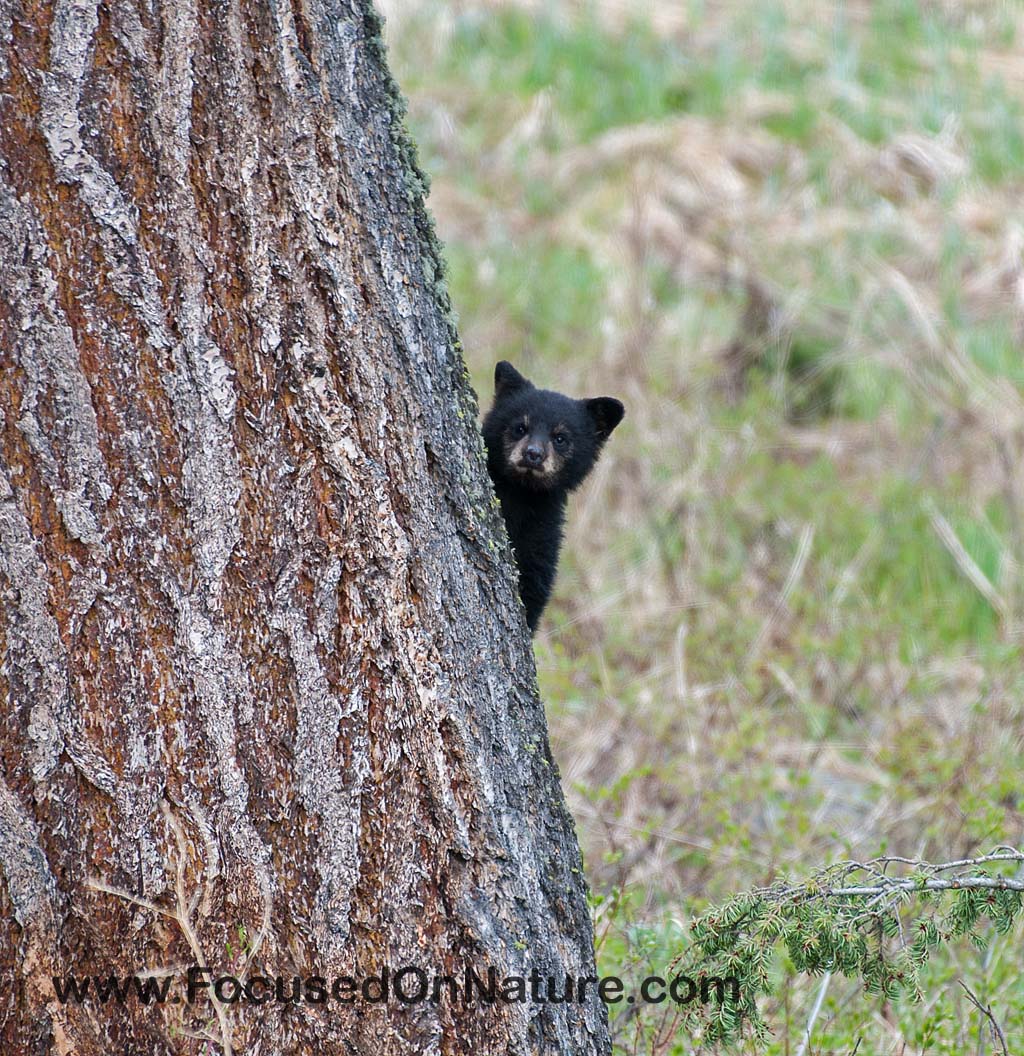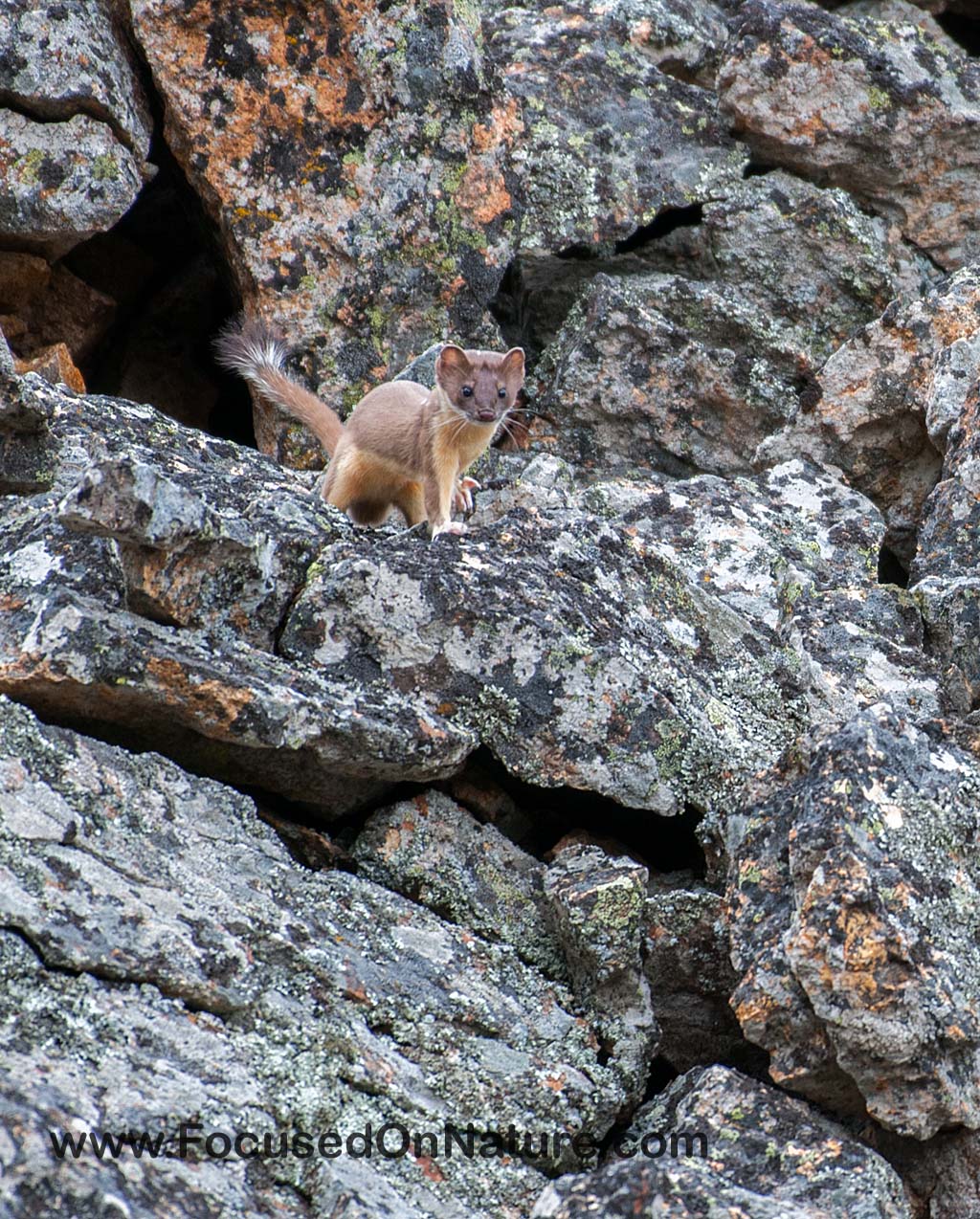 And finally, if you want to see Columbian Ground Squirrels the rest areas in Western Montana along I90 are filled with them.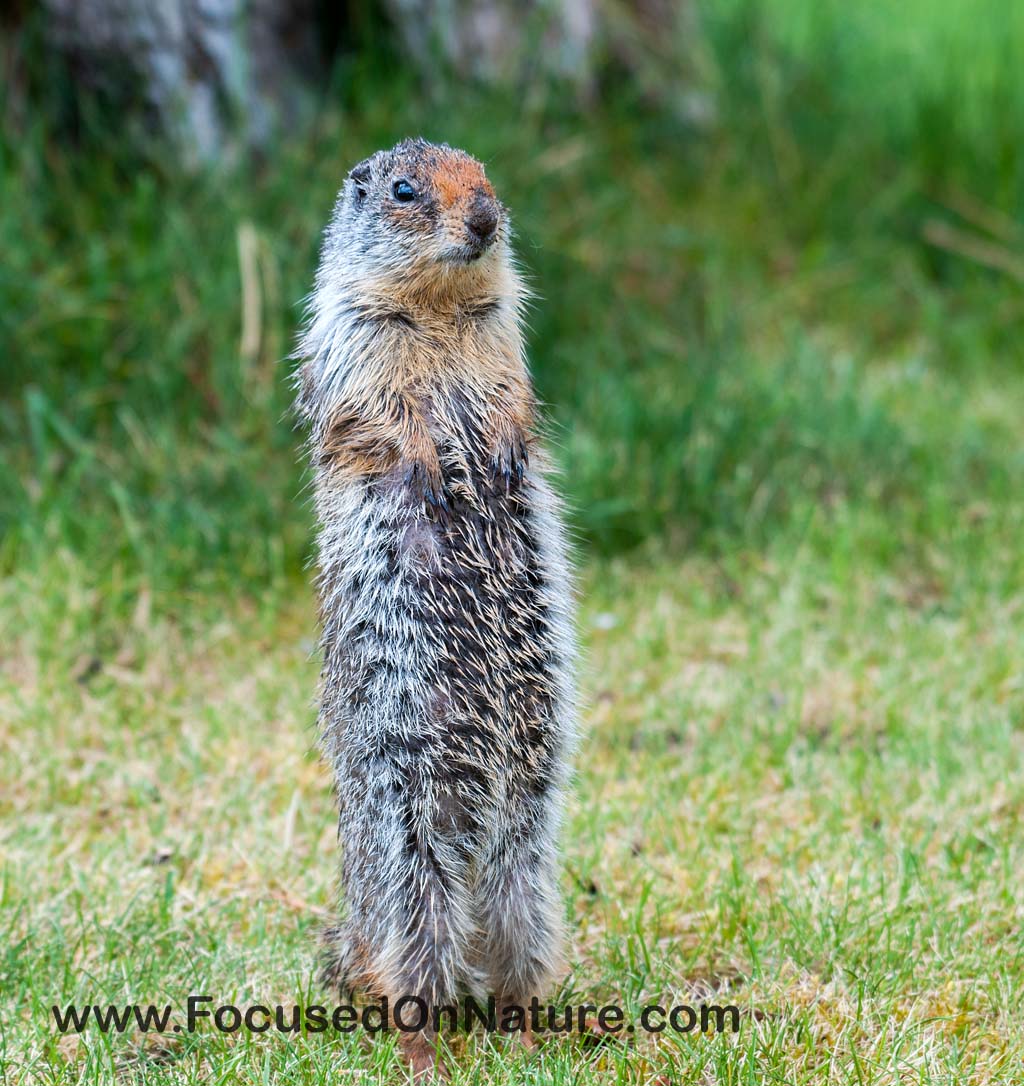 Alan