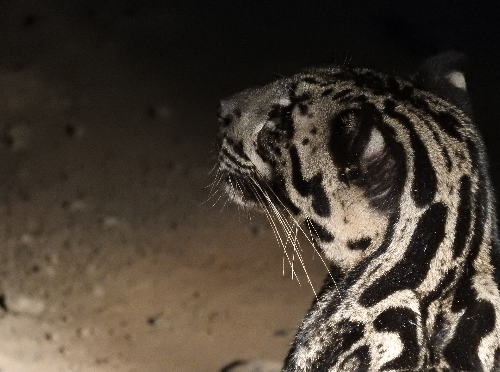 Related Articles
Jon Hall

, , Oriental, 0

---

A new study argues for treating endangered Sumatran populations in Borneo and Sumatra as "a single conservation unit", lending...

Jon Hall

, , Oriental, 0

---

Thanks to Steve Anyon-Smith for sending me this Jon Lion count in Gir forest up by 52 Express News...

Jon Hall

, , Africa, Australasia, Oriental, 0

---

An article about splitting the Indo-Pacific Humpback Dolphin into 3 species. I was aware that some people considered there...

stevebabbs

, , Oriental, 6

---

Hi can anyone help with this niviventer – presuming I've got that bit of the id correct? It was...

mikehoit

, , Oriental, Thailand, 3

---

Hi all Here's a report on my trip to Kaeng Krachan, Khao Yai and Pang Sida in November- December...

ecp007

, , Oriental, 1

---

We have been living on the island of Penang, in Malaysia for about 18months. Although Penang boasts a population...
Subscribe to mammalwatching.com
Community Forum Archives