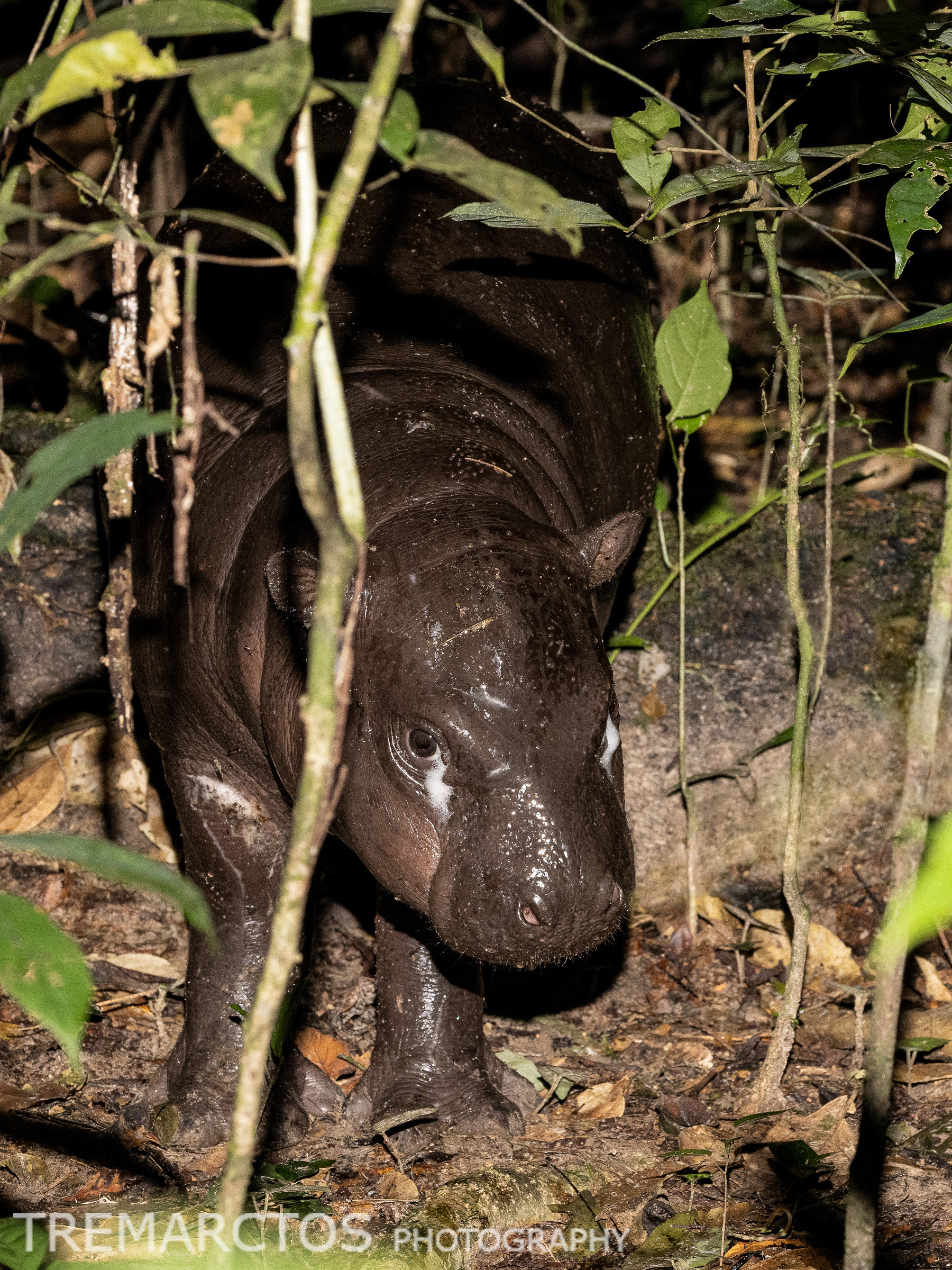 Cote D'Ivoire / Ivory Coast
I spent 48 hours in Abidjan but I didn't have a chance to even unpack my binoculars.
Community Reports
Tai Forest, 2022 and 2023: Ben Schweinhart's superb report of two visits to Tai Forest featuring 46 species over 5 weeks including White-bellied Pangolin, Pohle's Fruit Bat, Water Chevrotain, Pel's Anomalure and Pygmy Hippo.
Tai Forest, 2022: Ian Thompson, 2 weeks & 29 species including Chimpanzee and 8 other primates, Pel's Anomalure, Johnston's Genet plus 6 duikers species including Zebra Duiker.
Tai Forest, 2022: Pictus Safaris, three weeks & 52 species including Long-eared Flying Mouse, Chimpanzee,  Johnston's Genet, Liberian Mongoose, and Jentink's Duiker.
Tai Forest Pygmy Hippo safari, 2022: Royle Safaris, 1 week & 49 species including Liberian Mongoose, Brush-tailed Porcupine, Johnston's Genet, Common Cusimanse and Zebra Duiker.
Also See
Please email me if you have tips for mammal watching in this area.