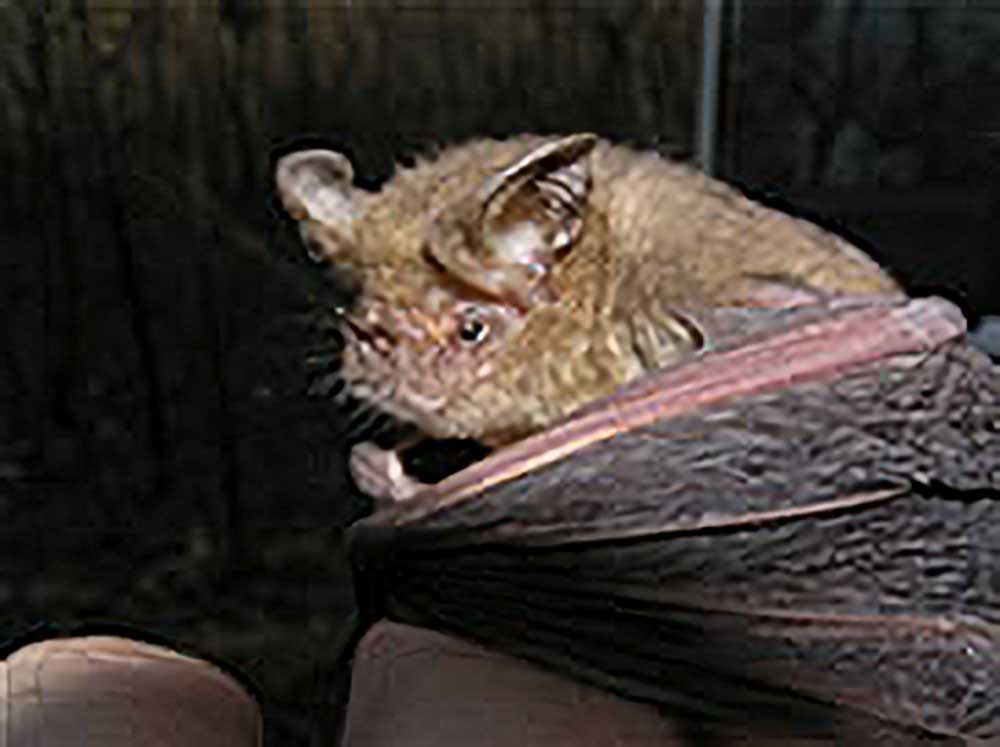 Papua New Guinea
I haven't been to Papua New Guinea yet, but I've included community reports from those that have.
Community Reports
Reports from West Papua (Raja Ampat) are on the Indonesia – other page.
Papua New Guinea, 2022: János Oláh, 16 days & 22 species including Grey Dorcopsis, Speckled and Black-tailed Dasyures, Long-fingered Triok, Feather-tailed Possum and Ground Cuscus.
Arfak Mountains, 2017: Marc Thibault's (mainly birding) report includes a Black Tree Kangaroo and a ring-tailed possum, likely D'Alberti's Ring-tailed Possum.
Eastern PNG, 2016 : Michael Kessler's report includes sightings of Grey Forest Wallaby and Common Echimyptera and has some tantalising possible sites for Long-beaked Echidna and Huon's Tree Kangaroo amongst others.
Central Highlands of PNG, 2010: Steve Anyon-Smith, 2 weeks in Kumul Lodge & 5 species seen including Calaby's Pademelons and Black-tailed Giant Rats (with several other species living nearby but not seen).
Papua New Guinea, 2009: K. David Bishop, 3 weeks & 10 mammals including a Long-nosed Daysure.
Papua New Guinea, 2001. Steve Anyon-Smith, 3 weeks & a few mammals.
Also See