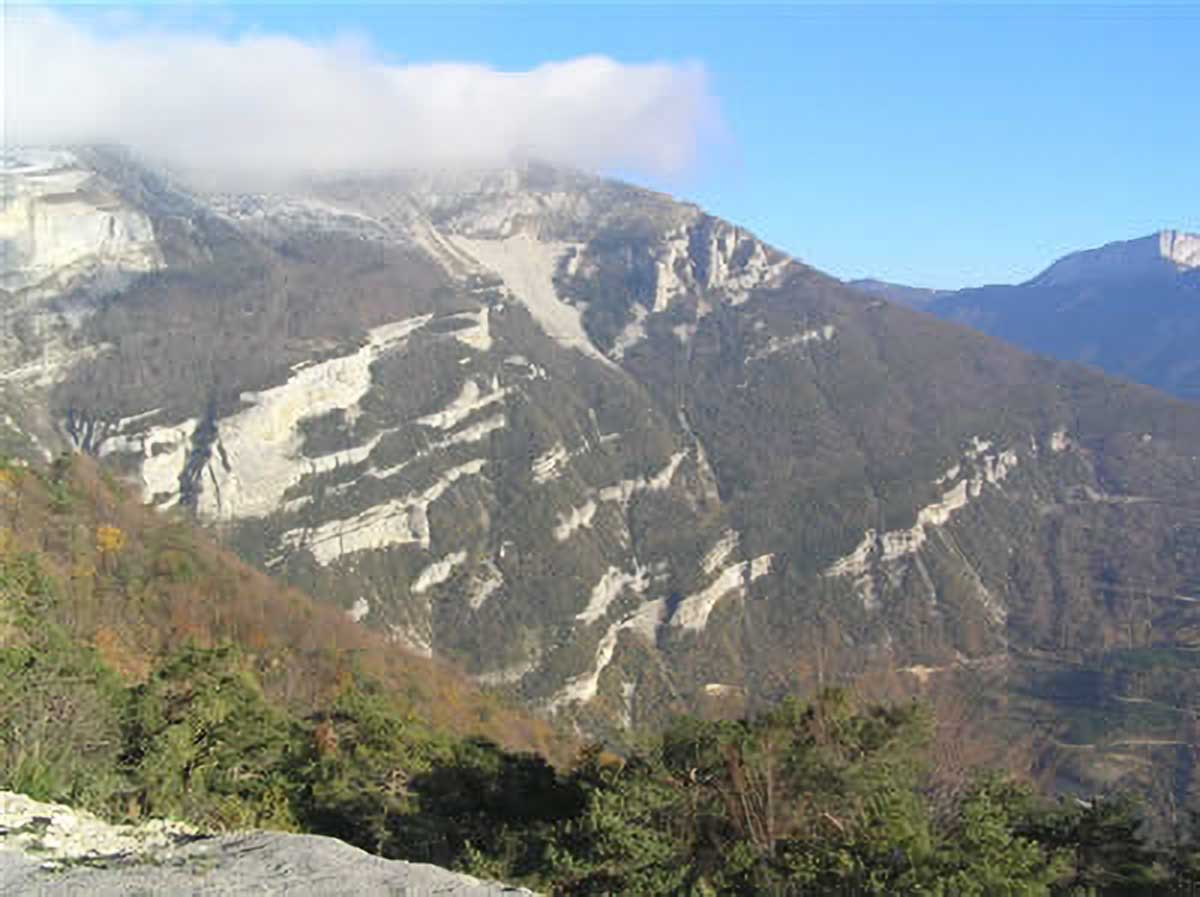 Switzerland
I haven't been mammal watching in Switzerland (though I did see several Siberian Chipmunks in the park adjoining the main UN offices in Geneva). I've included community reports from those that have.
Community Reports
Mammalwatching in Switzerland, 2023: Jurek's very useful guide to some of the best mammalwatching sites in the country with tips for Chamois, Ibex, Lynx, Wild Cat, Beaver, Snow Vole and more.
Italy and Switzerland, 2013: Coke Smith & 17 mammals including Stone Marten, Ibex and Italian Shrew.

Switzerland, 2009: Steve Davis and Karen Baker, 1 week & 7 mammals including a Snow Vole.
Also See