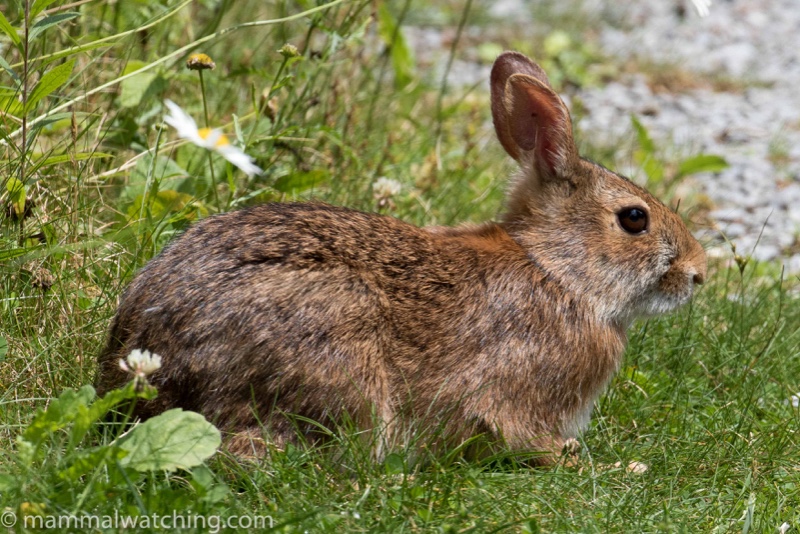 West Virginia
In August 2019 I spent a night in West Virginia looking for Appalachian Cottontails.
Dolly Sods – though I am not sure which bit of it – is meant to be a good area for the rabbits but I was not lucky here. But I found one at the top of Spruce Knob near the observation tower (300 meters from the car park), which is supposed to be a reliable spot for this species.
Community Reports
Appalachia, 2023: Amiel Hopkins, 2 days & 11 species during a search for bat roosts including Indiana Bat, Townsend's Big-Eared Bat and Appalachian Cottontail.
Spruce Knob, WV and Shipman, VA, 2019: Jon Hall, 2 nights and Appalachian Cottontails and Allegheny Woodrats.
Also See
Please email me if you have tips for mammal watching in this area.