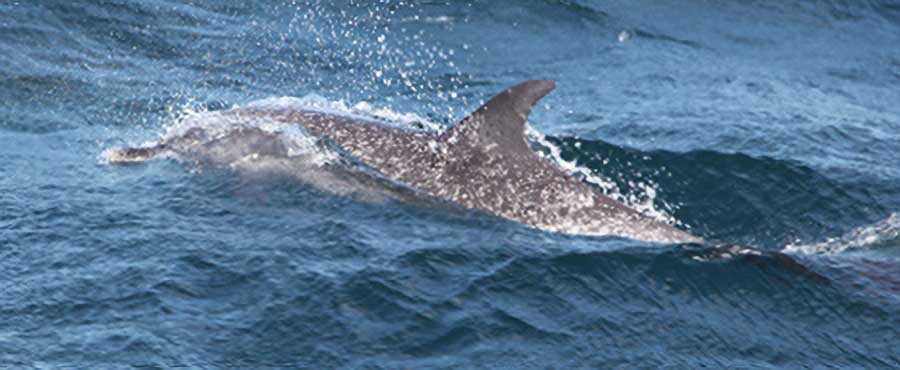 Bahamas
I haven't been to the Bahamas yet, but I've included community reports from those that have.
Community Reports
Bahamas, 2021: William Henri Lewis's report on where to see Buffy Flower Bats and Waterhouse's Leafnosed Bats.
Bahamas, 2014: Curtis Hart, some notes on 7 species of mammals seen during 2.5 months sailing, including Bahamian Hutia.
Bahamas, 2013: Vladimir Dinets – some notes on the bats, cetaceans – including Blainville's Beaked Whale – and Hutias.
Also See